Raise Funding | GS Verde | Experts on investments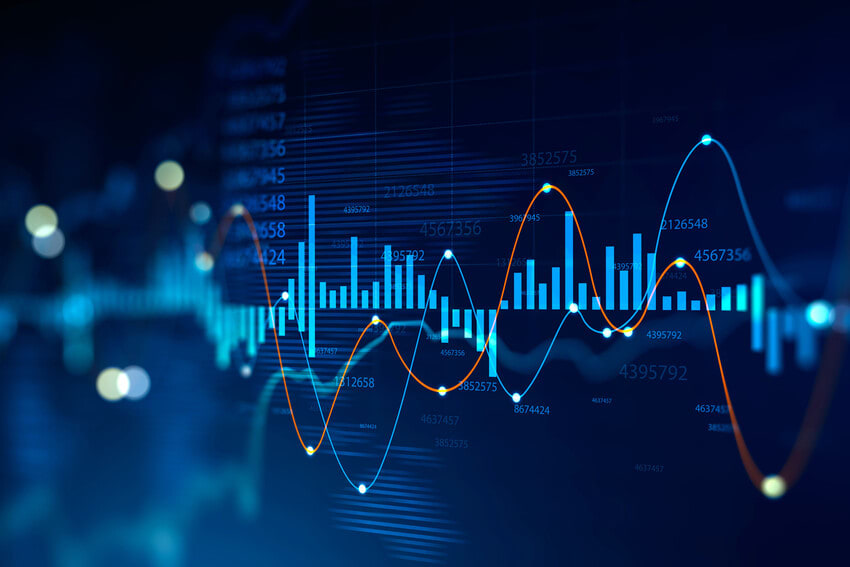 Looking to raise funding?
Our team have experience and expertise in private equity and venture capital, angel and high net worth investment alongside more traditional funding routes such as bank and commercial finance. If you are looking to raise finance to develop your business, acquire another business or for working capital and product development our team can help

The GS Verde Group has access to the right solutions and a wide network of contacts to assist your business in overcoming any challenges you may face throughout the funding process.

We are the business focussed experts in getting deals done.

Contact us today
End to end support
At GS Verde Group, our experienced team and extensive network of funders and investors can help you find the best funding options available to your business. From assessing your business' needs, to preparing the required documents and negotiating the best terms, to managing the completion, we provide the support that you need from start to finish.
Preparation

Target Pool

Funder / Investor Match

Due Diligence

Negotiations

Completion
Options for funding
When looking to raise funding, there are a number of different options available, including:
GS Verde Investment Platform
GS Verde Investment Platform is a fintech platform that connects investors with ambitious business founders and innovators who are seeking to raise investment.

Find out more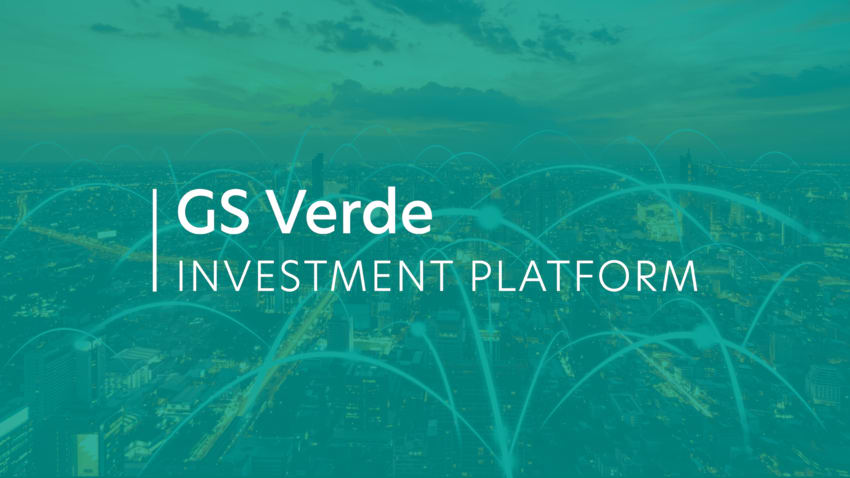 Book a consultation to discuss how we can help
Augmenting Reality : Increasing Success
Multiple Disciplines : One Team
Expertise
All the required expertise you need to raise finance is provided by us - helping to add value to your existing management team.

With finance, communications, tax and legal advisers acting as one team, you have all the advice needed to get the deal done.

Reach
We span the entire business sales spectrum, with access to considerable pools of buyers as well as extensive marketplaces of acquisitive parties.

By using our Group, you can be sure that no stone would be unturned, and no opportunities missed.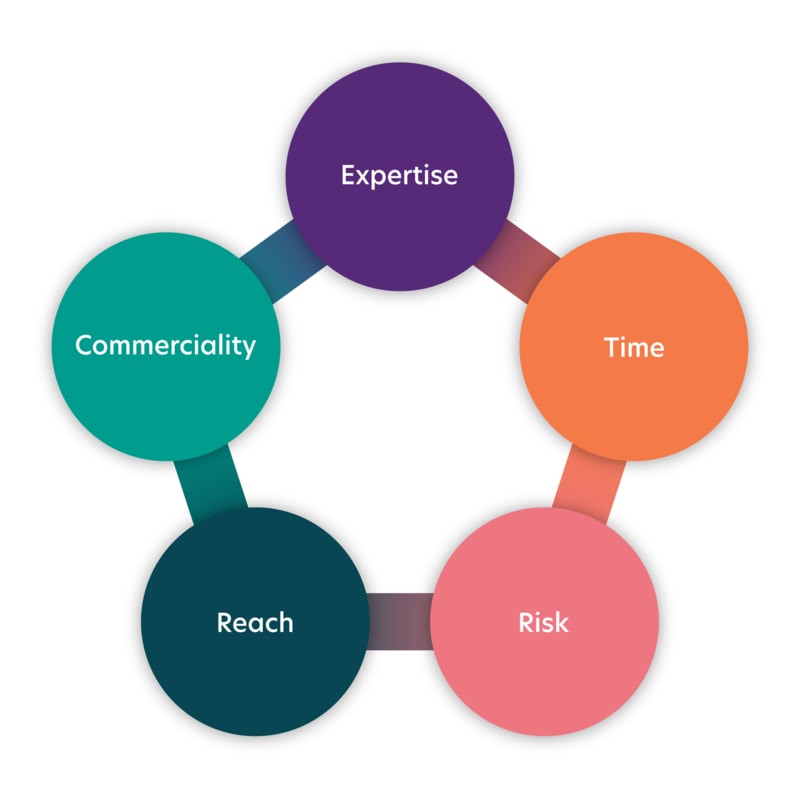 Saves you time
Using one team removes the need to update several advisors at a time and reduces the chance of delays or anybody 'dropping the ball'.

Commerciality
We understand our clients needs and are specialists in corporate transactions. Knowing what is important to you from start to finish prevents unforeseen issues or delays.

Reduce risk
We take a holistic view of the whole process, identifying areas that could cause a deal to stall or abort, and pro-actively look to resolve them.
All part of the service
When raising funding, there are a number of support services you will need, including:
Financial forecasts

Finance structures

Funder/Investor targeting

Negotiations

Heads of terms

Due diligence

External communications

Completion
Recent Fundraise Deals
Posted
28th
September
2022
Posted

2 months ago
By

GS Verde Group
Leading mobility subscription platform provider, Wagonex has secured investment from Admiral, with multidiscpline dealmakers GS Verde advising on the transaction.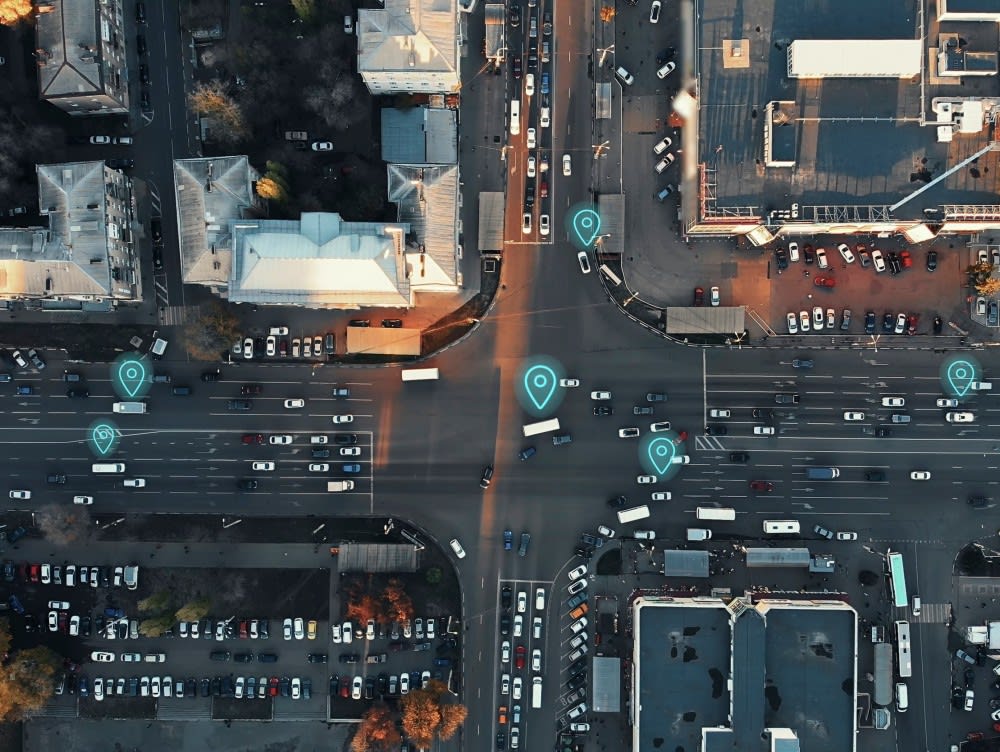 Posted
9th
May
2022
Posted

7 months ago
By

GS Verde Group
Route Konnect, an AI software development company described as the 'Google Analytics' of physical spaces, has raised £780,000 pre-seed equity investment in a deal advised on by GS Verde Group.
Testimonials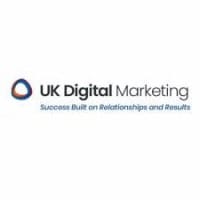 "Carole and her team at GS Verde, previously Astrum have been instrumental in our exponential growth over the last four years. They have literally been like an extension to my arm which has literally felt like an internal finance department. Whether it is investment, recruitment, invoicing, or payroll GS Verde are amazing!"
Kevin Dunn, BNI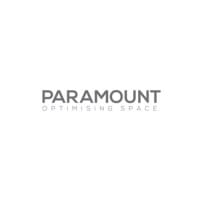 "It was an absolute pleasure to have the team at GS Verde acting on my behalf. Nothing was ever too much trouble and the whole experience was fantastic due to their conscientious and professional approach at all times. I would recommend them in a heartbeat."
Richard Jones, MD, Paramount Interiors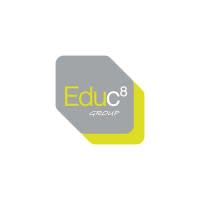 "We have used the GS Verde Group to advise us on several acquisitions. They are pro-active, commercially minded and help us through the entire process. They understand our needs, and I wouldn't hesitate to recommend them"
Grant Santos, CEO, Educ8 Training Group