Equity Funding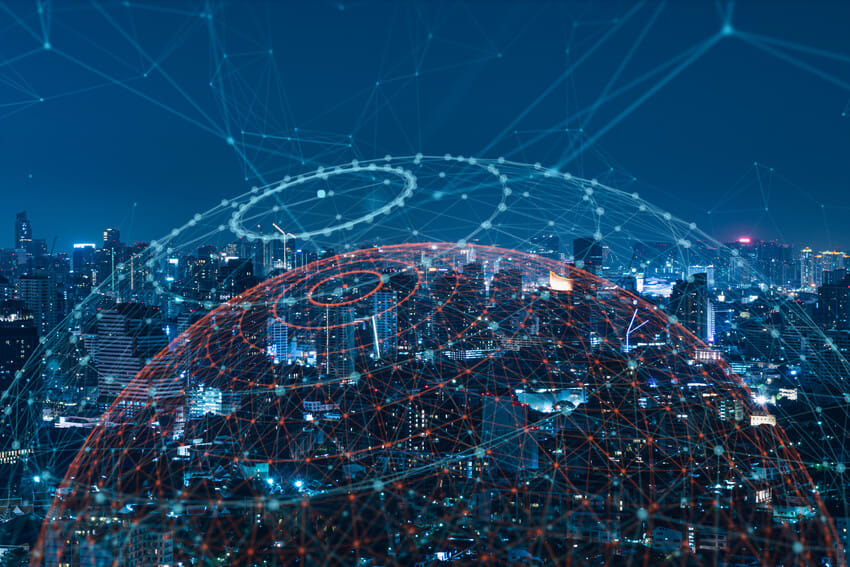 What is equity funding?
Equity finance is the issue of new shares in exchange for a cash investment. Your business receives the required capital, and the investor will own a share in your company. They will therefore benefit from the success of your business.

Investors can include Angel Investors and networks, Private Equity firms, and Venture Capitalists. They will recognise the long-term nature of their potential return on investment and will benefit from your business by receiving dividends upon their exit.

Equity finance can be a suitable route for businesses without the revenues or financial history to apply for a loan. In most cases you will have choose how to spend the investment to best benefit your business and its growth.

Interested in how equity funding could boost your business?

Contact us today to discuss your options
Key Considerations
Equity financing involves selling a stake of a business in exchange for a cash investment. Through this funding, an investor becomes a part-owner of the business and shares any profit made.

As such, they only secure a return on their investment if the business is successful, which means it is in an investors' interest to support the growth of the business.

This type of funding can come from a range of sources including Venture Capitalists, Private Equity funds or Angel Networks.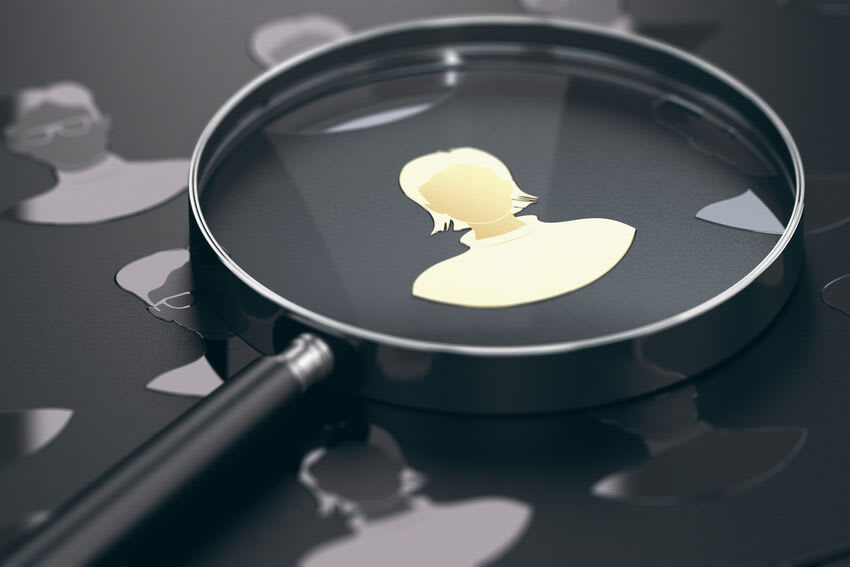 Download our FREE guide to funding a business for more information
Key Benefits
There are a number of benefits to equity funding, including:
Business Expertise

Freedom From Debt

Investors Pursue Growth

Follow-up Funding
Why GS Verde Group?
All the support you need, under one roof

A business owner will need both financial and legal support to complete an equity fundraise. At the GS Verde Group, we can help with both.

From preparation and connecting with investors to negotiating the best terms and managing the completion of the deal, there are several required steps. As a Group, we are able to support business owners through the entire equity funding process and we were delighted to recently do just this for MESOA For Men.

To find out if equity funding is a suitable option for you and your business, contact us.


Get in Touch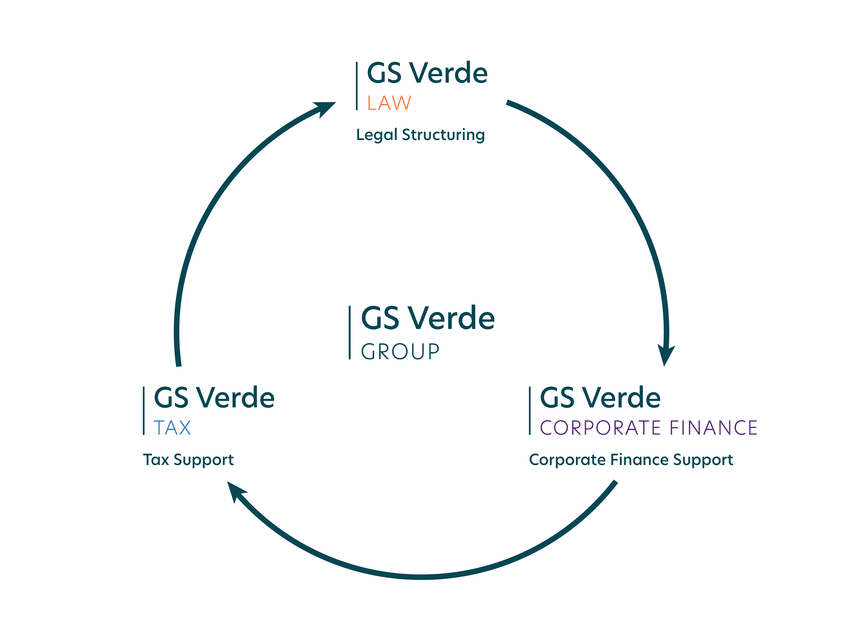 Recent Business Funding
Posted
28th
September
2022
Posted

2 months ago
By

GS Verde Group
Leading mobility subscription platform provider, Wagonex has secured investment from Admiral, with multidiscpline dealmakers GS Verde advising on the transaction.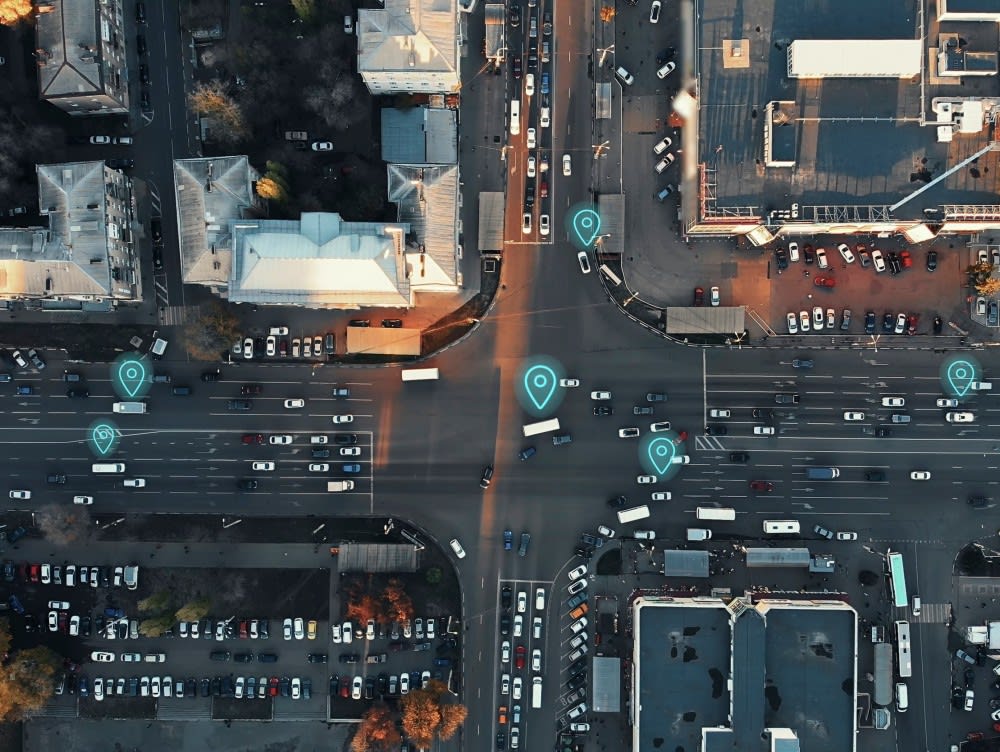 Posted
9th
May
2022
Posted

7 months ago
By

GS Verde Group
Route Konnect, an AI software development company described as the 'Google Analytics' of physical spaces, has raised £780,000 pre-seed equity investment in a deal advised on by GS Verde Group.
Testimonials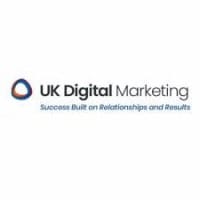 "Carole and her team at GS Verde, previously Astrum have been instrumental in our exponential growth over the last four years. They have literally been like an extension to my arm which has literally felt like an internal finance department. Whether it is investment, recruitment, invoicing, or payroll GS Verde are amazing!"
Kevin Dunn, BNI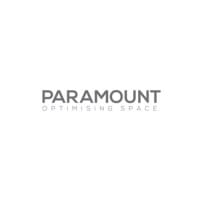 "It was an absolute pleasure to have the team at GS Verde acting on my behalf. Nothing was ever too much trouble and the whole experience was fantastic due to their conscientious and professional approach at all times. I would recommend them in a heartbeat."
Richard Jones, MD, Paramount Interiors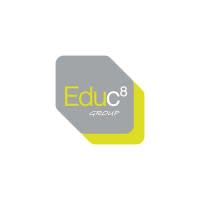 "We have used the GS Verde Group to advise us on several acquisitions. They are pro-active, commercially minded and help us through the entire process. They understand our needs, and I wouldn't hesitate to recommend them"
Grant Santos, CEO, Educ8 Training Group
Case Study
The GS Verde Group recently worked with Paramount Interiors, providing transaction support for their EOT undertaking.

From the owner:

"Paramount Interiors have many long-standing staff members, and the people here are at the heart of all that we do. I am absolutely delighted with the opportunity to reward our talented team with a stake in the business for the outstanding contribution and commitment they have shown over the many years."

Richard Jones, Managing Director


From the employee:

"Richard's decision to sell his majority shareholding reflects not only how much he values our staff but also the respect they have for him in terms of how committed they all are."

Helen Bartlett, EOT Board Member