Webinar: Define your Acquisition Strategy
Want to know more about buying a business?

Going for Growth: Define your Acquisition Strategy
The webinar took place on February 28th 2023 and is no longer taking registrations

Join GS Verde Group for an insightful discussion on how to acquire a business and develop an acquisition strategy that unlocks your business' potential.

Real insights & experiences from business owners

Discover the funding and legal aspects of a deal

Expert advice from M&A professionals

Register now to save your seat.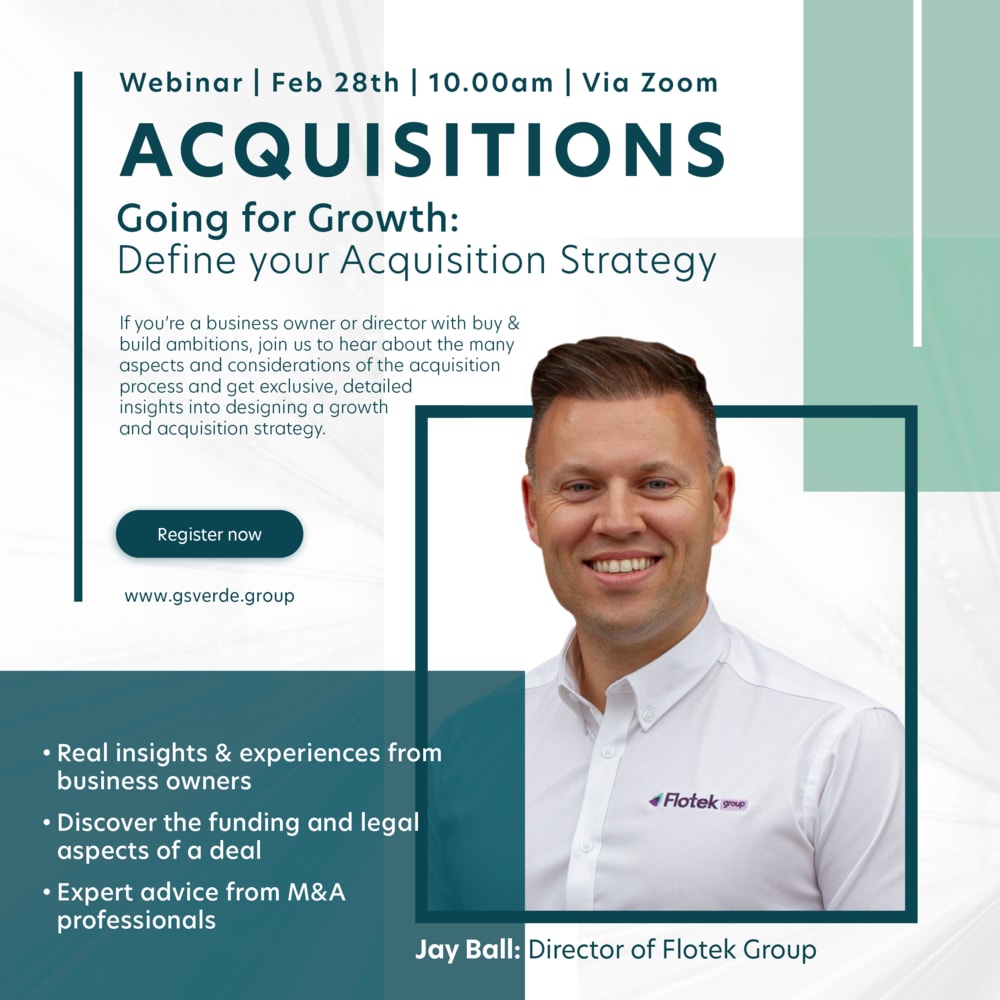 Is your acquisition strategy helping you reach your goals?
If you're a business owner, entrepreneur, or director with acquisition or buy & build ambitions, join us to hear about the many aspects and considerations of the acquisition process and get exclusive, detailed insights into designing a growth and acquisition strategy.

In around 45 minutes you will learn:

What an acquisition involves

How to identify and evaluate target businesses

What funding options to consider for financing an acquisition

How to develop and manage your strategy

Practical advice on navigating the post-transaction transition

The webinar took place on February 28th 2023 and is no longer taking registrations
About Jay Ball:
After selling his previous telecommunications business in 2019, Jay founded the Flotek Group; an ambitious, fast-growing IT and Comms service.

Since launching in April 2022, Flotek has made several acquisitions and established itself as a key figure in the regional business landscape, growing to £4.2m in turnover and a team of 35.

Having quickly progressed its impressive M&A strategy and with another 3 acquisitions in progress already in 2023, Jay has a proven track record of acquiring and transforming high-performing businesses.
What is a business acquisition transaction?
An acquisition involves purchasing a business by acquiring the majority shareholding, thereby owning the controlling stake. There are several motivations to do so, such as growing your market share, expanding into a new vertical, gaining new technology or removing a competitor.

You can discover the various reasons a business might look to acquire another and read about truly successful acquisition transactions in our 'Behind the Deal' article here.

By doing so, you fuel growth for your business, and having a robust acquisition strategy can therefore propel you towards your business goals.

Sign up now to save your place at the webinar and after the session, you will receive the webinar recording for easy referral to expert advice, insights and guidance from our deal-making team.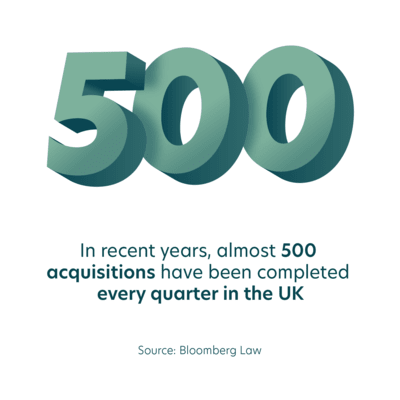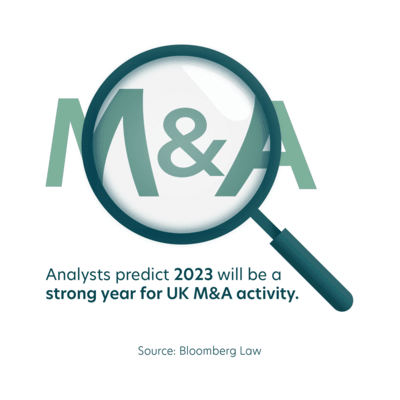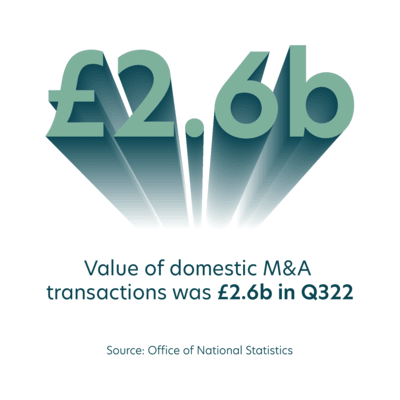 What does a robust business acquisition plan look like?
Do you want to develop your succession or exit strategy?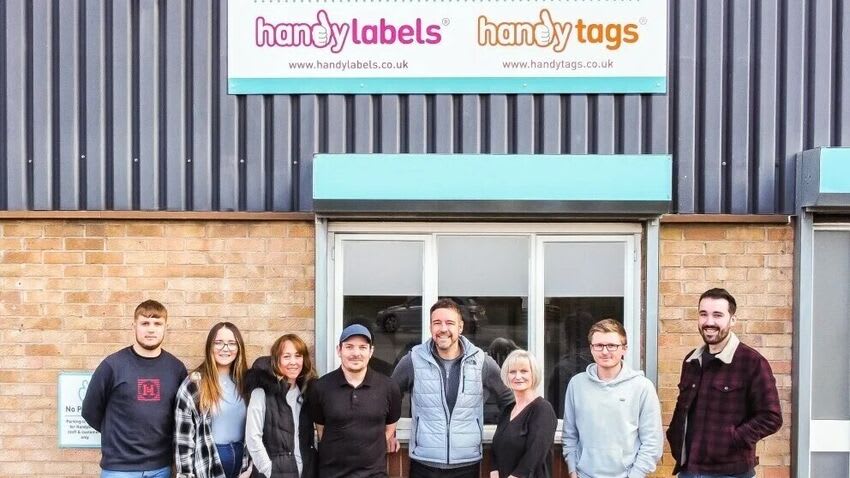 Is employee ownership right for you?
An acquisition is not the only way of fuelling growth for your business.

In an Employee Ownership Trust, staff acquire a majority stake of the company via a Trust, creating a tax-efficient strategy for existing owners while rewarding their workforce.

The incentive of future equity can motivate staff; promoting a stronger company culture and business growth.

Want to learn more?

Discover the advantages and considerations, and get real business insight into Employee Ownership, on our guide page.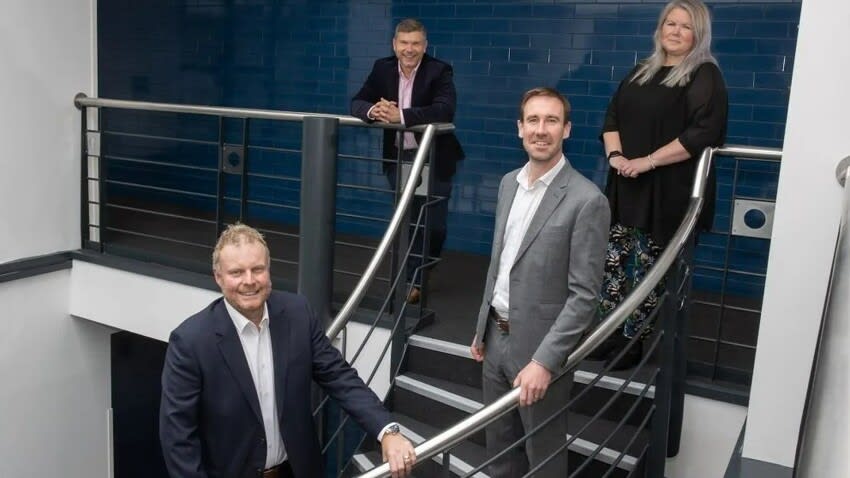 Have you got a plan for succession?
A management buyout could be the right exit strategy for you and your team.

By collaborating to buy out the current owner, a senior management team can ensure continuity for clients and staff alike, as well as helping fuel growth through their insider knowledge of a business.

With buyers already present, the transaction can be more efficient, allowing confidential information to remain within the business.

Is your business suitable?

Find out more about MBOs, and get free access to our exclusive webinar recording on our guide page.
Testimonials
"Carole and her team at GS Verde, previously Astrum have been instrumental in our exponential growth over the last four years. They have literally been like an extension to my arm which has literally felt like an internal finance department. Whether it is investment, recruitment, invoicing, or payroll GS Verde…
Kevin Dunn, BNI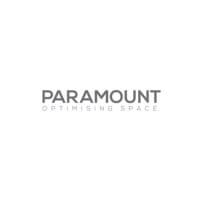 "It was an absolute pleasure to have the team at GS Verde acting on my behalf. Nothing was ever too much trouble and the whole experience was fantastic due to their conscientious and professional approach at all times. I would recommend them in a heartbeat."
Richard Jones, MD, Paramount Interiors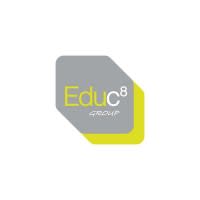 "We have used the GS Verde Group to advise us on several acquisitions. They are pro-active, commercially minded and help us through the entire process. They understand our needs, and I wouldn't hesitate to recommend them"
Grant Santos, CEO, Educ8 Training Group