April Deal Round Up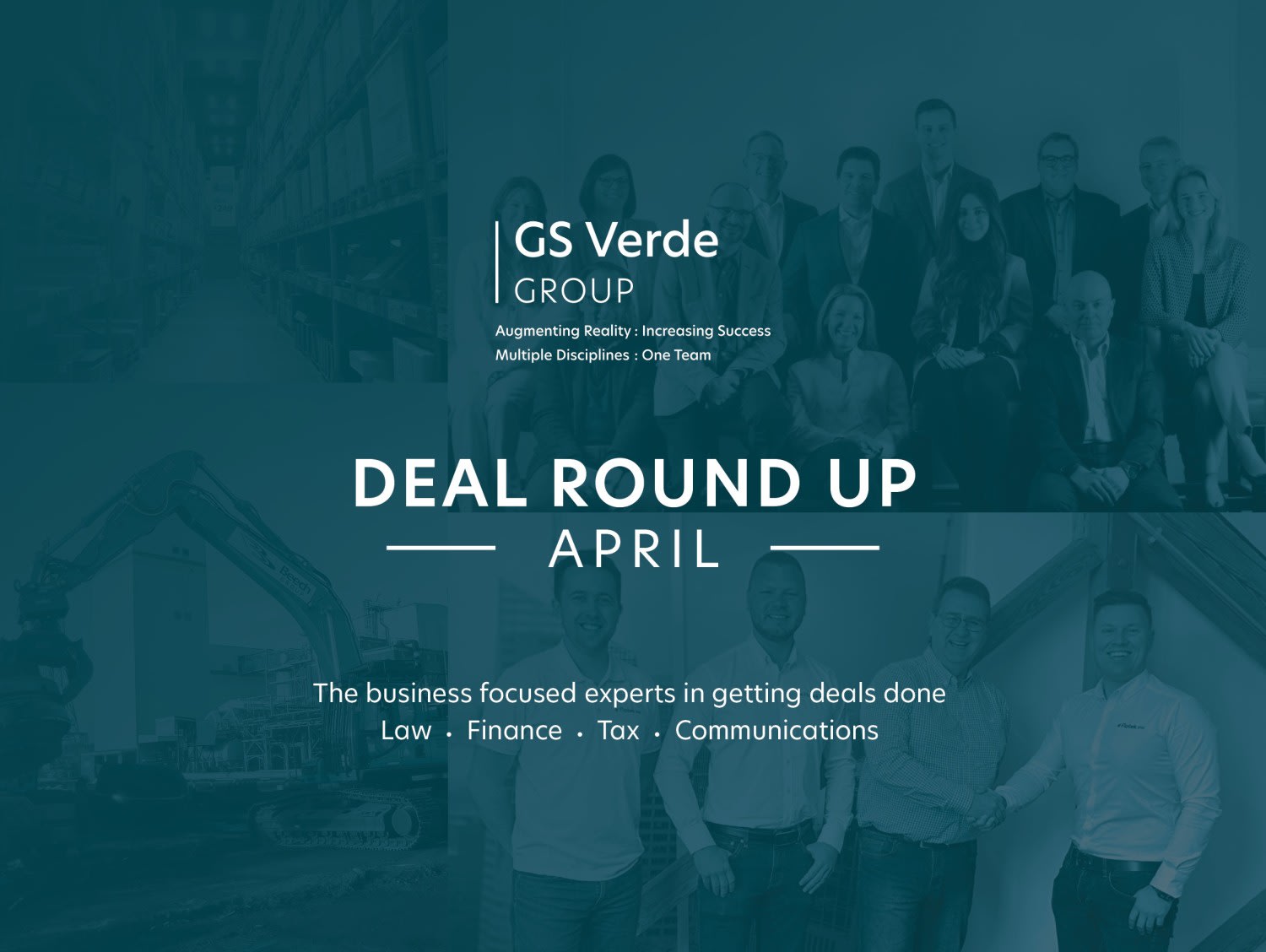 posted
2nd
May
2023
Posted

7 months ago
By

GS Verde Group
After a successful Q1 of 2023, April shows no sign of slowing down for M&A activities at GS Verde Group as we enter Q2.

We have seen an increased appetite for Employee Ownership Trust deals. Employee Ownership could be a tax-efficient sale that has many benefits for both the seller and the employees of a business. Our recent blog post Is your business exit plan tax efficient? highlights the tax implications of succession routes.

Here are some of our standout deals for this month: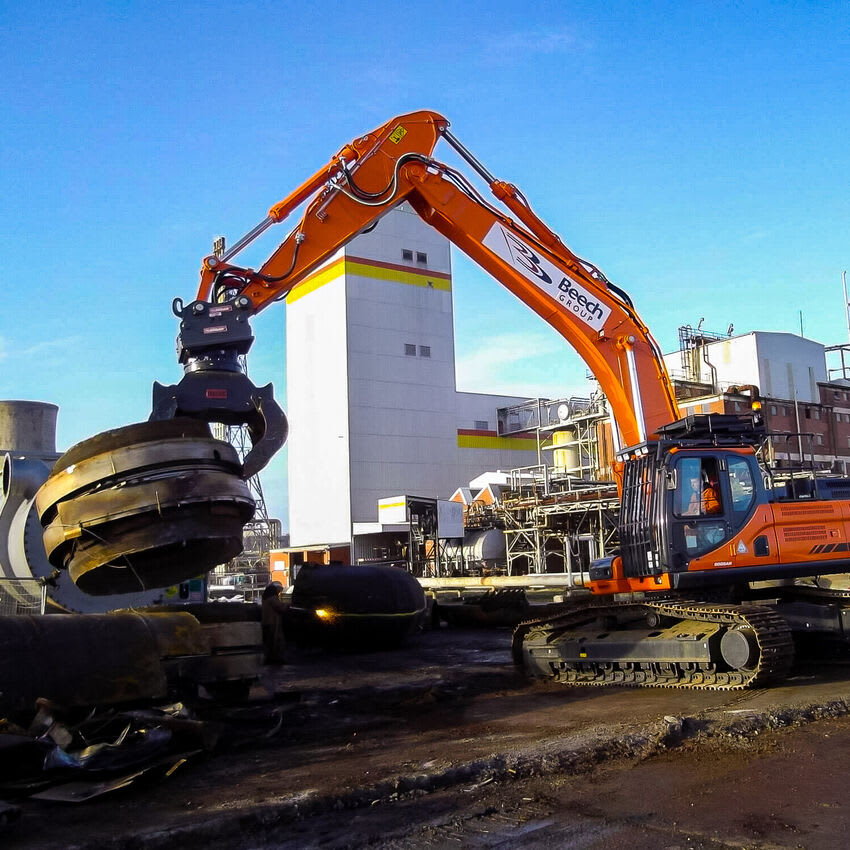 Established in September 1963, John Beech Limited offers a wide range of services including demolition, scaffolding, geotechnical, asbestos surveying and removal, mechanical and electrical installation, and construction design management.

The management buyout is led by Gareth Vaughan, MD of John Beech Limited. With financial backing from SME Capital, the management team has been fully supported by sellers, Philip Jordan and Christopher Wainwright.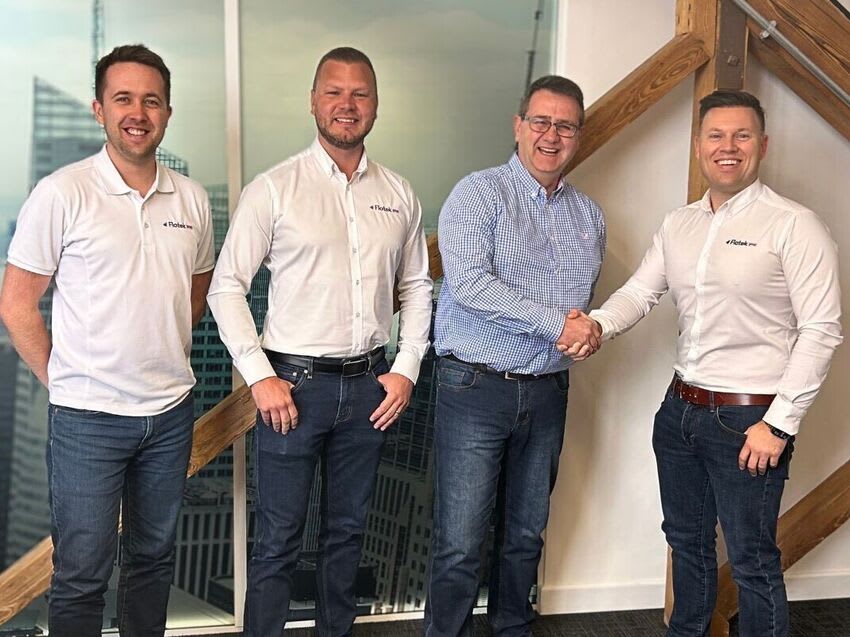 Toolk-IT, a South Wales IT provider has been acquired by the fast-growing Flotek group as part of its ambitious and successful growth strategy.

This deal marks the seventh successful acquisition by Flotek since launching in May 2022. Taking an innovative approach to the MSP sector, Flotek is committed to becoming the most customer-centric and integrated IT and Telecoms technology company. Its bold buy-and-build strategy is a testament to the motivation of the group to achieve its mission.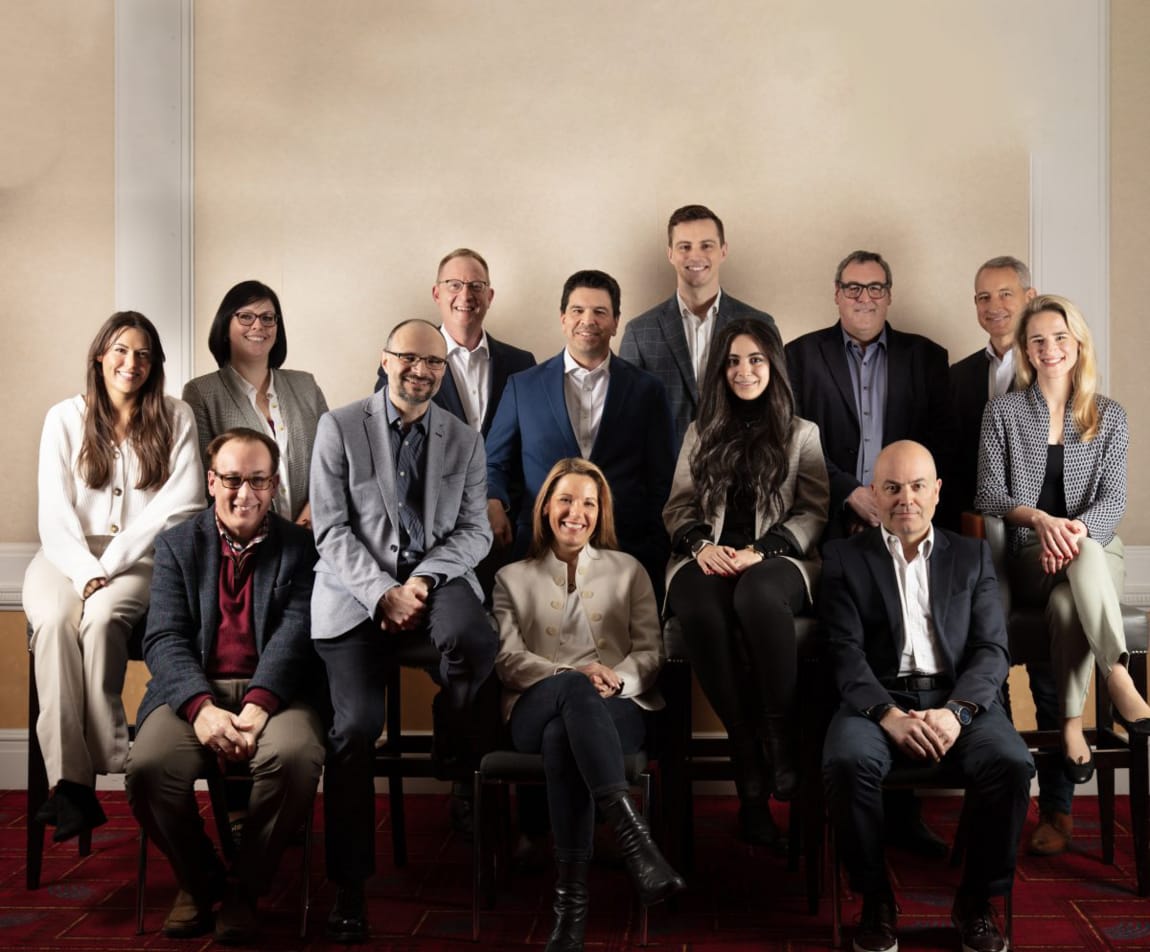 SolasCure, a biotechnology company developing a hydrogel containing a recombinant enzyme derived from maggots which aims to accelerate wound debridement, completed its £10.9m Series B investment round.

The funding round was led by Seneca Partners and also included industry veterans, institutional venture and strategic investors, including BRAIN Biotech AG, EVA Pharma, Jonathan Milner, and Wealth Club.

GS Verde advised throughout the deal, and has worked with SolasCure continuously as the company progresses development of Aurase Wound Gel.


Specialist construction supplier acquired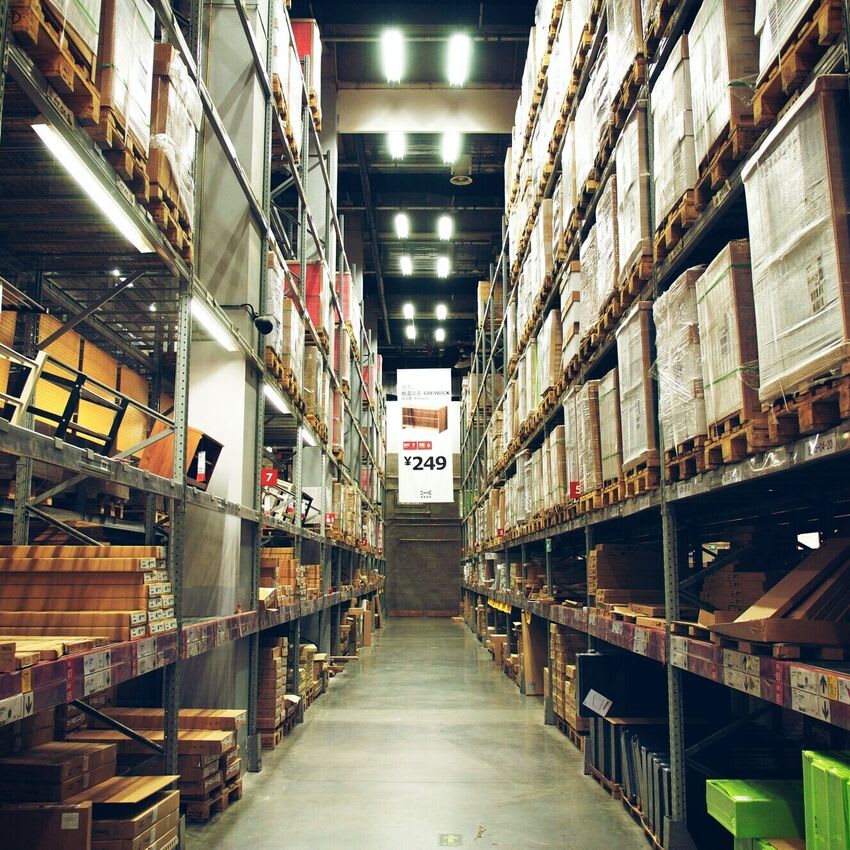 GS Verde Group is pleased to have advised on the disposal of a UK-based specialist construction products supplier.

Make sure to keep up to date with our deal stories and updates via our news page and social media.

The GS Verde Group are business-focused experts in getting deals done. The group combines multiple disciplines including law, tax, finance and communications, to provide end-to-end support as a complete advisory team.