A seventh successful acquisition for Flotek since launching 12 months ago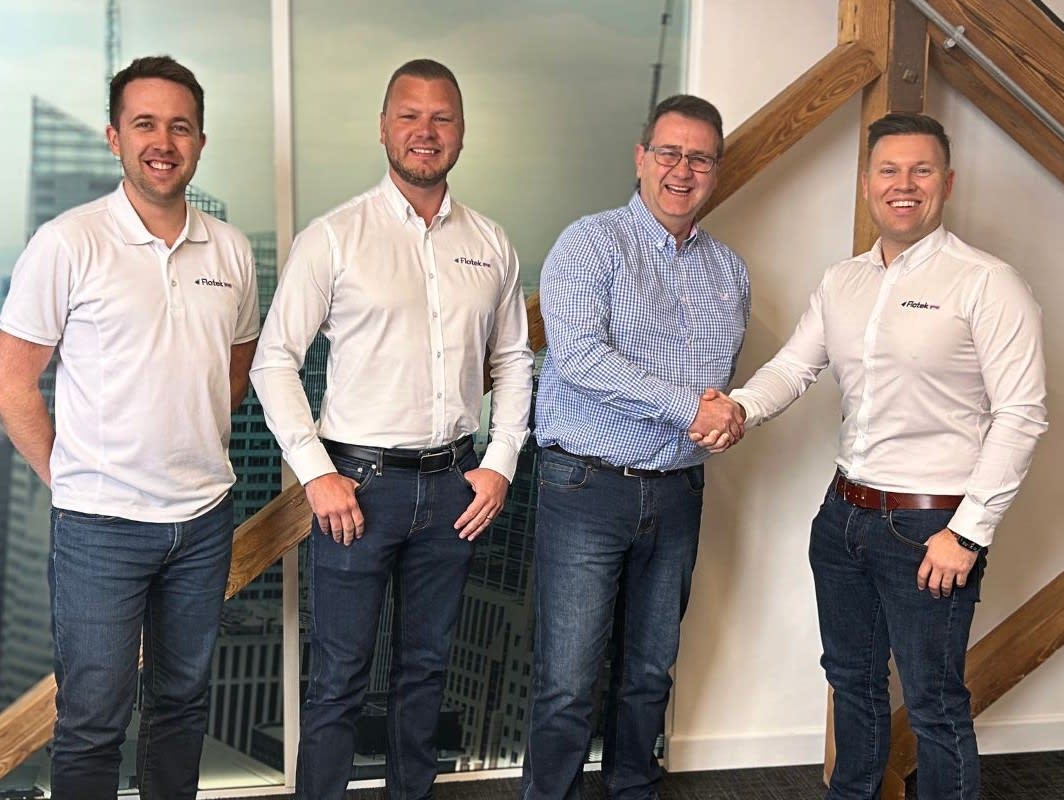 posted
13th
April
2023
Posted

8 months ago
By

GS Verde Group
Toolk-IT, a South Wales IT provider offering specialist IT solutions, commercial energy, and broadband services, has been acquired by the fast-growing Flotek group as part of its ambitious and successful growth strategy in a deal advised on by the GS Verde Group.

This deal marks the seventh successful acquisition by Flotek since launching in May 2022. Taking an innovative approach to the MSP sector, Flotek is committed to becoming the most customer-centric and integrated IT and Telecoms technology company. Its bold buy-and-build strategy is a testament to the motivation of the group to achieve its mission.

The move will allow Toolk-IT to access further telecoms support and additional resources through the Group to support its current service offering to clients.

Flotek CEO Jay Ball said: "We are delighted that Toolk-IT has joined the Flotek Group. Since launching we have developed a strong reputation in South Wales and the South West, therefore this acquisition is a natural fit that brings our nationwide client base to over 1,000 and our turnover reaching almost £5m, in line with Flotek's ambitious growth strategy.

"With Richard donning one of our purple shirts and taking on the role of Client Account Consultant, his valuable knowledge and experience complement our existing team and further enhances our ability to provide exceptional customer service to clients."

Founder of Toolk-IT, Richard Williams, is an accomplished sales director, boasting more than 20 years of experience in generating new business and accelerating revenue streams in the telecoms market, and will be a valuable asset to Flotek's expanding team.

He said: "I am excited to be joining the Flotek Group and working alongside the ever-growing team. We share an aligned vision of ensuring businesses get the IT and Telecoms support they deserve.

"Combining our current IT expertise with Flotek's integrated offering enables us to provide greater telecoms services to clients, offering them a more complete solution to meet their needs and fuel their own growth."

As the latest addition to the Flotek Group, Toolk-IT joins Saecom, Gower Business Systems, MazingTree, and Cloud9ine Communications as the seventh acquisition in 12 months.

The GS Verde Group is pleased to have advised Flotek on their remarkable number of acquisitions and is privileged in working with them to help realise their extraordinary growth strategy.

The GS Verde Group are business-focused experts in getting deals done. The group combines multiple disciplines including law, tax, finance and communications, to provide end-to-end support as a complete advisory team.