Santia Asbestos Management MBO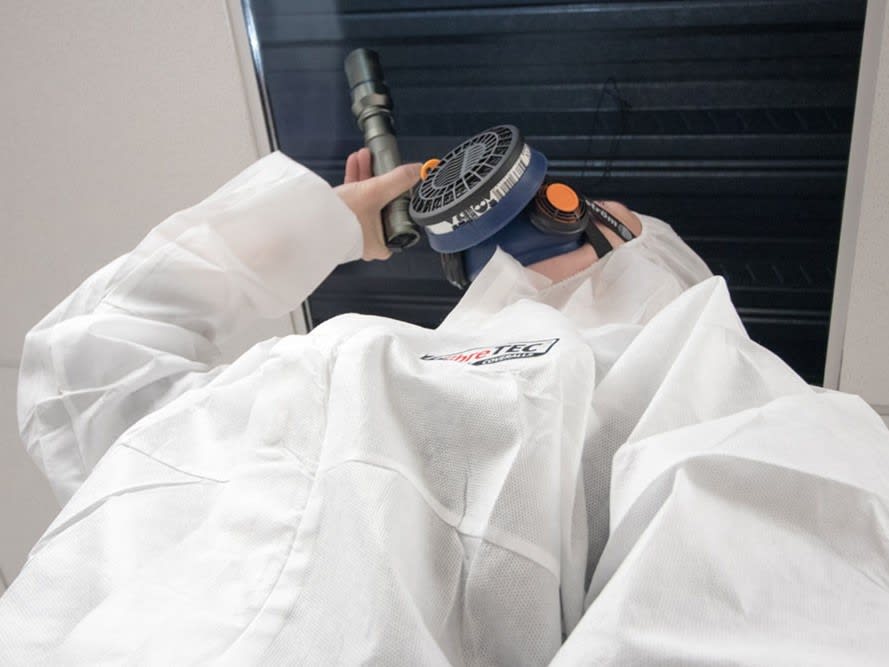 posted
15th
February
2018
Posted

6 years ago
By

Greenaway Scott
Led by Corporate Associate Director, Leanne Thomas, Greenaway Scott recently advised leading Cardiff based asbestos management company Santia Asbestos Management Limited on their management buyout. The company which provides asbestos and construction design management services to its customers across a broad range of sectors has over 60 years of experience in the UK Asbestos Inspection & Testing market.

The MBO will allow the company to begin to fulfil their ambitious growth plans. The sellers, Inflexion Private Equity Partners and Alcumus Group have supported the management team in providing them with an opportunity to take full control of the business with structured financial backing from HSBC and Ultimate Finance.

Managing Director of Santia, Craig Jones commented: "Our continued investment and commitment to the development and training of our people will support our relentless focus and passion to provide an outstanding level of service to our customers. We are confident given the initiatives planned this year that we will deliver on our vision and are excited with the prospect of further growth. The additional long-term capital investment will support the development of our IT systems during 2018, providing Santia with the platform to lead the market in asbestos and construction design management."

Leanne Thomas, Associate Director of Greenaway Scott commented: "Santia is a well-established company in South Wales with a strong customer base and a great deal of potential for future growth. We were delighted to have the opportunity to work with the management team throughout the process of the MBO and look forward to seeing the team develop the company's full potential in the future."