Project Teal - Engineering Business In Ireland For Sale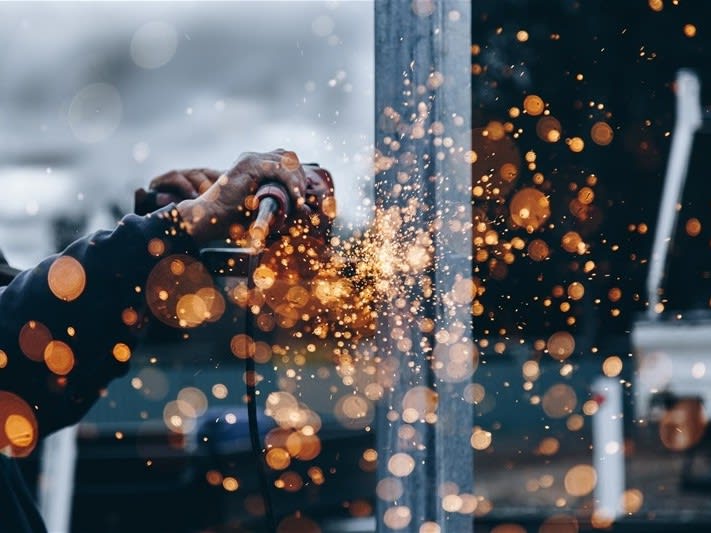 posted
10th
August
2023
Posted

1 month ago
By

Price On Application
Details
Sector: Engineering
Sub Sector: Other Engineering Businesses



Business Description
The offered company provides a broad range of metal finishing from its dual facilities in Ireland. These services include metal plating, wet paint and powder coating, anodising, chromating, E-Coating and P.T.F.E. coating. Services are delivered to customers throughout Europe in the engineering, automotive, aerospace, medical, refrigeration and computer manufacturing sectors.

For more information, please contact GS Verde Group on 0330 107 8498.
Make an Enquiry
Form for enquiries about business buyout.