Project Bloom - Pioneering Global Leader in Digestive Healthcare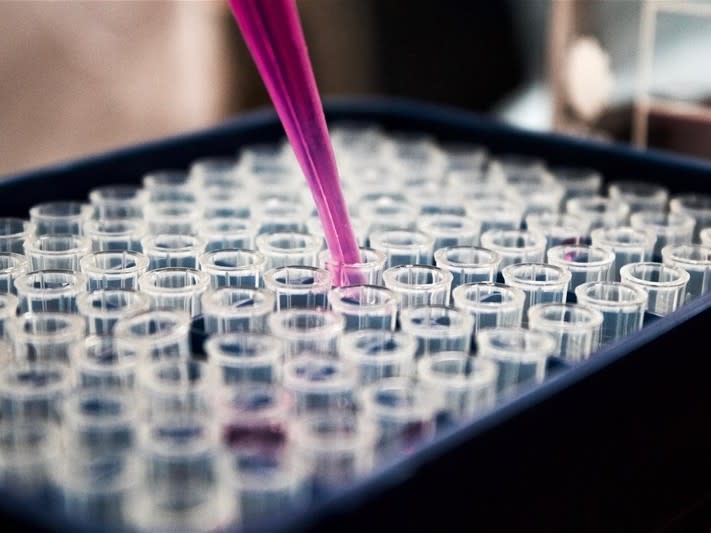 posted
10th
August
2023
Posted

1 month ago
By

Price On Application
Details
Sector: Care
Sub Sector: Other Care Businesses



Business Description
The offered company is a global leader in digestive health - comprising manufacture and distribution of MHRA regulated medical product & an independent clinic offering patients a programme of treatment in the discipline of digestive health. The manufacturing entity of the group supplies products to healthcare providers and professionals, including Bloom's established clinic.

Fore more information please contact GS Verde Group on 0330 107 8498.
Make an Enquiry
Form for enquiries about business buyout.