Project Ariel - Established Laundry & Dry Cleaning Company For Sale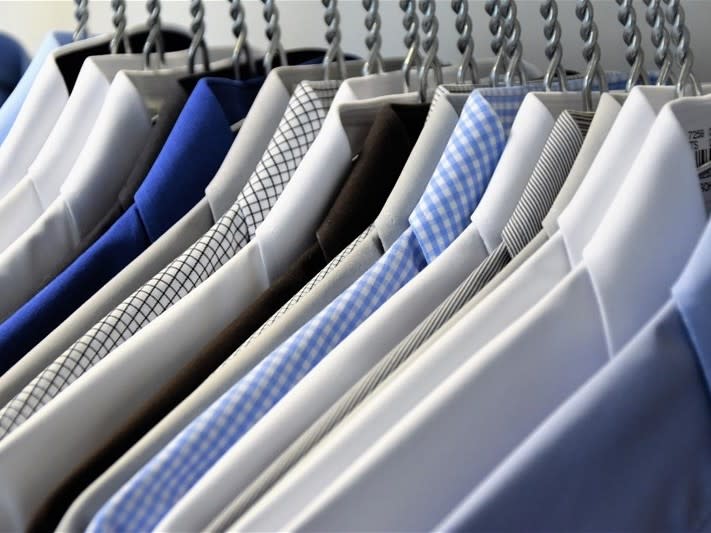 posted
10th
August
2023
Posted

2 months ago
By

Offers Invited
Details
Sector: Services, Services
Sub Sector: Dry Cleaners, Laundry Services



Key Features
- Commercial & Domestic
- Freehold Property
- Longstanding position in local community
- Excellent reputation
- Retirement Sale
- 36% Growth in turnover in FY22
- 22% Increase in sales in FY23



Business Description
Offered for sale is a reputable and reliable, high quality service family owned laundry and dry cleaning company, established in 1972 and incorporated in 2002.

The company operates out of a freehold premises in Yorkshire, which is to be included in the sale, however the vendor is open to negotiating a Leasehold or Freehold sale.

500+ local domestic customers and commercial clients across the hospitality, education, NHS and Care sectors.

The Companies services include Domestic and Commercial Laundry services, Shirt Laundering Services, Dry Cleaning, Airbnb & Hotel Laundry Services, Elderly Care Laundry Services and Linen Hire.

The current owner is selling to facilitate retirement plans.

For more information, please contact GS Verde Corporate on 0330 107 8498.
Make an Enquiry
Form for enquiries about business buyout.