On-demand delivery service Pinga acquired by Beelivery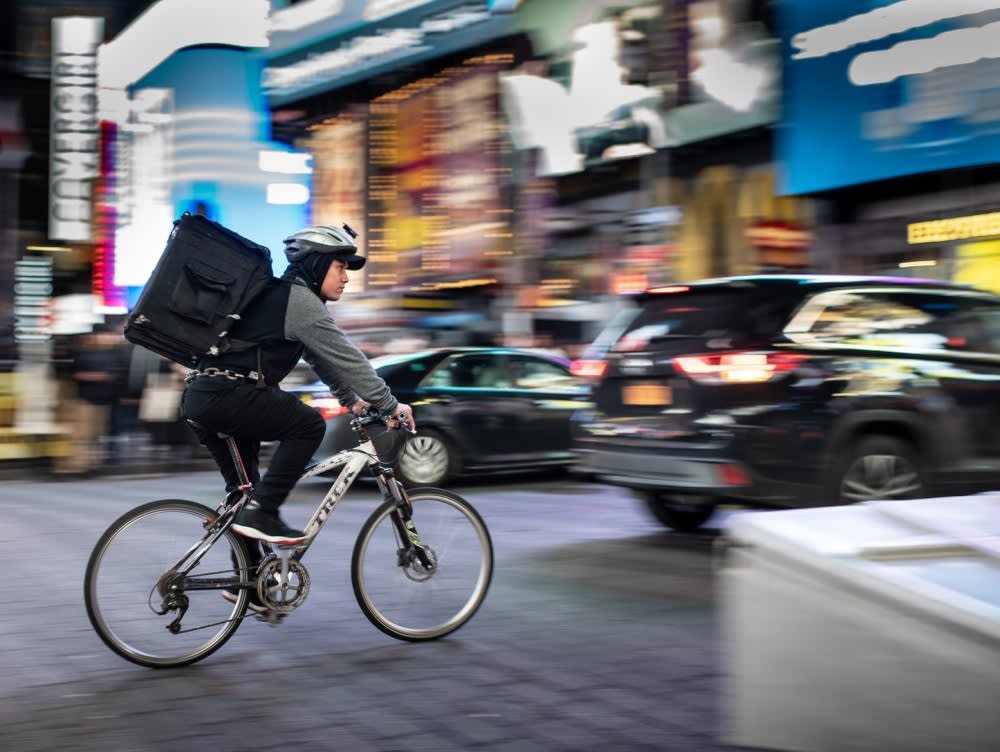 posted
7th
March
2022
Posted

2 years ago
By

GS Verde Group
Personal shopper app Beelivery has acquired delivery on demand counterpart Pinga, in a deal advised on by the GS Verde Group.

The deal sees Beelivery acquire Pinga's approximately 600 low-emission drivers and riders, as well as more than 5,000 customers.

This transaction follows several investments in Congleton-based Beelivery in the last year that have enabled the company to scale its growth plans exponentially.

The acquisition is the latest deal in a period of rapid growth for the UK's on-demand delivery sector, which has surged since the beginning of the COVID-19 pandemic and attracted huge levels of investor interest and M&A activity.

Michael Goulden, Co-Founder and CEO of Pinga said: "We're delighted that our customers will now get the opportunity to use Beelivery's impressive national delivery network, and our drivers can pick up many more jobs near where they live. Beelivery were introduced to us by GS Verde who provided an outstanding, highly professional service throughout."

The GS Verde Group are business focused experts in getting deals done. The group combines multiple disciplines including law, tax, finance and communications, to provide end-to-end support as a complete advisory team.

Read more about the transaction.