Compact equipment supplier completes multi-million MBO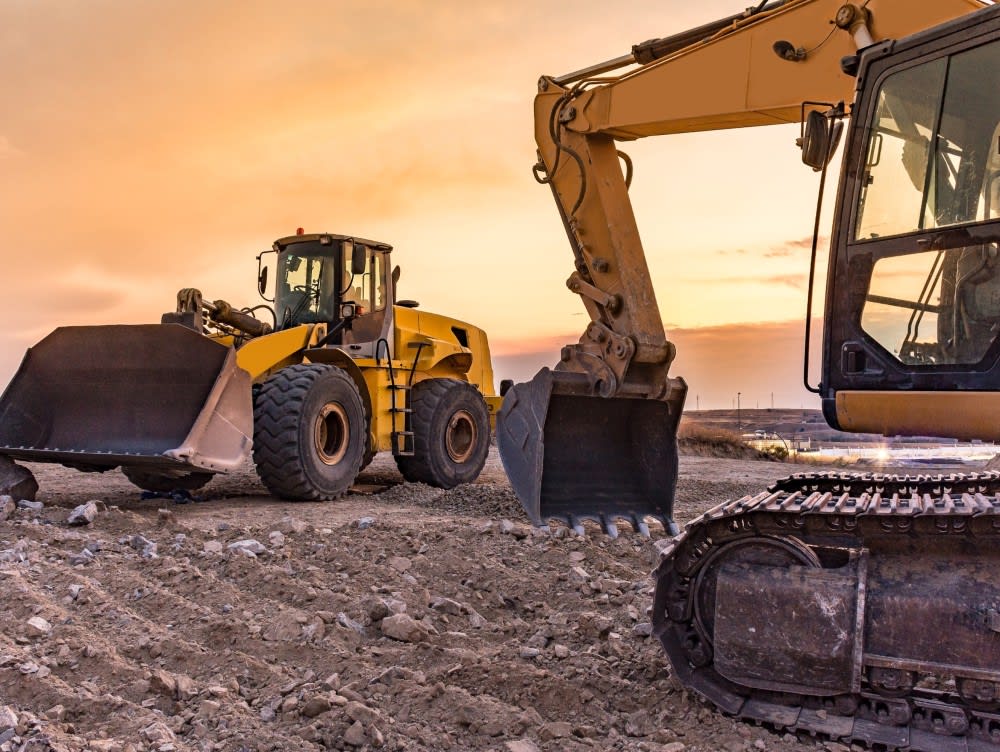 posted
21st
December
2022
Posted

12 months ago
By

GS Verde Group
A specialist machinery supplier based in the South East of England has completed a multi-million Management Buyout, in a deal advised on by the GS Verde Group.

Over the course of two decades, the business has developed one of the largest Skid steer, Tracked Loader and Avant Loader rental fleets in the UK, alongside a range of attachments.

Servicing a number of industries, including agriculture, construction and renewables, the firm has significant experience and expertise in the compact equipment market.

Suiting businesses of various sizes and industries, an MBO is an effective and increasingly popular vehicle for succession.

The GS Verde Group have advised several businesses on the completion of an MBO, providing all the support needed for such a transaction.

Financial analysis and forecasting, valuation, funding arrangements and legal structuring are all required. With finance, communications, tax and legal advisers acting as one team, GS Verde offers all the necessary advice under one roof.

Combining legal, tax, finance, and communications, the GS Verde Group are the business-focused experts in getting deals done.