New Commercial Property Director at Greenaway Scott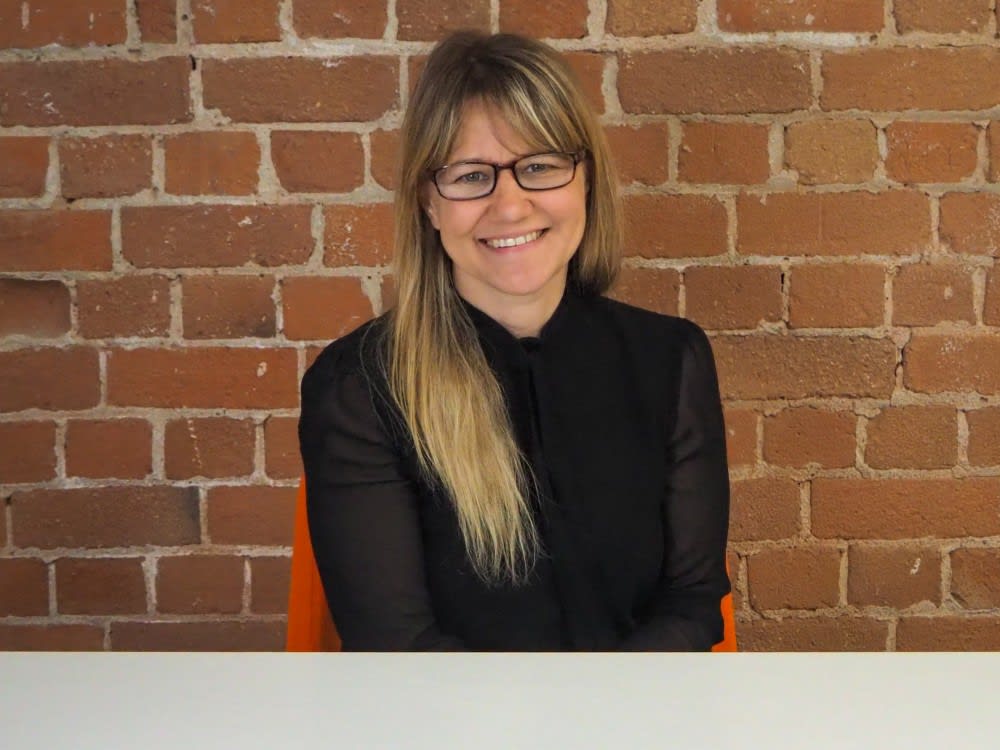 posted
2nd
February
2021
Posted

3 years ago
By

Greenaway Scott
Corporate law firm Greenaway Scott has announced the appointment of a new Associate Director, Sally McFadden, to lead the fast-growing commercial property and real estate team.

Ms McFadden joins as the new head of commercial property and real estate for Wales and the South West at Greenaway Scott, at a time of growth and development across the firm.

Qualifying as a solicitor in 1998, after graduating from the University of St Andrews, Ms McFadden has undertaken a range of commercial property work, including working for the corporate, local authority, agricultural, educational and not for profit sectors.

Ms McFadden also offers a specialism in Carbon Reduction Commitment (CRC) projects, renewable technologies and green energy, alongside general experience in acquisitions, disposals and management, lease renewals and variations.

The appointment comes at a time of growth and development at Greenaway Scott, and the wider deal-making group, GS Verde Group, as the business expands its geographical footprint and widens its service offering.

Speaking on the appointment, Ms McFadden said: "I am delighted to join Greenaway Scott, whose commercial and corporate teams have established themselves as a force to be reckoned with and hope our commercial property and clean and green energy work will support and complement the great work they have done. I pride myself on bringing practical advice to my clients, avoiding jargon and my understanding of the overall commercial picture, and so joining a law firm that is positioned as part of an integrated professional service group makes huge sense and provides great opportunities for the future."

The commercial property team at Greenaway Scott has enjoyed notable success in the last 12 months and has been shortlisted as property team of the year at the Insider Wales Property Awards and the Cardiff Property Awards.

Rhian Osborne, the Managing Director of Greenaway Scott has welcomed Ms McFadden to the team and said: "It is great to be able to attract someone of Sally's standing and talent to the role, and I am sure she will bring a lot of energy to the continued development of our commercial property team. Sally has a core background in green energy and renewables also, and that fits extremely well with our client base which is largely made up of growing IP rich companies that are embracing the future"

The GS Verde Group continues to grow, having recently announced that it achieved £3m revenue in 2020 despite the impact of the pandemic and continues to grow consistently year on year. With further announcements to be expected in early 2021, it is shaping up to be an exciting year for the multi-discipline group.