Medical device company secures multi-million-pound investment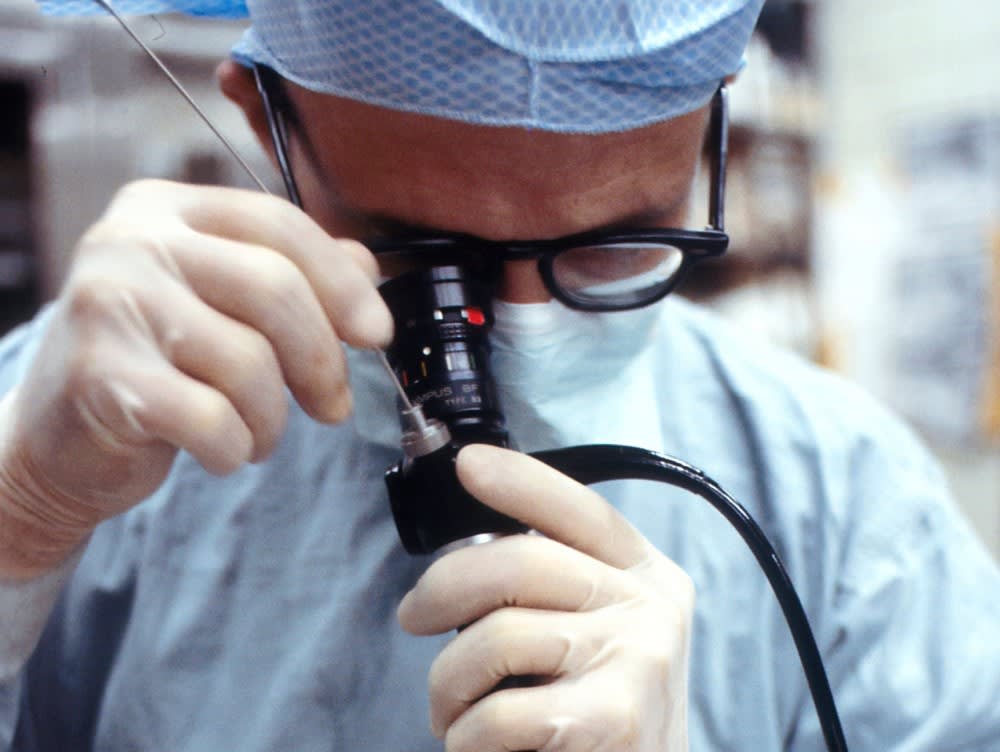 posted
26th
January
2023
Posted

8 months ago
By

GS Verde Group
Medical device business IQ Endoscopes has secured a £5.2 million investment, in a deal advised on by the GS Verde Group.

Based in Chepstow, South Wales, IQ Endoscopes has created a single-use endoscopy device which is not only cost effective and scalable but also sustainable.

The funding will help to support the development and roll-out of IQ Endoscope's ground-breaking medical device which has the potential to revolutionise the early diagnosis of a range of cancers and other gastro-intestinal conditions.

IQ Endoscopes' technology leverages the complementary experience of its founders; Dr Patrick Ward-Booth brings over 40 years of clinical experience in the endoscopy field, while CTO Andrew Miller has a background in automotive engineering that has been applied to the design and manufacturing of the company's products.

The business, which was launched in 2017 has raised £5.9 million to date, with seed funding and subsequent investment raised from investors. IQ Endoscopes has undergone rapid acceleration over the last five years and funds from this latest round will be focused on market access strategy ahead of product launch.

Matt Ginn, CEO at IQ Endoscopes, said: "Regulatory bodies such as the FDA are increasingly encouraging single use endoscopes as a means of improving patient safety and ensuring the early detection of GI diseases. Single use endoscopes not only eliminate all threat of cross contamination between procedures, but also increase throughput of patients and allow greater access to treatment on a global scale.

"This latest financial backing will allow us to bring our disruptive technology to market, making it available to patients undergoing vital treatments and procedures as soon as possible. Furthermore, we can continue our organisational expansion in South Wales and ensure we scale the organisation in line with commercialisation plans."

The investment round was led by BGF - one of the largest and most experienced investors in the UK and Ireland - alongside existing investor the Development Bank of Wales and a consortium of investors. The company was also recently supported with grant from Cardiff and Vale Health Board, and received backing from the Cardiff Capital Region Challenge Fund to create a new recycling strategy for the product.

The GS Verde Group are business focused experts in getting deals done. The group combines multiple disciplines including law, tax, finance and communications, to provide end-to-end support as a complete advisory team.