MBO at Risk Management Firm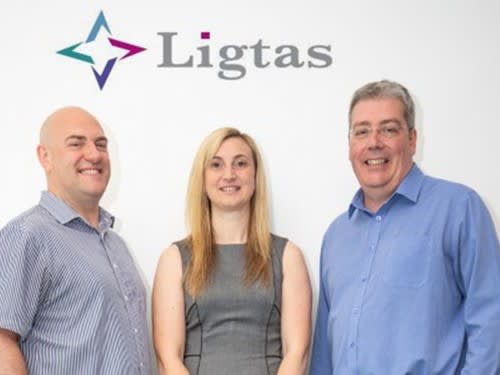 posted
16th
July
2019
Posted

4 years ago
By

Greenaway Scott
The senior team at an environmental, health and safety consultancy that sat within a risk management solutions business has completed a buyout.

Following the buyout from parent company Alcumus, the businesses, to be called Ligtas, will continue to trade from its current locations in Cardiff, South Wales and sister site in Huddersfield, West Yorkshire.

Ligtas will continue to provide consultancy and risk management systems, services and training to organisations operating in the property management, financial services, healthcare, retail, consumer and business and wider industry sectors.

Managing director Shaun Ashmead said: "The UK health, safety and environmental risk market continues to grow. By offering solutions and services designed to meet the needs of our customers, we are confident that Ligtas can take advantage of this growth whilst focussing on additional opportunities in the construction and manufacturing sectors.

"Having worked in both manufacturing and professional services including Ligtas' previous owner, Alcumus for several years, I believe this management team makes us well placed to take advantage of these opportunities to add value to our customers - specifically enabling them to provide safe, healthy environments for all.

"In the short to medium term, Ligtas will look to refocus and grow its existing customer base. However, we have our sights set firmly on becoming the leading partner of choice for businesses who are serious about creating a compliant safe, healthy environment for all to thrive.

"Our current 71 strong and expanding team play a pivotal role in this strategy and we are delighted to be able to provide services from our Wales and Yorkshire sites to customers across the UK."

The buyout was supported with long-term financial backing from Ultimate Finance while legal advice was provided by GS Verde Group. Ben Slack of Clarion provided legal advice to Ultimate Finance.