May Deal Round Up
posted
1st
June
2023
Posted

4 months ago
By

GS Verde Group
As the inflation rate eased earlier this month, with a steep fall from 10.1% to 8.7%, we expect to see a vibrant M&A market heading towards H2 of 2023. There is a rising interest in succession planning and buy-and-build strategies as businesses look forward to the lower inflation rate having a positive impact on funding and valuation.

Here, we reflect on some of our standout deals in May, where GS Verde Group advised on: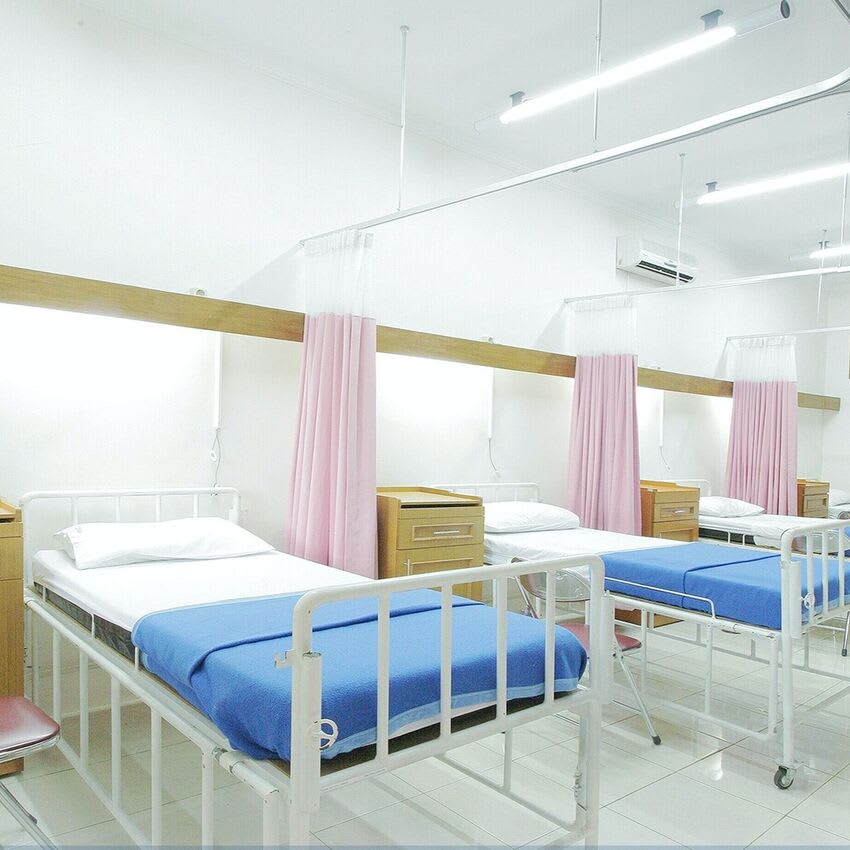 Specialist Healthcare Equipment Retailer Completes EOT

A South Wales-based specialist healthcare equipment retailer has completed an Employee Ownership buyout. The employees of the business have obtained a majority ownership of 51% through an Employee Ownership Trust. The completion of the EOT deal signifies an employee-focused approach, as the company enters its next stage of expansion.
Flotek's 8th Acquisition

Flotek has acquired telecommunications provider Liberty Solutions (Swansea) Limited, in a deal advised on by the GS Verde Group. The deal is the 8th acquisition for IT & Comms MSP Flotek Group since launching in April 2022.

Flotek is known for its innovative solutions and customer-centric approach. With a mission to help SMEs consolidate data and voice communications with one trusted provider, the acquisition further enhances the offering to Flotek's customers.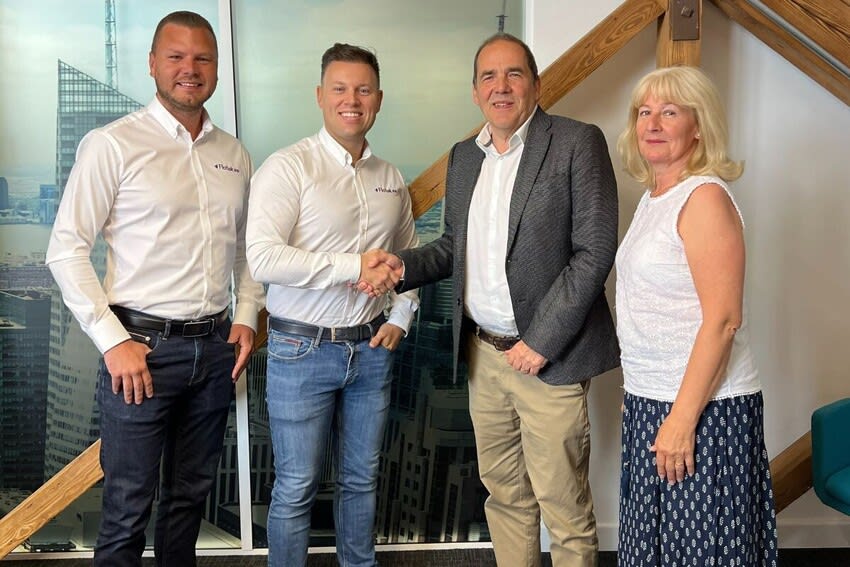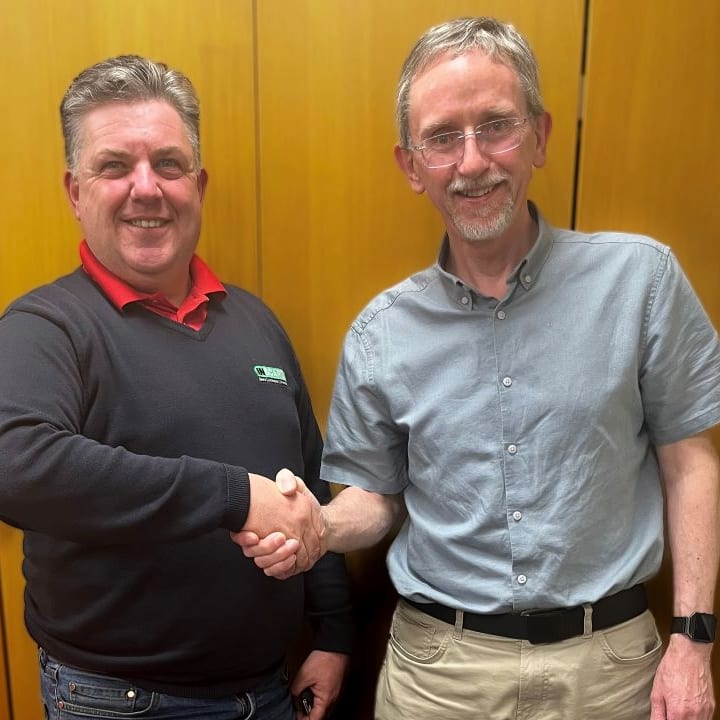 Sports Ground Engineering Company Acquires Evergreen Irrigation

Inscape, a sports ground engineering company based in South Wales, has acquired Bedfordshire-based Evergreen Irrigation.

The acquisition will strengthen Inscape's irrigation offering, gaining access to new markets and additional services that will benefit Inscape's existing customer base including sporting clubs, golf courses and royal palaces. All Evergreen Irrigation staff will be retained and the company will continue to operate under the Evergreen name.
Renowned Entrepreneurs lead UPVC Direct acquisition

Acquirer UPVC Direct, which is owned by serial entrepreneurs Paul Ragan and Matthew Epps, is a trade wholesaler of construction material including Exterior cladding, Plumbing & heating as well as Composite decking.

Since launching in 2002, UPVC Direct has earned an impeccable reputation for its product knowledge and expertise of all interior and exterior fittings. The acquisition will fuel the business's ambition in adding environmentally friendly range of products and upgrading technology to support business growth.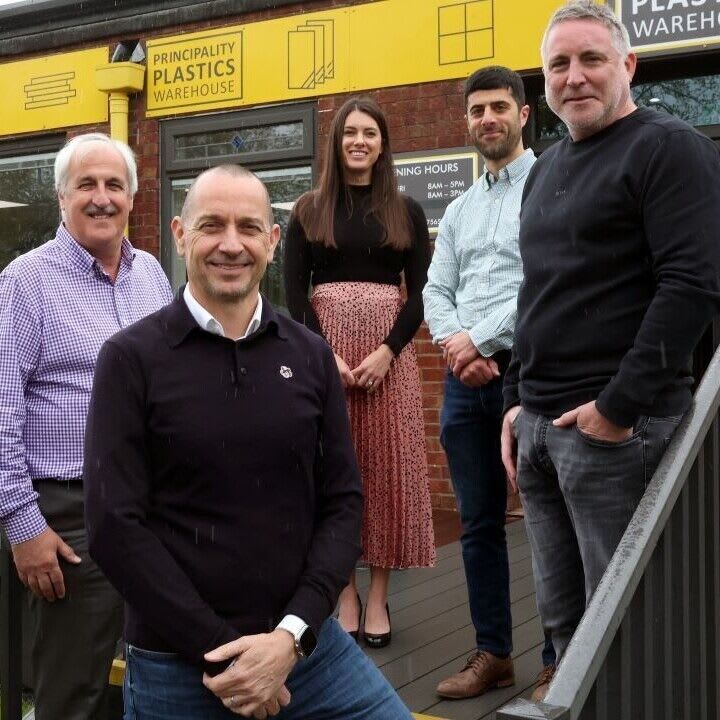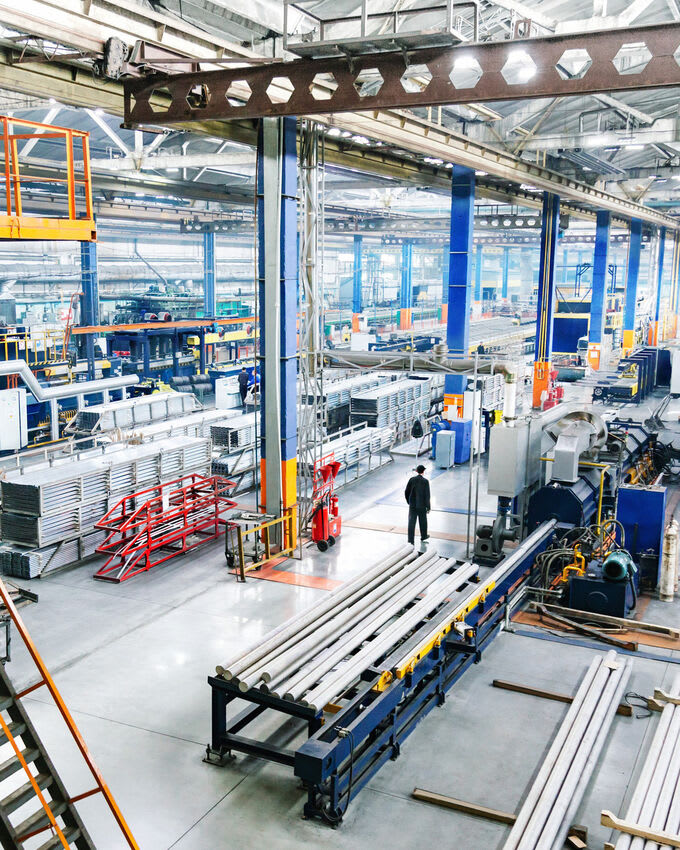 Acquisition of established manufacturer set to fuel growth

A well-established specialist plastics manufacturer based in the South West has been acquired in a deal advised on by the GS Verde Group.

GS Verde Group was pleased to act on various aspects of the deal, including due diligence, preparing a new lease, and drafting the sale agreement. The deal structure proved complex but was expertly managed by GS Verde's multidisciplinary team to ensure a successful outcome for all parties.
Make sure to keep up to date with our deal stories and updates via our news page and social media.

The GS Verde Group are business-focused experts in getting deals done. The group combines multiple disciplines including law, tax, finance and communications, to provide end-to-end support as a complete advisory team.