Blues Electrical Completes Management Buyout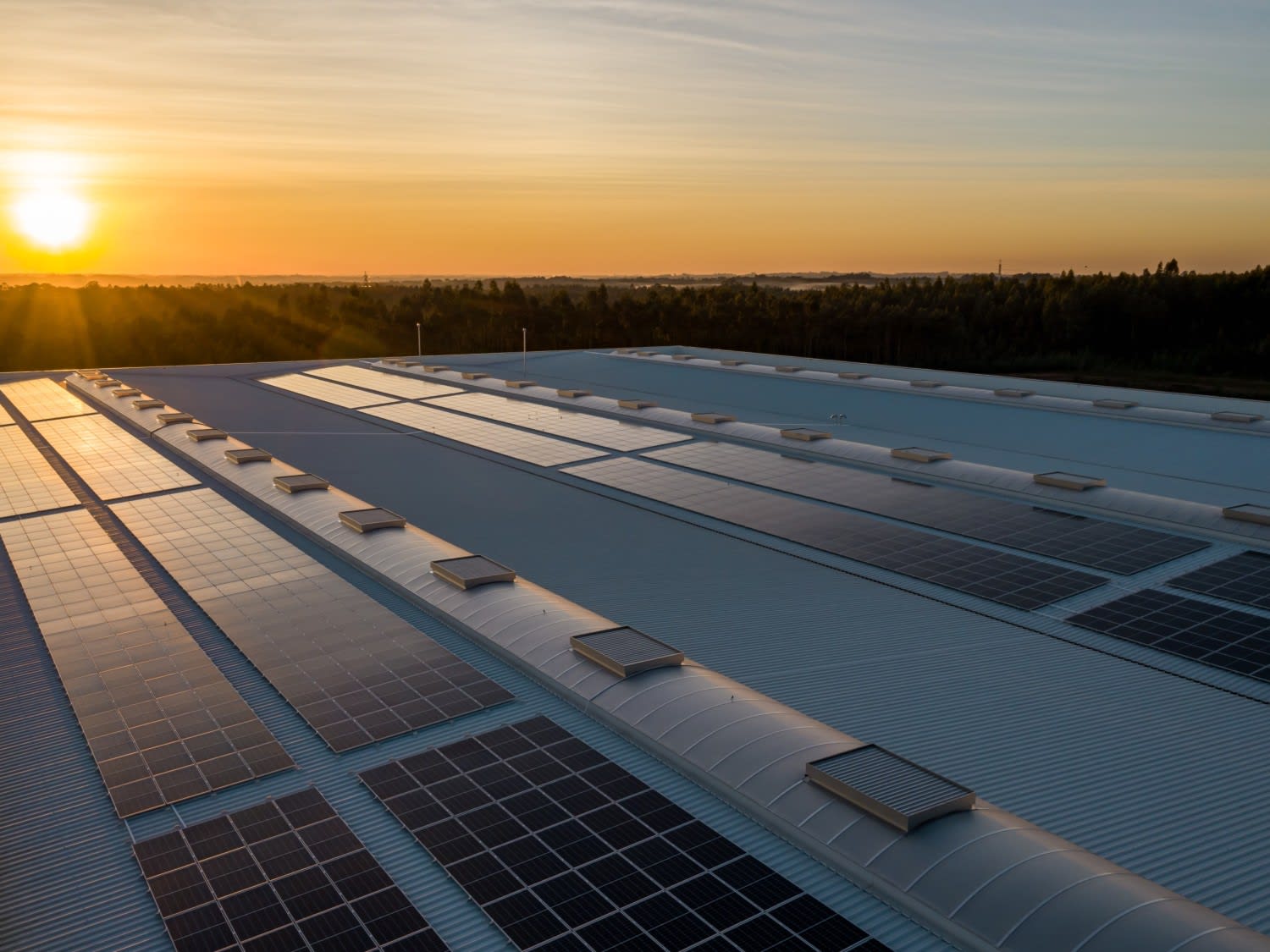 posted
14th
September
2023
Posted

3 months ago
By

GS Verde Group
Blues Electrical, a leading provider of electrical solutions, is pleased to announce the completion of a management buyout led by Dave Chandler, Chris Chandler, and Marc Gunter in a deal advised on by The GS Verde Group.

Founded in 1990 by Robert Chandler, Blues Electrical has established a reputation for a professional and reliable service tailored to each client's needs. This strategic transaction marks an exciting new chapter for the company, ensuring its continuity and further growth under the leadership of its dedicated management team.

Dave Chandler and Chris Chandler, along with Marc Gunter, have been an integral part of the company's management team for several years. Their collective experience, unwavering commitment, and deep understanding of the industry have played a significant role in the success and growth of Blues Electrical. Building on this foundation, they are excited to take the helm as the new owners and drive the company forward.

Blues Electrical, founded by Dave and Chris's father, has established a strong reputation as a reliable provider of top-notch electrical solutions. Notable projects include a new building complex at HMS Cambria, a new training and indoor pitch facility at the University of South Wales, and a new student accommodation and campus complex at the University of Gloucestershire.

Under the new ownership, Blues Electrical will remain dedicated to its core values of 'opportunity, innovation, resilience and commitment' which have remained unchanged for three decades. Blues Electrical has been the Title Sponsor of the Cardiff Devils for three consecutive years, sharing the team's synergy with the company values of community, teamwork, and excellence.

GS Verde was delighted to support Dave, Chris and Marc in this exciting new chapter for Blues Electrical, working with them to achieve an optimal outcome for Blues' continued success and the new management team's ambitions for the business.

The GS Verde Group are business-focused experts in getting deals done. Combining all the services needed to complete a corporate transaction, including legal, corporate finance, tax, accountancy and even communications, GS Verde acts as a complete advisory team and provides a truly end-to-end service.