Management buy-out at South Wales based professional drainage service provider Arch Utility Services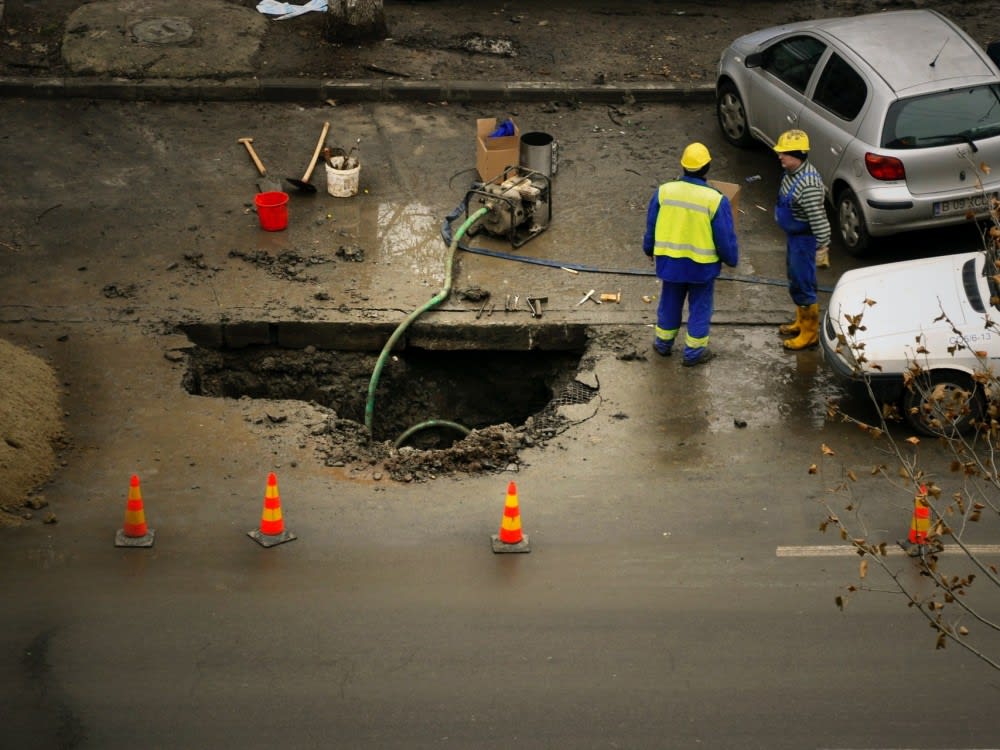 posted
3rd
April
2019
Posted

4 years ago
By

Greenaway Scott
A South Wales based professional drainage service provider has been acquired for an undisclosed amount in a management buyout (MBO).

Damian Tranter has managed the company since 2016 and has now taken the step forward to make the company his own and continue its growth and success.

Arch Utility Services offer professional civil engineering and specialist drainage services to domestic, commercial and industrial clients throughout the UK including maintenance, repair and rehabilitation. The business is a leader in "no dig" technology and its client base includes some of the UKs industry leading businesses.

Arch Utility supports numerous sectors including construction, utilities and rail delivering bespoke solutions throughout Wales, The Midlands and the South of England.

Mr Tranter said: "I am very excited about what the future will hold for Arch, myself and the team as a result of the MBO."

"The MBO allows us to progress and expand the service that we provide to our clients to ensure that we continue to be one of the best in our field."

"I would also like to thank the prior owners for giving me this exciting opportunity."

The MBO was supported by Greenaway Scott and Verde Corporate Finance, which form the multidiscipline GS Verde Group.

Solicitor Catherine James who led the process for Greenaway Scott said: "We were delighted to have the opportunity to work with the management team throughout the process of the MBO and look forward to seeing the team develop the company in the future."