Management buy-in at family run care service provider Liberty Care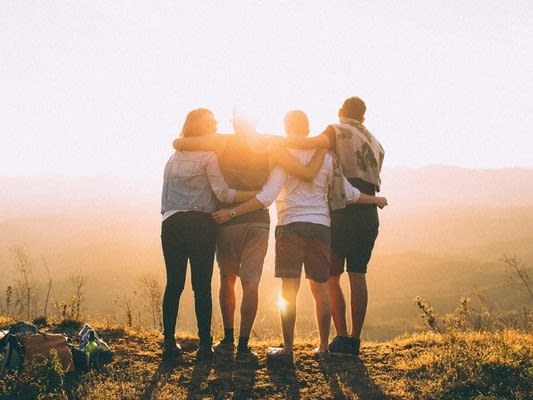 posted
31st
May
2019
Posted

4 years ago
By

Greenaway Scott
A South Wales based professional care service provider has been partially acquired for an undisclosed amount in a management buy-in (MBI).

Colin and Sharon Lewis established Liberty Care Limited in 2005 and have now transferred a percentage of the company to Compassion & Liberty Care, run by their son Gary Lewis. Gary has been heavily involved with the management Liberty Care since the very beginning of the business and is a registered director and appointed responsible individual of the business.

Liberty Care offers a wide variety of domiciliary services, in particular high supported living schemes where they provide personal care, supervision and support. Liberty Care also has an expertise in formulating and delivering services to individuals with complex needs, including people with; intellectual/learning disability, mental health illness, physical disability, sensory impairment, substance misuse and other complex needs as a result of a mental disorder or physical illness.

Liberty Care was established with an aim to provide high quality, flexible and innovative supported living services as a registered Domiciliary Care Agency in the South East Wales region which it has successfully accomplished.

Sharon Lewis said: "Gary has worked very hard for the company from the beginning where he has played a leading role in shaping the services at Liberty Care and helping the company get to where it is today which is a very successful values-based company and an industry lead in high quality care services. We are very proud of his achievements and the MBI was always part of our agenda. We would like to thank NatWest Bank for their support during this process and also Catherine James of Greenway Scott who helped with the smooth running of the transaction."

Solicitor Catherine James who led the process for Greenaway Scott said: "It was a great opportunity to work on this transaction. Liberty Care is built on strong family foundations which have been expanded further by this MBI."