L.P. Gas Wales Direct Limited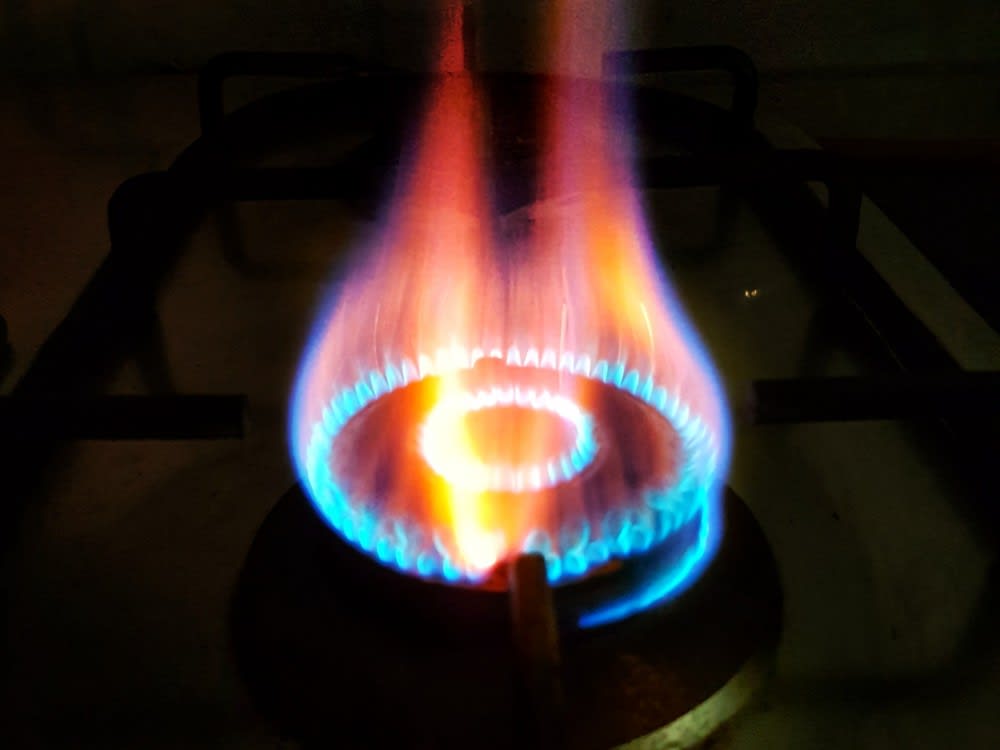 posted
18th
September
2019
Posted

4 years ago
By

Greenaway Scott
Greenaway Scott were delighted to advise L.P. Gas Limited on its acquisition of L.P. Gas Wales Direct Limited, an established gas supplier in domestic and commercial premises throughout South Wales.

L.P. Gas Wales Direct Limited is a local business with almost 25 years' experience in gas supplying, ranging from bottled LPG in cylinders to LPG storage tanks.

Dean David, director of L.P. Gas Wales Direct Limited said: "This is our first time we have used Greenaway Scott's services and they would be the only company I'd contact in the future. Leanne Thomas and her team have been brilliant and exactly what we were are looking for - communication was excellent from start to finish. The advice we received throughout the whole process was excellent. I would highly recommend them".

Leanne Thomas, Corporate Director commented "We were thrilled to have had the opportunity to work with L.P. Gas Limited throughout the process of the acquisition and we wish them all the best for future success and are sure that they will thrive in their takeover of the business."