Junior Corporate Finance Executive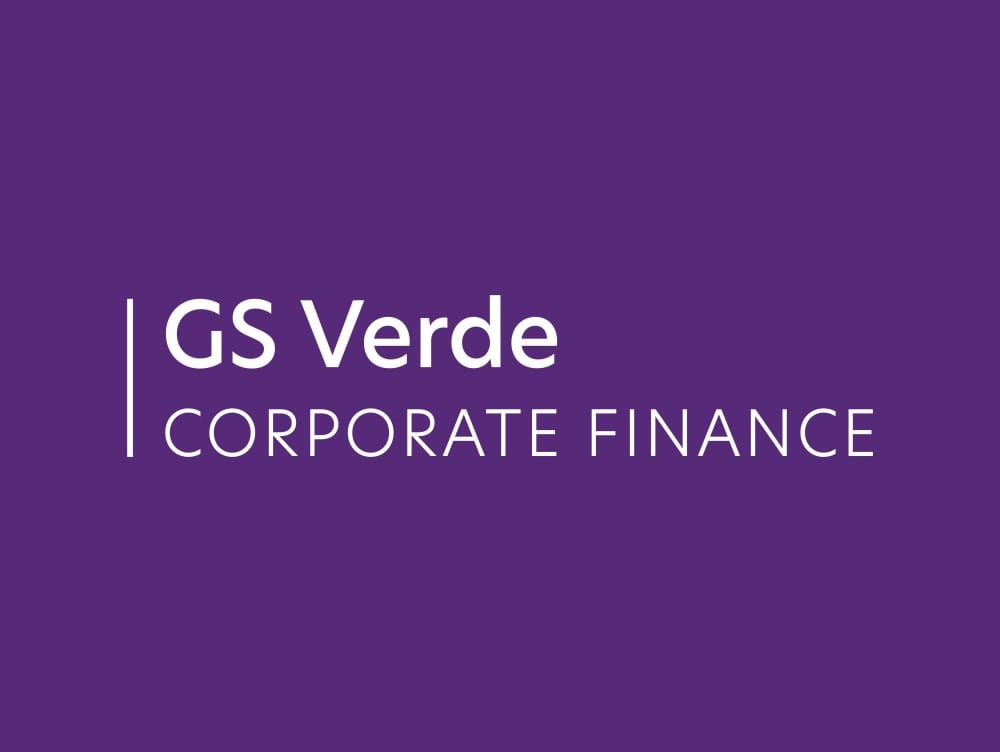 posted
9th
March
2022
Posted

2 years ago
By

Corporate Finance
Job Scope
The Corporate Finance Executive will support the team members across other corporate finance disciplines with administrative duties and participate with various projects from time to time.

This role would suit a graduate with some relevant work experience in corporate finance who is looking to start their career with an award winning, high growth group working alongside a talented and intelligent team whom they will be able to learn from.

The successful individual will need to be able to demonstrate a basic understanding of corporate finance with good commercial acumen and the ability to see how their work contributes to the bigger picture.

As part of a professional services group, the candidate will need to be aware of the need to maintain strict confidentiality, as you will be asked to work on sensitive documents from time to time.

Responsibilities and Duties

Support the team with administrative duties.

Prepare and complete relevant documents (information memorandum and forecasts for example).

Support with the team's ability to maintain relationships with clients, funders and investors.

Participate and support the team with various projects from time to time.

Education, Qualifications & Training

Degree in finance or accounting (essential).

Working towards becoming ACCA or ACA qualified (desirable).

Previous Experience and Knowledge

The successful candidate will need to have a basic understanding of corporate finance and some relevant work experience in corporate finance.

Behavioral Competencies

Dynamic, personable and able to handle working within a fast-paced environment.

Maturity, professionalism and high level of discretion.

Exemplary work ethic with a positive can do attitude.

Independent worker and analytical thinker with the ability to conduct research and data analysis.

Work Based Competencies

A strategic thinker with outstanding commercial acumen.

Personable, calm and collective under pressure.

Excellent numeracy skills.

A strong work ethic with a focus on delivering business results in a team based environment.

Organised, attention to detail with a high level of accuracy.

Excellent written and verbal communication skills with the ability to adapt to the audience.

Specific requirements for the role

Able to work 35 hours per week.

Working hours are 9am to 5pm Mondays to Thursdays and 9am to 4.30pm Fridays.

Due to the nature of the role, we may be unable to take applications from anyone with a history of bankruptcy, IVAs, CCJs or unspent criminal convictions.

What we're offering

Competitive salary.

22 days holiday per year, plus the usual bank holidays in England and Wales.

Good central location with a free on site car park.

How to Apply
Please email a current CV and cover letter to nking@gsverde.group