January deal round-up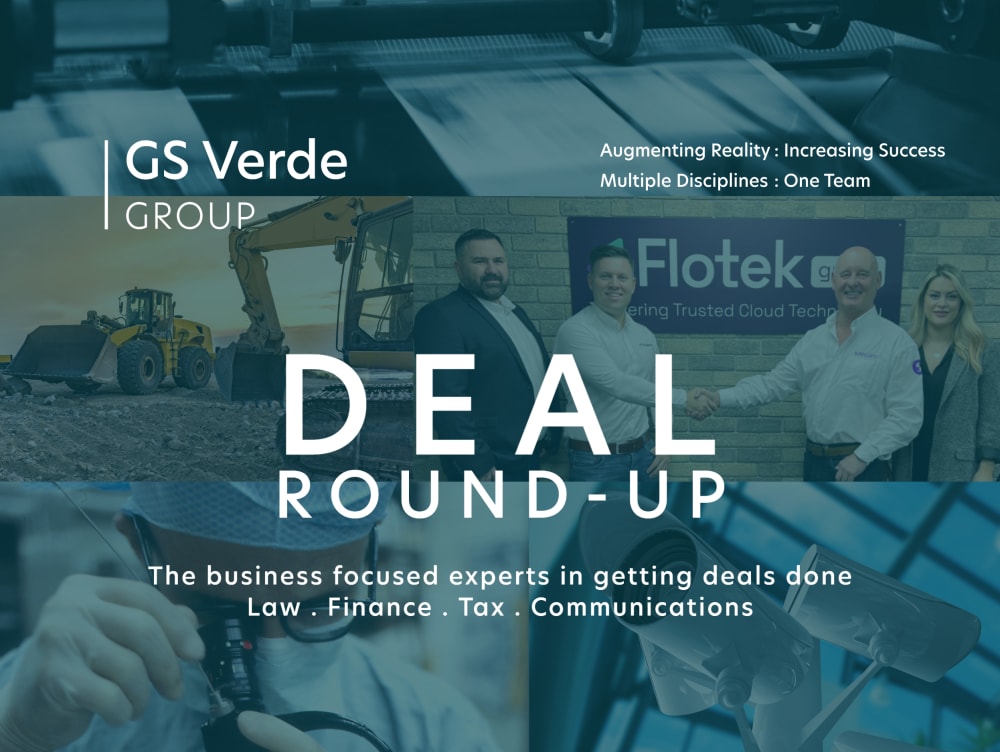 posted
2nd
February
2023
Posted

8 months ago
By

GS Verde Group
Beginning 2023, GS Verde's dealmaking team has maintained the positive trajectory from last year and continues to drive growth this month.

We are off to a flying start in 2023, with several deals completed at dynamic and fast-growing industries worth a combined total of over £14m.

Here, we explore some of the highlight deals from the month.


Pensord Print Group sold to S&G

The award-winning Pensord Print Group was acquired by Stephens & George Print Group - a fourth generation business with bases in South Wales, London, and Glasgow.

For both businesses, the deal strengthens their service offering, resources and technologies, helping to futureproof operations.

"The proximity of the two groups, operating in the same space, means that this amalgamation makes complete sense," said Darren Coxon, outgoing Chairman of the Pensord Group.


Flotek's fourth acquisition

As the fast-growing MSP's buy & build strategy accelerates, GS Verde was pleased to advise on Flotek's fourth acquisition.

The addition of Saecom, founded in 2014, significantly enhances the Flotek Group's service offering and brings the experience of Stephen and Amy Evans to help develop its telecom arm.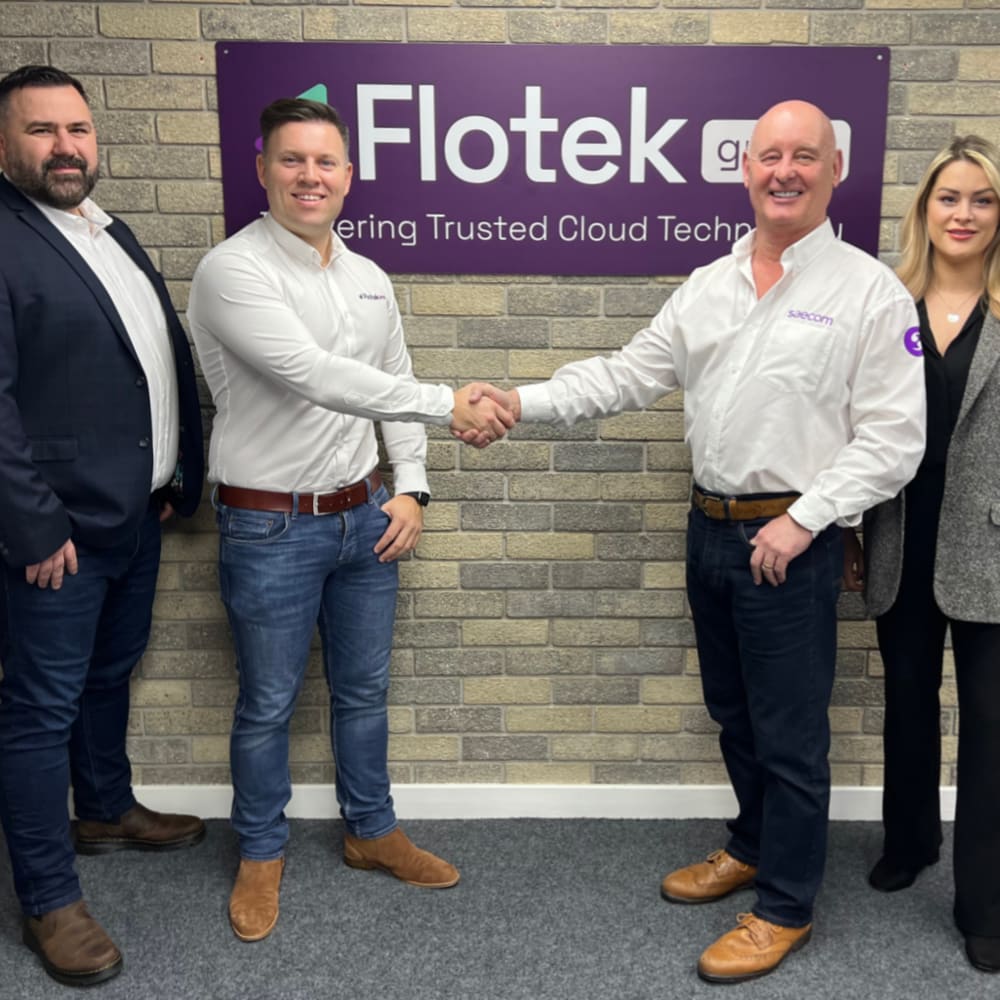 £5.2m investment raise for IQ Endoscopes

A further round of funding for Chepstow-based IQ Endoscopes, as it focuses on market access strategy ahead of the launch of its revolutionary single-use endoscopy device.

The investment round was led by BGF - one of the largest and most experienced investors in the UK and Ireland.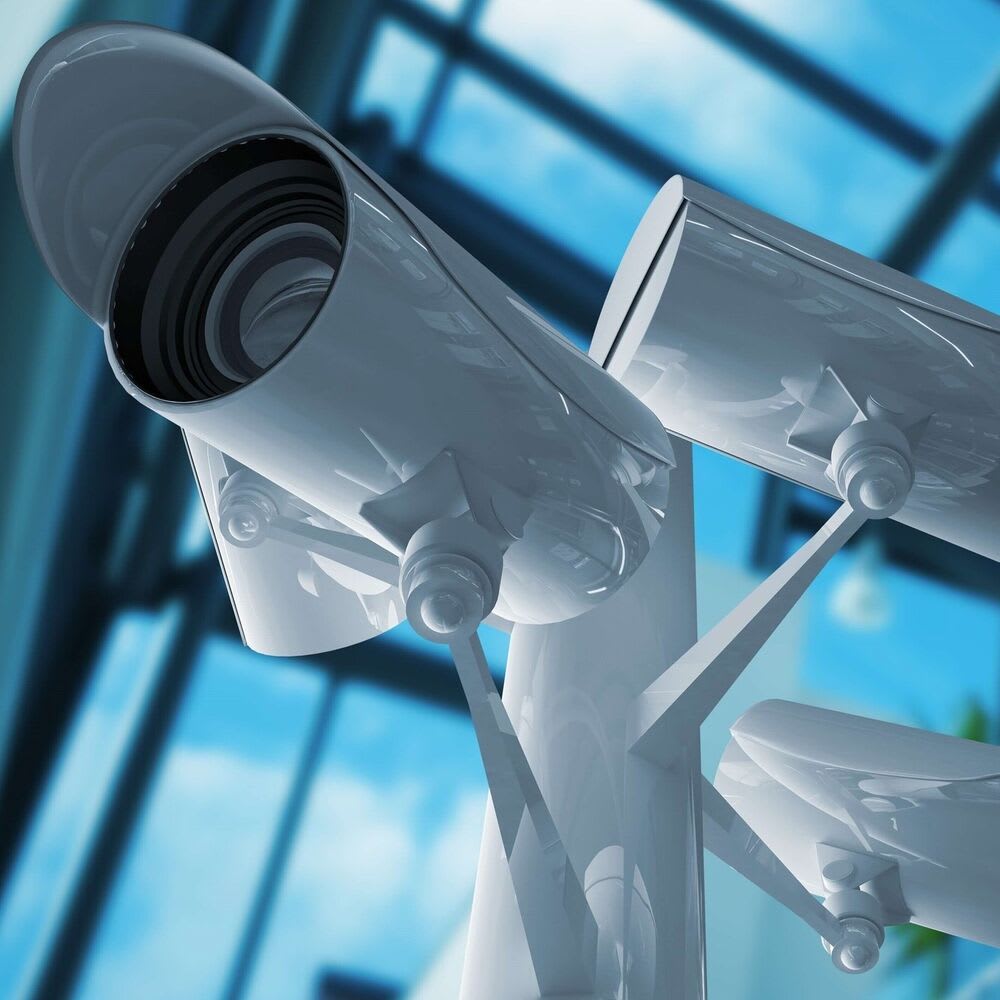 Compact equipment supplier completes multi-million MBO

For this specialist machinery supplier, an MBO was the right deal structure to unlock its next phase of growth and continue as one of the most experienced figures in the compact equipment market.

It has been a busy, yet promising first month, which we at GS Verde are confident will continue for the rest of the year. Make sure to keep up to date with our deal stories and updates via our news page and social media.

The GS Verde Group are business focused experts in getting deals done. The group combines multiple disciplines including law, tax, finance and communications, to provide end-to-end support as a complete advisory team.