Innovative Marketing Technology Firm Secures Equity Funding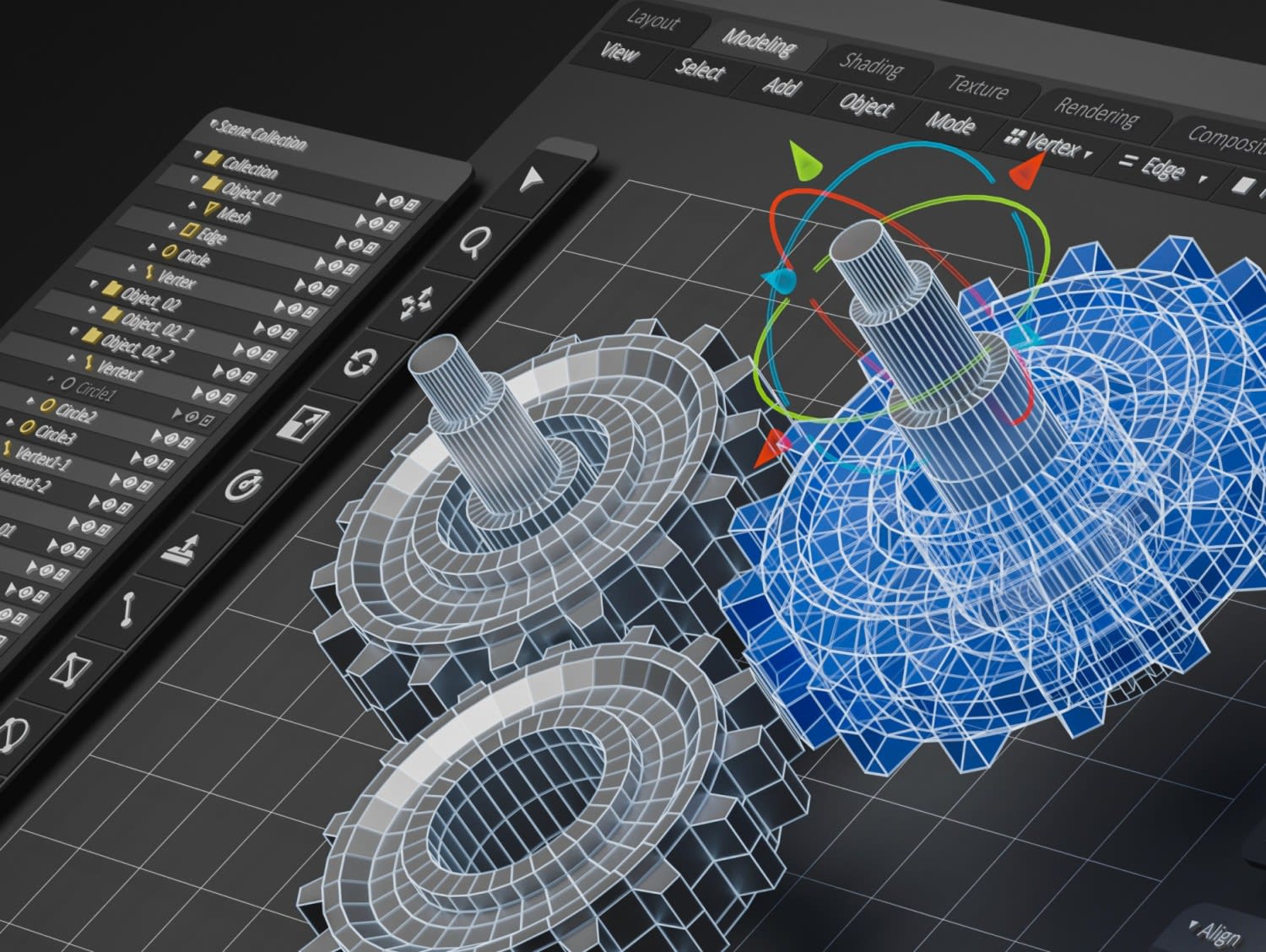 posted
16th
June
2023
Posted

3 months ago
By

GS Verde Group
A cutting-edge marketing technology firm has successfully completed substantial equity funding, further propelling its position as an industry leader. The transaction, which The GS Verde Group expertly advised on, marks a significant milestone in the company's journey towards revolutionising the marketing landscape.

With its pioneering 3D technologies and innovative approach, the business has captured the attention of investors and industry experts alike. The equity funding round has brought in a substantial influx of capital, ensuring their continued expansion, research, and development efforts. The financial resources will be allocated towards scaling the company's infrastructure, expanding its talented workforce, and accelerating product development initiatives.

As a technology-driven firm, the business continues to transform the marketing landscape by seamlessly merging virtual experiences and real-world engagement, enabling businesses to create immersive brand experiences that captivate audiences and drive meaningful connections. Securing this funding reaffirms its position as an industry frontrunner, driving innovation and pushing the boundaries of marketing technology.

The GS Verde Group played a pivotal role in the transaction, the multidisciplinary experience and contextual knowledge ensuring a deal structure that aligned with their growth needs. Our team provided support throughout the process and trusted our commitment to maximise client value.

The GS Verde Group are business-focused experts in getting deals done. The group combines multiple disciplines including law, tax, finance, and communications, to provide end-to-end support as a complete advisory team.