HSBC back acquisition of Annwyl Ltd by Churchill Care Ltd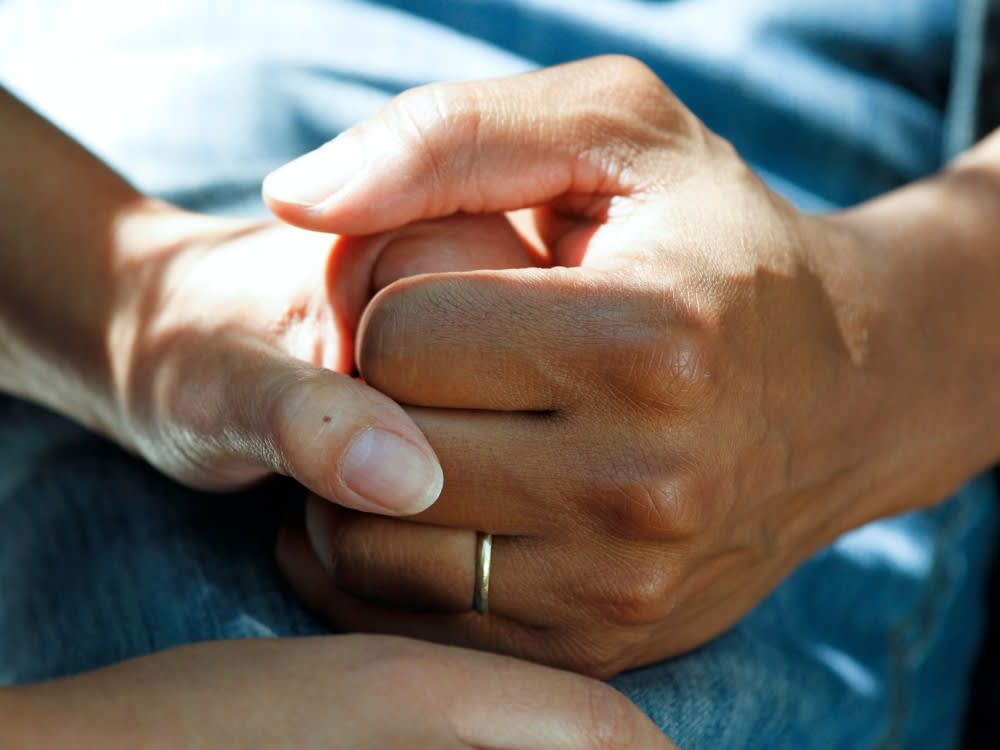 posted
3rd
April
2019
Posted

4 years ago
By

Greenaway Scott
Greenaway Scott were delighted to advise Churchill Care Ltd on its acquisition of Annwyl Ltd, franchisee of one of the UK's leading homecare and living care agencies Bluebird Care.

Bluebird Care was established in 2004 and is one of the largest providers of homecare services in the UK delivering 20,000 customer visits every day. Churchill Care intend to continue the hard work that the Cardiff South and Vale of Glamorgan franchises have put in to the sites and to grow the business and uphold the excellent reputation that they have in the sector.

The six figure purchase by Churchill Care Ltd was backed by HSBC bank with advice from Greenaway Scott.

Lynne Churchill, director of Churchill Care Ltd said: "We worked with Greenaway Scott to acquire the Bluebird Cardiff South at The Vale franchise. Leanne, Aimee and the team were with us every single step of the way. Their professional manner paired with their knowledge and availability at the touch of an email made the process and transaction easier to deal with! Amazing team! We would use Greenaway Scott again and recommend them to anyone who needed a solid legal team!"

Leanne Thomas, Corporate Director commented: "We were delighted to have had the opportunity to work with Churchill Care throughout the process of the acquisition and we wish them all the best for future success and are sure that they will thrive in their takeover of the business."