How EdTech investment is shaping the future of learning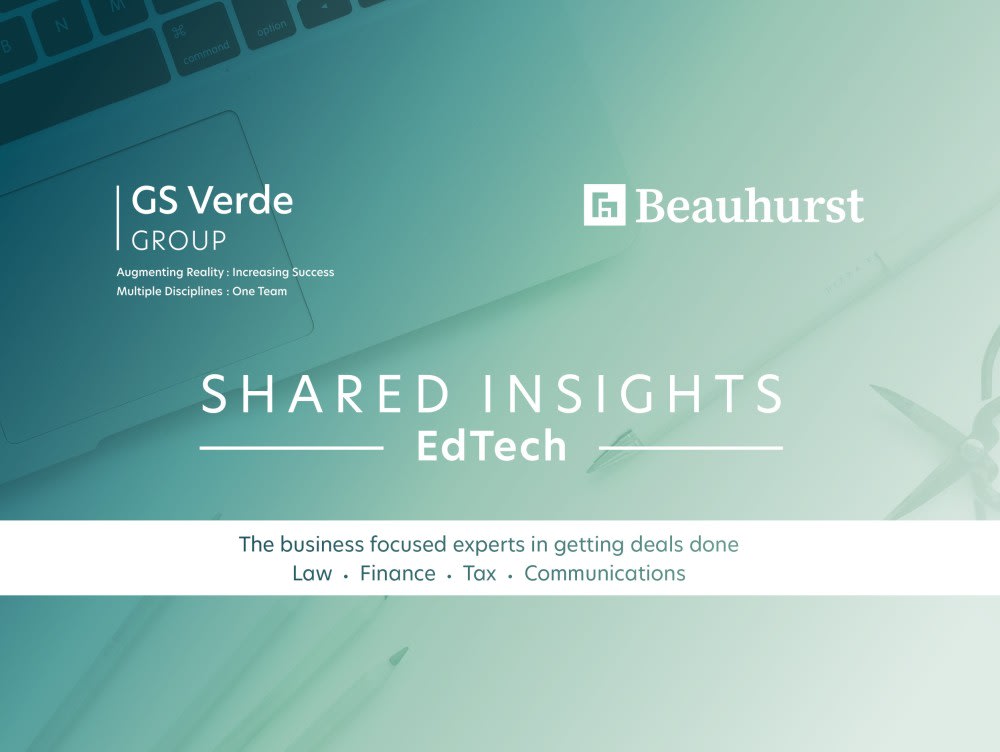 posted
1st
September
2022
Posted

1 year ago
By

GS Verde Group
Corporate dealmaking experts the GS Verde Group have seen how the pandemic has inspired technological advances. This acceleration has been felt across many sectors but perhaps none more so than EdTech, making it one of the fastest growing industries of recent years.

EdTech refers to the combined use of the internet with various technologies, such as computers, tablets, or other devices, as well as virtual reality headsets and computer applications, to provide an improved learning experience and better academic outcomes. EdTech presents new avenues, not just for students, but for the world at large.

In fact, 2021 was a record-breaking year for EdTech, especially in the UK. While global deal activity has, for the most part, grown year on year, progress had been slower across the UK and Europe.

Now, with almost 600 EdTech companies currently operating in the UK's high-growth ecosystem and over half still in the seed stage of growth, it is certainly an industry to watch.

Since 2017 more than £100m of equity investment has poured into UK EdTech each year, and 75 businesses in this sector have exited the ecosystem either by acquisition or IPO, data platform Beauhurst indicates.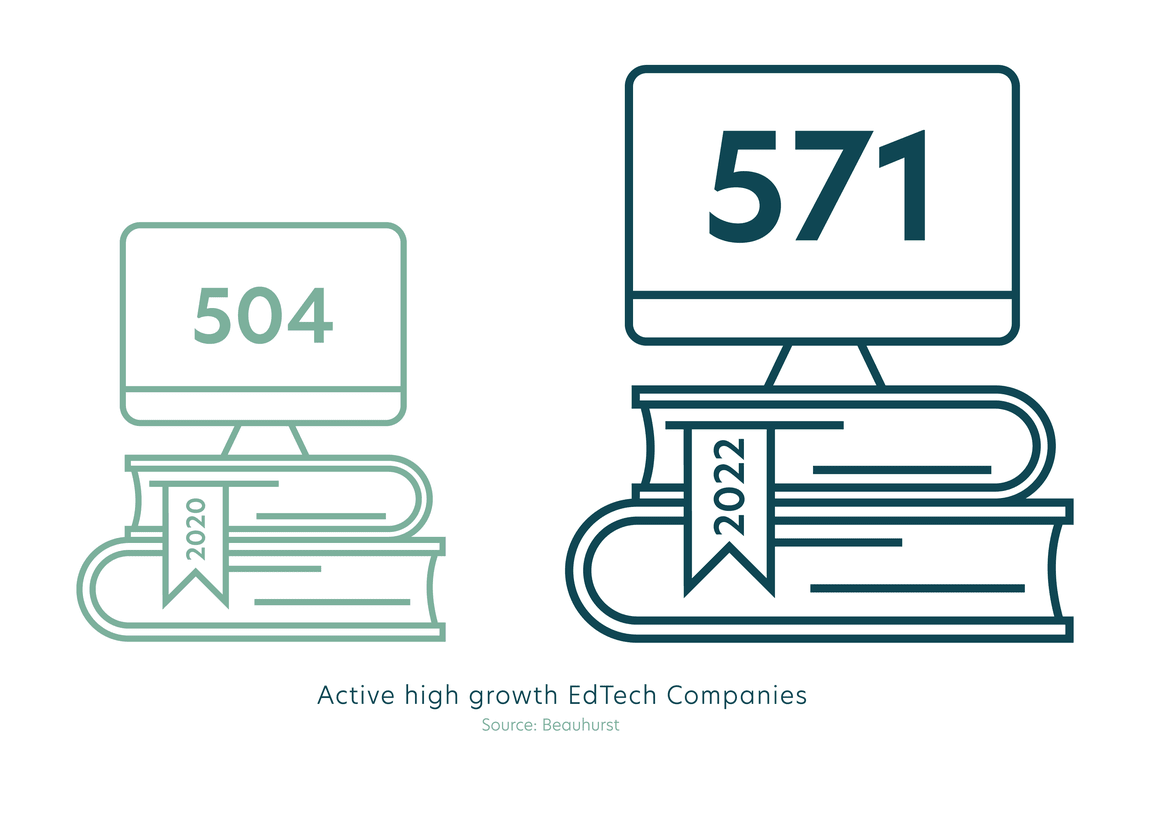 The year 2020's activity in the sector was most likely halted by the pandemic, which in turn spurred unprecedented levels in 2021. Now, with a number of high-profile IPOs in the EdTech sector in the last year, investors are acutely aware of the market potential for businesses disrupting education as we know it for good.

The large majority of EdTech funding over this past decade has gone into educational software, such as the educational virtual reality technology. It's this type of innovation that earned Avantis Systems a £4.25m PE investment, a deal the GS Verde Group advised on. Following that, B2B and then B2C education and training services are the next most highly funded segments of EdTech.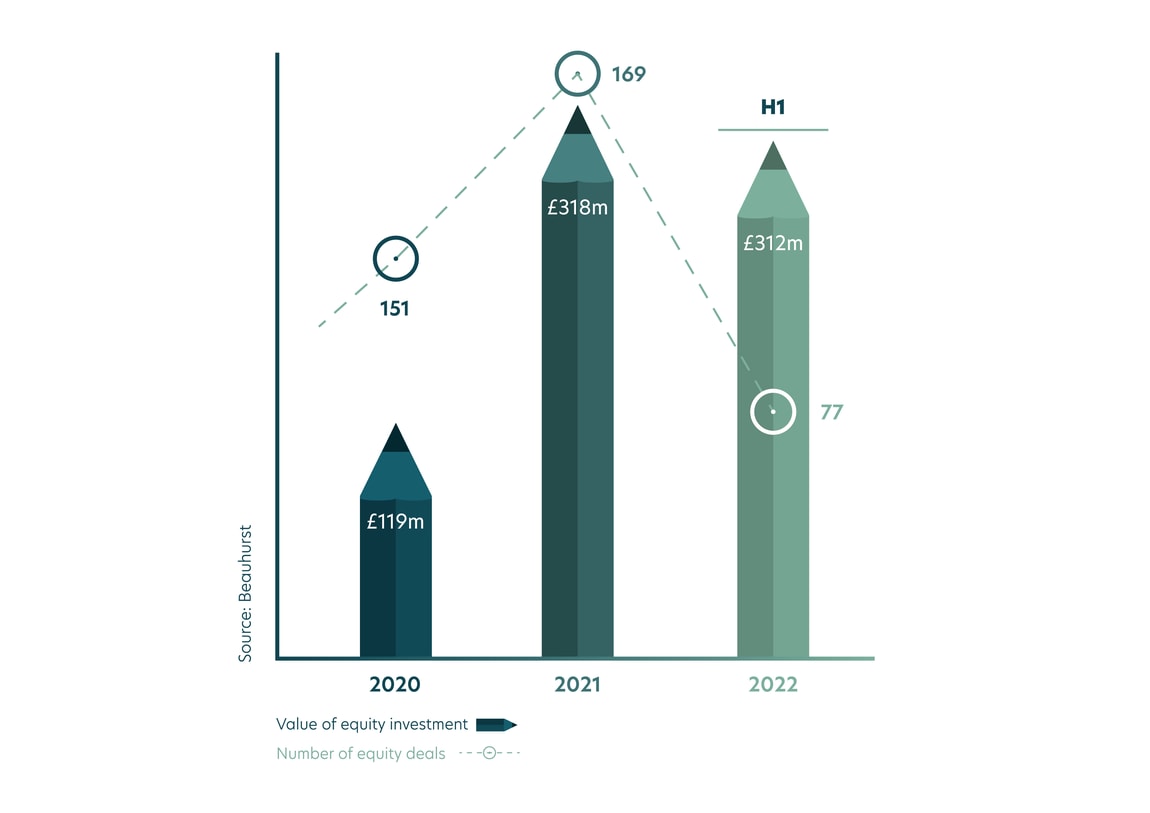 Three themes repeatedly emerging in the EdTech scene are gamification, virtual reality and Artificial Intelligence, with a large amount of overlap between them. Gamification refers to the adding of gaming dynamics and principles to non-game environments to increase participation; it is used by some EdTechs to improve user engagement and learning. Virtual reality and AI are increasingly appearing in a number of industries, with wide applications for future living.

Educators themselves have stressed the exceptional possibilities of EdTech with products allowing for improved lesson quality, progress tracking and student engagement. However, the sector still faces challenges. With remote learning creating a greater reliance on EdTech, pressures of the pandemic have highlighted areas for improvement. This involves EdTech businesses heeding teachers' requests for products that are easier to use or to provide more training and improve accessibility across the nation.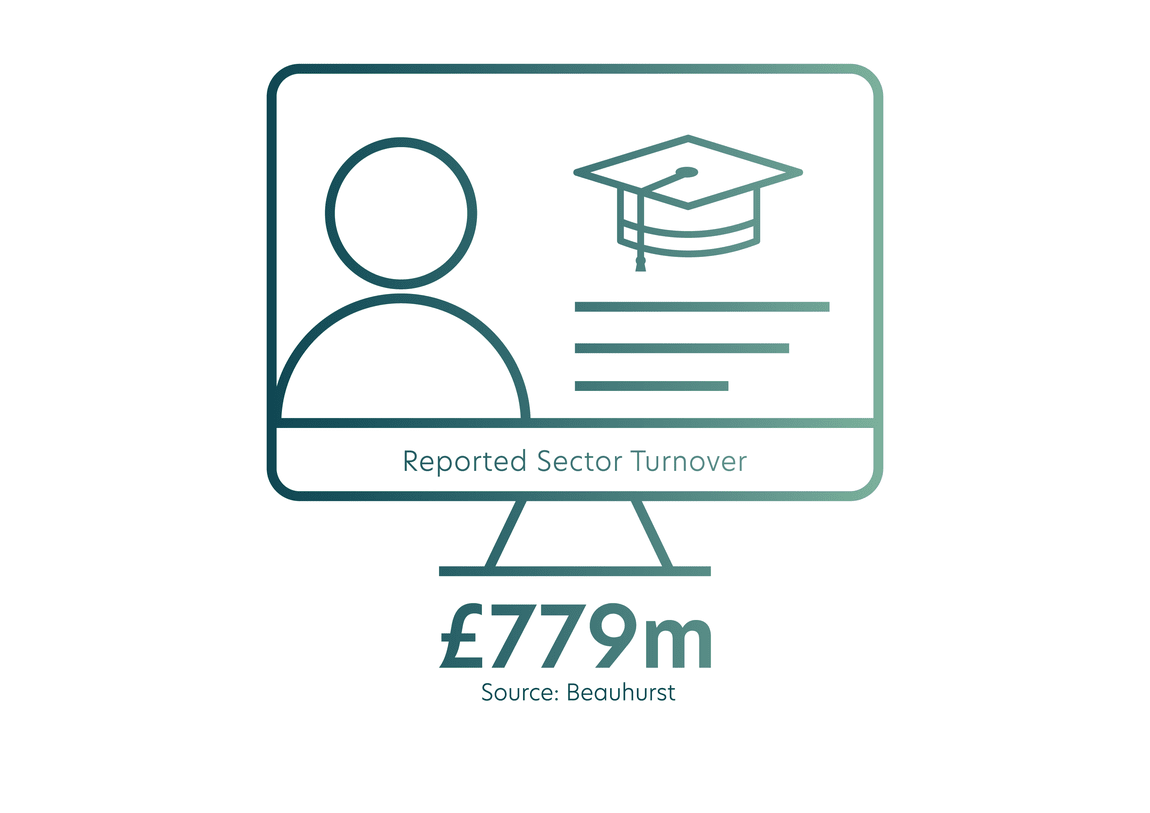 Government research shows that while the number of pupils absent due to Covid-19 is falling, absence for other reasons is on the rise. Clearly, blended learning is here to stay and EdTech innovation will address that demand. Done correctly, EdTech could give educators the next generation technology needed over the coming years.

EdTech deal activity could continue to climb, as could intersections with other industries such as FamilyTech, Life Sciences, and even Green technologies. If global, and in particular American, investment levels are an indication of the sector's success in the UK then EdTech looks set to have a robust future with a key trend of lifelong learning already identified.

With thanks to Beauhurst for providing data.

Whether you are buying a business, selling a business, or raising funding, the need for expert advice is essential. Contact the GS Verde Group for more information.