Haulage firm fuels expansion plans with six-figure investment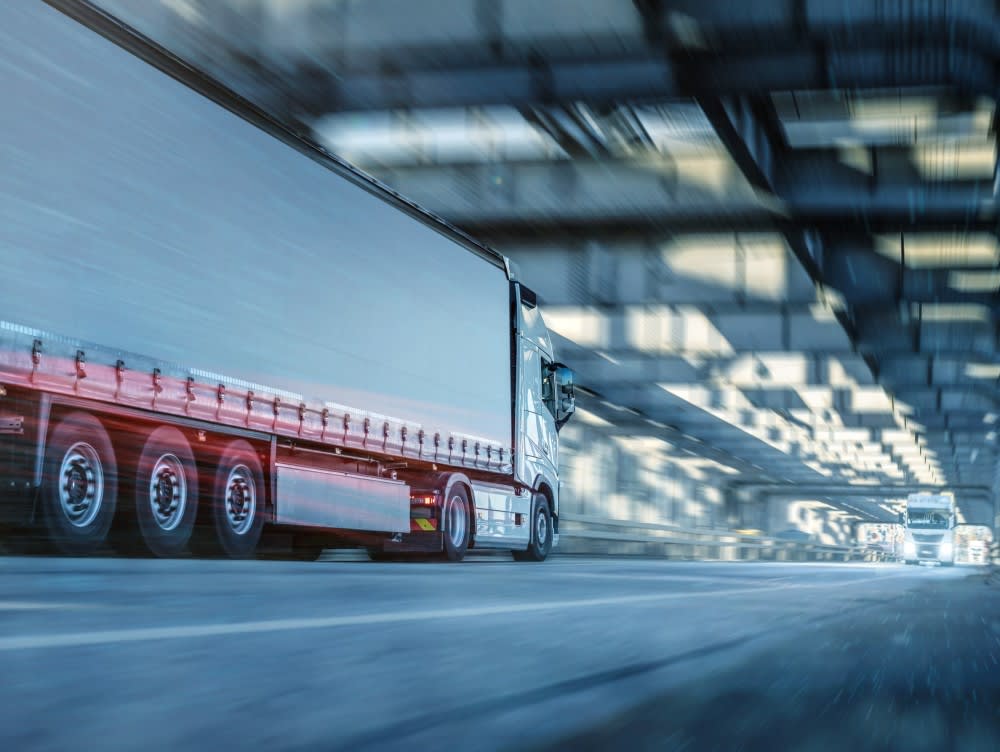 posted
1st
March
2023
Posted

7 months ago
By

GS Verde Group
A haulage and storage facilities firm has secured a debt finance facility that will drive forward its expansion plans, in a deal advised on by the GS Verde Group.

The business specialises in road freight across the UK and Europe from its South Wales base, handling time-critical consignments for industries such as manufacturing, automotive and large distribution centres servicing supermarket chains.

The funding will be used to diversify activities at the business' multi-acre site, including the conversion and erection of buildings to meet soaring demand for secure storage facilities.

Joel Dunning, GS Verde Corporate Finance Director, said: "We are delighted to have advised during every stage of this transaction, utilising our unique multidiscipline approach to provide debt advisory services and legal guidance, including sourcing funding, negotiations and advising on the finance terms.

"This business combines highly effective transport solutions for an ever-expanding customer base, and we are pleased to see its expansion ambitions accelerate through this investment."

Combining legal, tax, finance, and communications, the GS Verde Group are the business-focused experts in getting deals done.