GS Verde Group makes Wales Fast Growth list for the 3rd consecutive year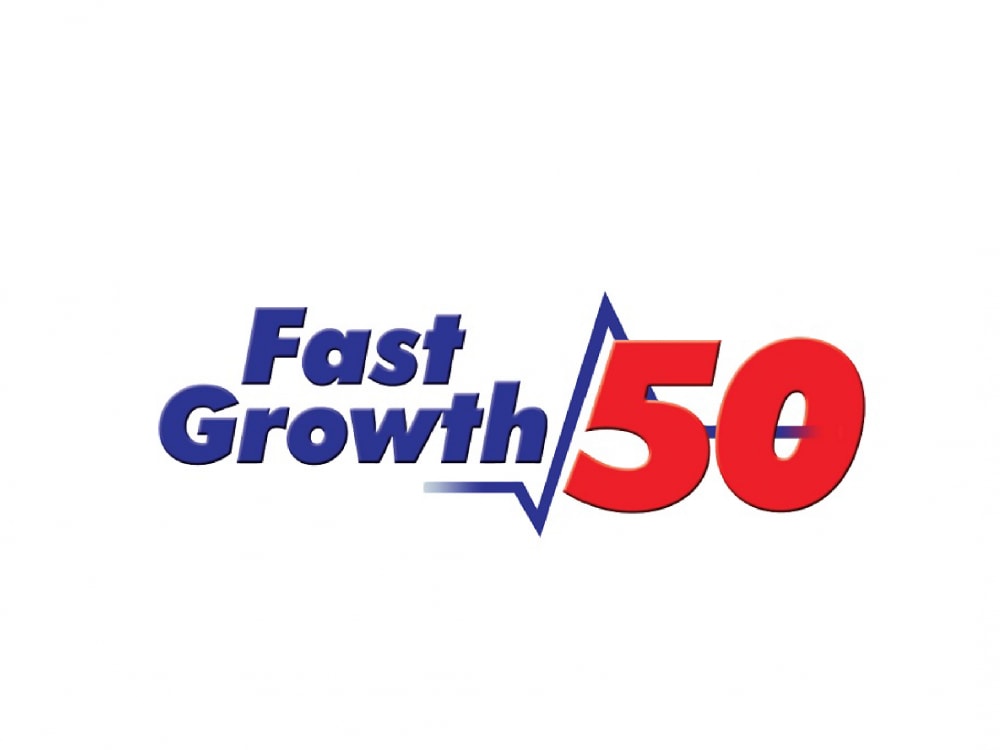 posted
17th
September
2020
Posted

3 years ago
By

GS Verde Group
Award winning professional services business, GS Verde Group has made the Fast Growth 50 list for the 3rd consecutive year, having achieved 118% revenue growth in the period 2017 to year end 2019.

The business has rapidly grown from a two person start-up in 2013 to an industry leading enterprise that now employs 40 members of staff across 3 offices in the UK and its corporate legal team was ranked as the most active M&A advisors in 2019 and again for the first half year of 2020 by Experian MarketIQ.

The Fast Growth 50 celebrates the best of Welsh entrepreneurship and was set up to recognise the fastest growing businesses in Wales every year. Now in its 21st year, the project has recognised over 500 businesses for their impact on the Welsh economy.

Nigel Greenaway, CEO of the group said:

"it is great to feature in the Fast Growth 50 again this year, and we are very pleased to have achieved this status for 3 years consecutively, our team and business continues to develop year on year, and that is reflected in the growth we have been able to achieve"