GS Verde Group doubles HQ office space following significant growth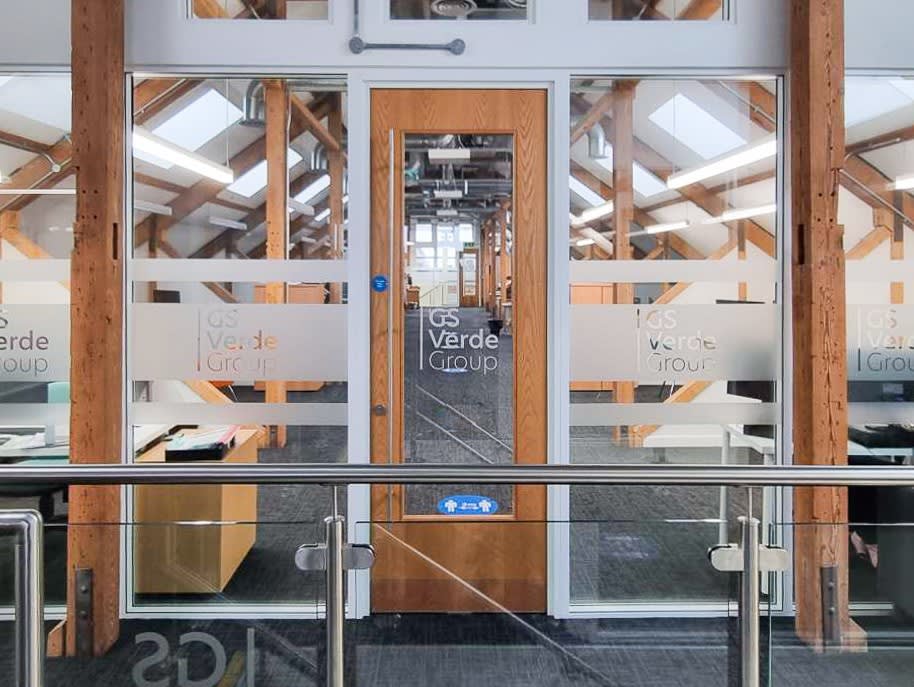 posted
2nd
March
2022
Posted

2 years ago
By

GS Verde Group
Following a year of significant growth, dealmaking business GS Verde Group has signed a lease to double their head office space in Cardiff, as part of impressive expansion plans for the multidisciplinary M&A advisory firm.

With a team of now more than 60 strong, the M&A and business sale specialists have seen a 30% increase in staff since the middle of 2021. The team's growth spans the full scope of its multiple disciplines, with 5 new Legal experts, 10 Finance and Accounting specialists, 2 Data Analysts, and 3 Communications professionals.

This includes a number of high-profile senior appointments including new Directors, Joel Dunning (Corporate Finance), Fleur Riggs (Head of Specialist Tax), Garry MacKay (Commercial Law & IP), and most recently Simon Pathé, who joined the multi-discipline team as an Associate Director and Employment Law expert for GS Verde Law.

The growth in personnel, coupled with ever increasing demand for the Group's dealmaking services, has led to the need to take on additional space at their head office in the Maltings, Cardiff.

Speaking of their expansion, GS Verde Group CEO, Nigel Greenaway said: "We are delighted to take on this additional space at the Maltings, a building we have been in since inception. To think we started as 2 people just 9 years ago, to now needing to double the capacity of our Cardiff office to meet our growth plans, really is credit to our excellent teams across the Group."

Speaking on the signing of the new lease, Gareth Oram, Managing Director of the Maltings said: "We are delighted to continue our long-standing relationship with GS Verde as the home of their head office. We look forward to seeing the next stages of their exciting growth."

With further expansion planned in both Bristol and Dublin in 2022, as well as the business planning to continue to acquire as part of its own buy and build strategy, this year is proving to be an exciting one for GS Verde.

Mr. Greenaway added: "Working as one team, we are building something very special at GS Verde. Our offering is truly unique, and the board and I are extremely excited to see our ambitious growth plans coming to fruition."