GS Verde advises on sale of international translation services provider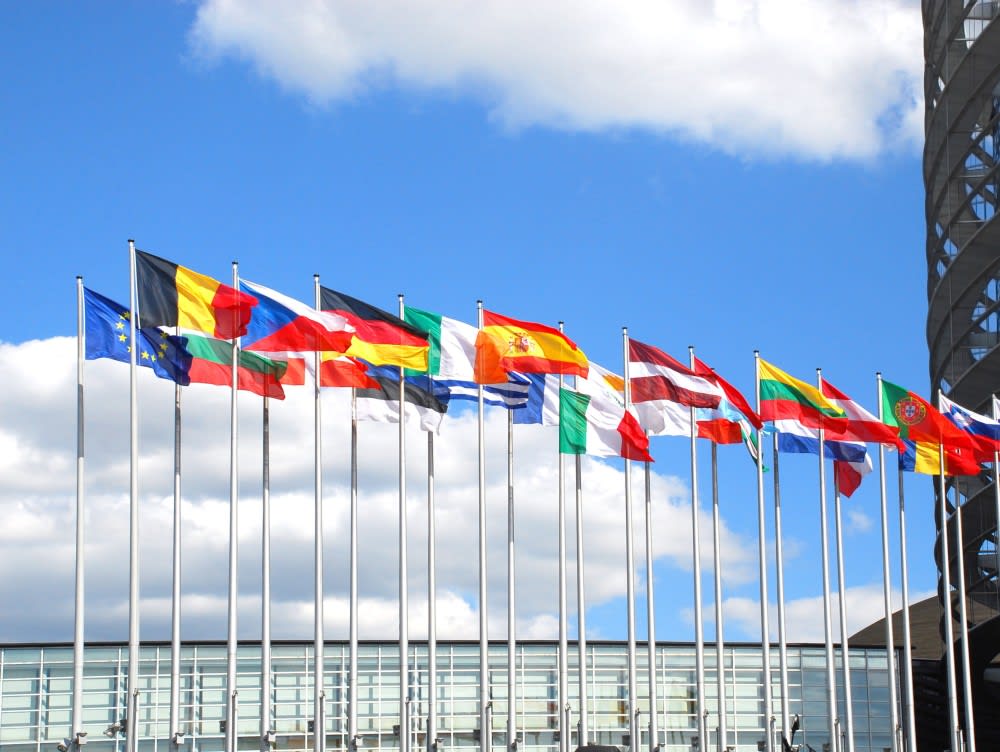 posted
15th
September
2022
Posted

1 year ago
By

GS Verde Group
A highly regarded translation services provider has been acquired, in a deal advised on by the GS Verde Group.

Offering translation, multilingual journalism and business intelligence services, the South Wales based company supports clients across their international business activities.

It works in a range of sectors including legal, business, automotive, shipping and maritime, having delivered impeccable work to clients for over 25 years.

With expert translators, journalists and business specialists in a variety of European languages, including German, Dutch and English, the business has an impressive network across the continent and beyond.

Utilising its unique, multidiscipline dealmaking approach, GS Verde advised throughout the entire process, from sourcing the acquirer through to legal completion of the sale to a buyer in the South West of England.

Combining legal, tax, finance, and communications, the GS Verde Group are the business-focused experts in getting deals done.