GS Verde advises leading magazine printer on sale to national acquirer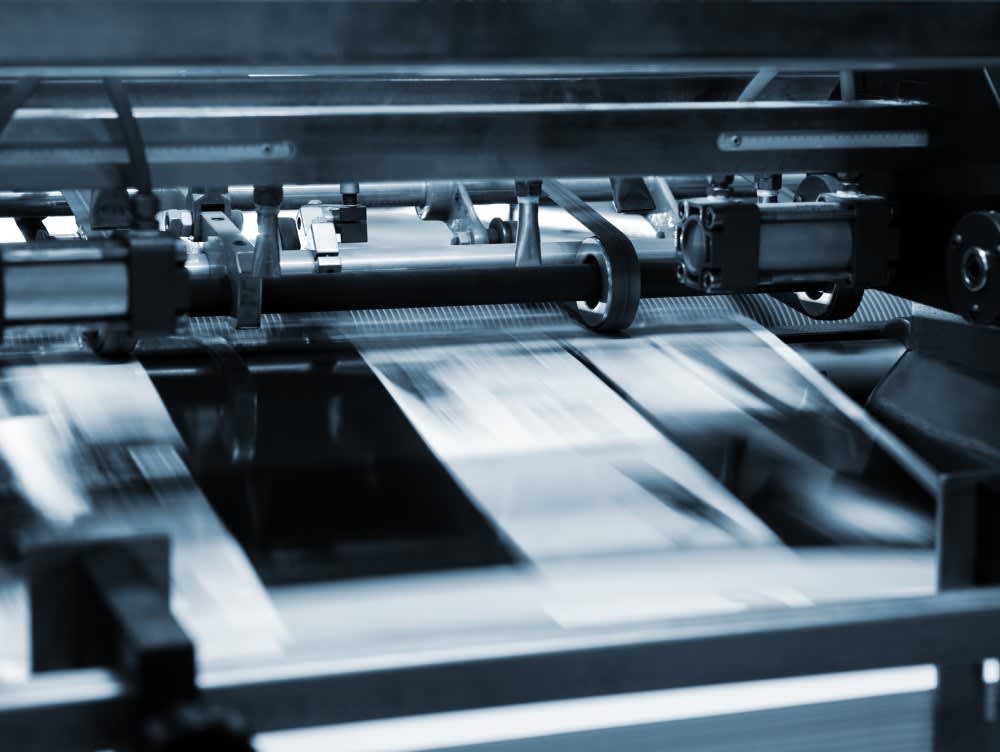 posted
19th
January
2023
Posted

8 months ago
By

GS Verde Group
Multi-award-winning print company Pensord Print Group has been acquired by Stephens & George (S&G) Print Group, in a deal advised on by the GS Verde Group.

The deal to acquire the £11.4m, 123-staff group, which encompasses Pensord Press, Cambrian Printers, and Pensord Digital, solidifies S&G's position as the UK's largest sheetfed magazine specialist, with bases in South Wales, London and Glasgow.

A fourth-generation business operating for 110 years, S&G has continued to invest heavily in new technology to improve automation and enhance its quality.

Managing Director of S&G Andrew LG Jones said: "Stephens & George Print Group and the Pensord Print Group are both standard bearers for our industry, and we are delighted to make this happen.

"As a bigger business with continuity of ownership for over 110 years we have been able to build up a robust, rich, state-of-the-art infrastructure enabling us to survive whatever is thrown at us and to thrive long into the future."

The acquisition sees S&G take on products it is familiar with, alongside complementary skills, knowledge, and expertise, enhancing the business' digital offering to clients and expanding its foothold in the market.

Darren Coxon, outgoing Chairman of Pensord Group said: "Stephens & George is probably the best equipped sheetfed printing plant in the UK; and backed by a robust balance sheet and healthy financial structure and so much more able to deal with the energy hikes and a market downturn.

"The proximity of the two groups, operating in the same space, means that this amalgamation makes complete sense. And as a priority for me it ensures that the respected brands of Pensord and Cambrian Printers will continue, and it will provide certainty and continuity to our clients no matter what is around the next corner."

Multidiscipline dealmakers GS Verde Group advised throughout the entire process, including structuring and negotiation through to completion, as part of its unique 'one team' approach to dealmaking.

The GS Verde Group are business focused experts in getting deals done. The group combines multiple disciplines including law, tax, finance and communications, to provide end-to-end support as a complete advisory team.