GS Verde advise on raise for AI based tech business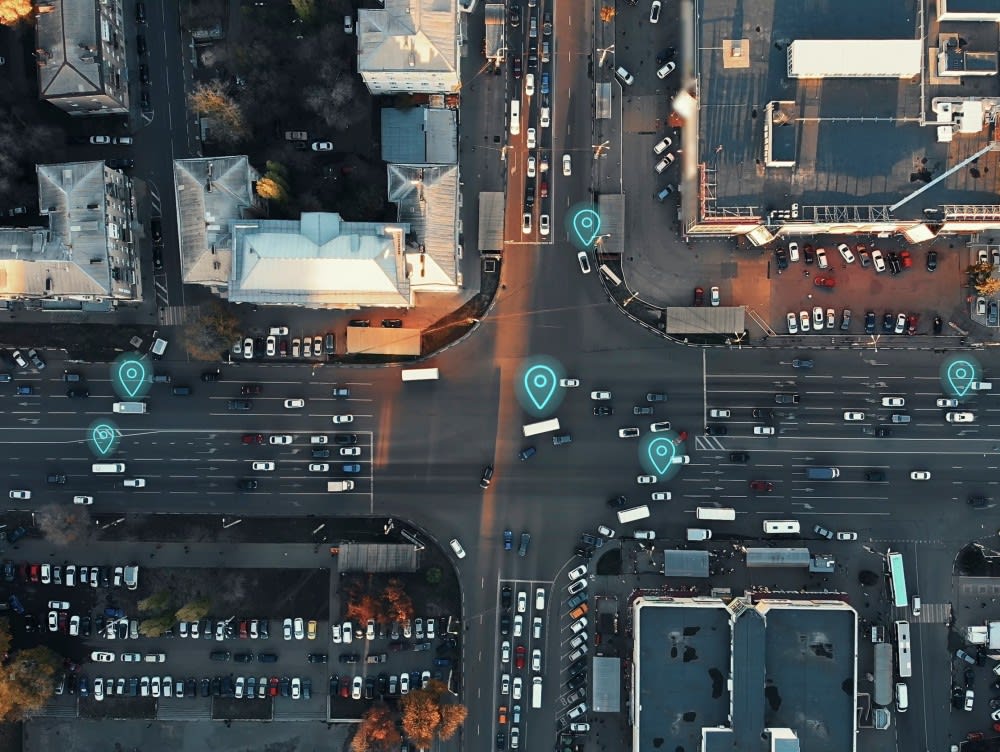 posted
9th
May
2022
Posted

1 year ago
By

GS Verde Group
Route Konnect, an AI software development company described as the 'Google Analytics' of physical spaces, has raised £780,000 pre-seed equity investment in a deal advised on by GS Verde Group.

Set to revolutionise the way the world understands people and vehicle behaviour, Route Konnect is the first video analytics company to offer connected, multi-camera, movement insights with a solution that allows users to obtain vital business intelligence using a fully anonymous process, eradicating the need for controversial facial recognition technology.

Route Konnect's solution uses a number of heuristics that allow for a robust matching of paths travelled by the same person or vehicle across multiple-cameras views. Though individual heuristics are less powerful than facial recognition technology, when combined they each provide clues as to which path seen in one camera can be paired with a path from another camera. Testing has shown an accuracy rate of 98%.

The Cardiff-based company was founded by Chief Executive Mohamed Binesmael, software engineer Matteo De Rosa, and Chief Technology Officer Daniel Harborne. This first pre-seed equity investment will be used to support the commercialisation of Route Konnect's offering with the appointment of key technical and business development specialists.

Co-founder and managing director Mohamed Binesmael said: "Our sensors and analytics tools offer intelligent, real-time insights- saving time, resources and our planet.

"From reducing dwell times on railway platforms to easing traffic congestion with smart roads and improving customer experience at stadiums and retail outlets, we've got the technology and the ambition to change the way in which the world understands people and vehicle behaviour."

This funding has been provided by the Development Bank's Wales Technology Seed Fund, venture capital company PiLabs, early-stage investors SFC Capital and the balance from private angel investors along with the backing of Plug and Play, early investors in Dropbox and Paypal.

The GS Verde Group are business focused experts in getting deals done. The group combines multiple disciplines including law, tax, finance and communications, to provide end-to-end support as a complete advisory team.