Growth funding for Fintech business Delio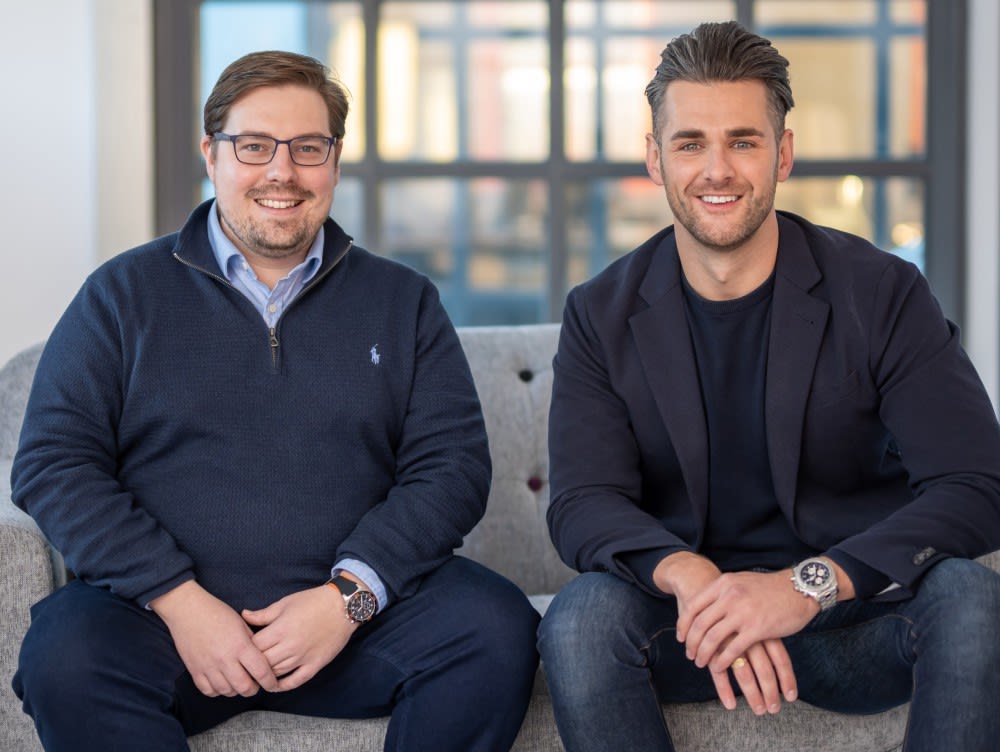 posted
8th
March
2022
Posted

2 years ago
By

GS Verde Group
Delio has raised a further $8.3m to enable financial institutions of all sizes to create greater investor access to alternative assets such as private equity, private debt, and real estate.

The Fintech business, which digitises the private markets strategies of leading banks, wealth managers and other financial firms, received the backing from Octopus Ventures, one of Europe's most active venture capital investors. Additional investment from early-backers Maven Capital Partners brings the total equity funding raised by Delio to $15.5m.

Headquartered in the UK with teams operating globally, Delio powers the private markets platforms of more than 90 financial institutions worldwide, including the likes of Barclays, UBS and Sumitomo Mitsui Trust Bank.

Delio's technology has played a central role in helping companies transform how they offer unlisted investment opportunities to their clients. Digitising the private investment cycle from start to finish enables financial institutions to offer a more intuitive investment experience, enhance their operational efficiency, and gather invaluable user insights. The data-driven platforms also aim to strengthen client-advisor relationships and create more robust governance frameworks around the investment process.

This $8.3m investment will further enhance Delio's international operations and lay the foundations of its non-conflicted private markets infrastructure. This digital network will connect capital raisers, financial institutions and investors on a global scale and share investment opportunities on an institution-to-institution basis.

Gareth Lewis, Chief Executive and Co-Founder of Delio, said: "With investor demand at an all-time high, there is a lot of noise around how institutions overcome the traditional barriers to private markets. We've taken a different approach, creating white-labelled technology that acts as the digital building blocks on which firms can scale their propositions. The growth funding from Octopus Ventures validates this approach and strengthens our plan of stimulating greater connectivity between financial institutions, capital raisers and investors."

Edward Keelan, Investment Principal, Octopus Ventures said: "Financial institutions involved in private markets face complex challenges around deal distribution, regulatory governance and overall client experience when recommending private investments to clients. This funding round allows Delio to continue to enhance its suite of private market infrastructure solutions, as well as scaling into new geographies. Furthermore, there is strong alignment between Delio and Octopus in making private company investing more available for all investors and we look forward to supporting the team on this journey."

The GS Verde Group collaborated with Delio on Fintech investment platform the GS Verde Investment Network, using their modern and disruptive technology to support growing businesses across the UK in raising investment via the private equity markets, and the two businesses have continued to work together since.

The GS Verde Group are business focused experts in getting deals done. The group combines multiple disciplines including law, tax, finance and communications, to provide end-to-end support as a complete advisory team.