Greenaway Scott shortlisted for The South West Property Awards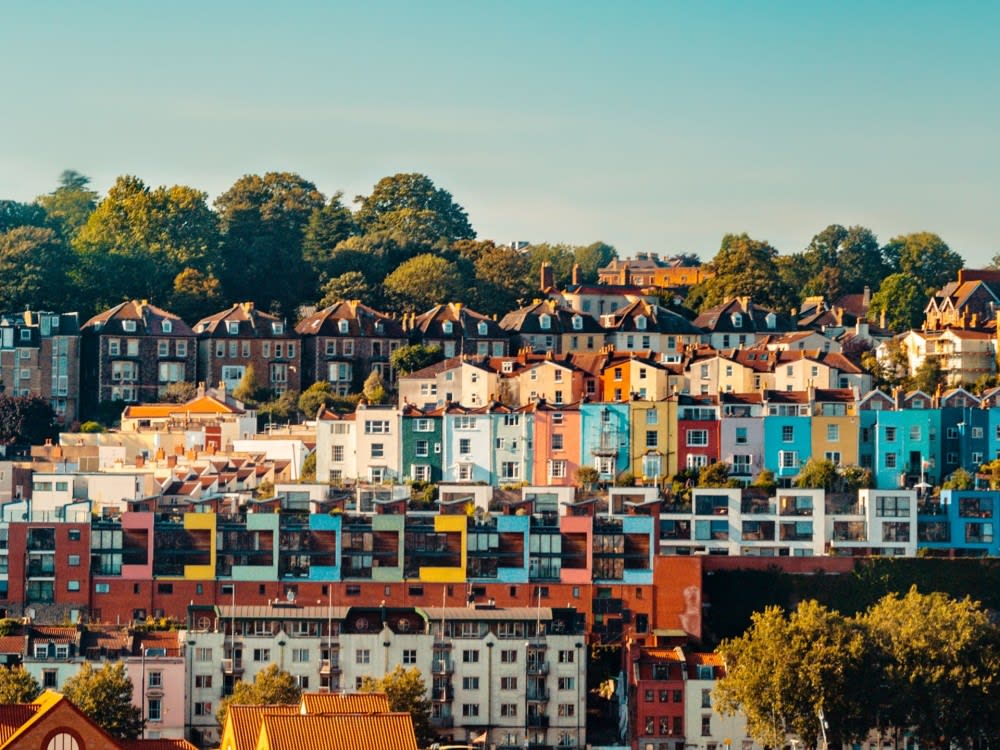 posted
30th
October
2020
Posted

3 years ago
By

GS Verde Group
We are delighted to confirm that Greenaway Scott have been shortlisted for the prestigious South West Property Awards in Bristol.

The event was originally due to take place this year, but with the ongoing pandemic, it is now planned to take place on the 18th March 2021 at Ashton Gate, Bristol. Greenaway Scott have been shortlisted for the Legal Team of the Year category, in a year that has seen the GS Verde Group receive continued recognition for their work and achievements across Wales and the South West of England.

Matthew Sutton, Director and Head of the Property team at Greenaway Scott said: "This is the second time this year that our property team have been shortlisted for a highly regarded property related award programme. It is testament to the hard work of the team, and I am delighted to see them receive the recognition that their hard work so richly deserves."

It has been a strong year for the development of the Bristol office of GS Verde Group, with the Greenaway Scott team also being shortlisted for the Legal Team of the Year category at the Bristol Life awards, and Verde Corporate Finance as finalists at the Insider South West Dealmakers Awards.

The Bristol office is led by Director Lorna Bolton, who added: "We are delighted with the progress we have made in Bristol, and to see so many parts of our group being recognised for their achievements is very satisfying. We have plans to develop further in Bristol, and are looking forward to what the future holds."

The GS Verde Group is a multi-discipline professional services group consisting of award-winning law firm Greenaway Scott, M&A financial specialists Verde Corporate Finance, and the recently launched digitised investment platform, the Elevate Investment Network.