Greenaway Scott leading advisor for Chirp on their disposal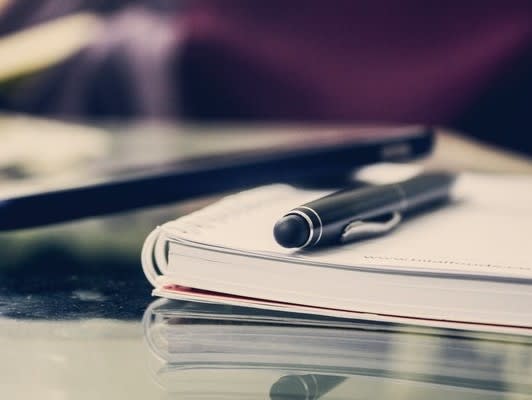 posted
5th
January
2020
Posted

4 years ago
By

Greenaway Scott
Greenaway Scott were delighted to advise Chirp on its disposal to Sonos.

Since being funded in 2011, Chirp recognized the increasing need for low-cost and low power communications between machines. Their growth was highlighted by the introduction of data-over-sound technologies, to improve user experience with the target of lowering costs for applications like proximity detection and short range wireless data exchange.

The wireless speaker specialist Sonos, company founded in Santa Barbara California, shares the same principles of engineering excellence as well as research & development. The acquisition of Chirp from Sonos has been described as the perfect match between wireless technologies and audio.

Matt Topham speaking on behalf of Chirp said "Matthew Sutton and his team were brilliant and exactly what we were looking for, I would highly recommend using Greenaway Scott in the future, the support we received throughout the whole process was second to none."

Matthew Sutton, director of Greenaway Scott, said: "We were delighted to have assisted Chirp in this transaction and we wish them all the best in their future business adventures".