Greenaway Scott advises the management team at mechanical engineering firm JM Fabweld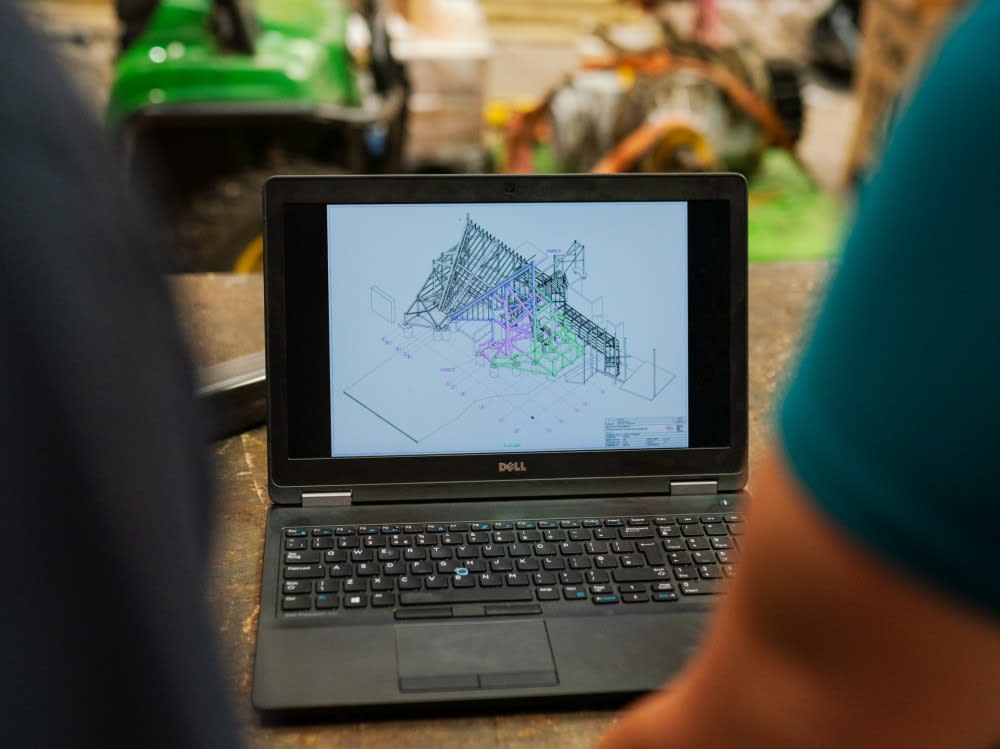 posted
18th
June
2018
Posted

5 years ago
By

Greenaway Scott
Greenaway Scott advises the management team at Port Talbot-based mechanical engineering firm JM Fabweld on their recent management buy-out.

Established in 1968 J M Fabweld has provided guidance for a variety of application in general and heavy industrial engineering, specialising in the manufacturing and refurbishment of industrial plant, machinery and infrastructure.

The buyout by long-term managers Rhys Howell and Lee Sexton was backed by Barclays with advice from Greenaway Scott, Verde Group and accountancy firm Graham Paul.

Howell said: "This is a great opportunity for us to take Fabweld forward, building on the tireless work put in by the outgoing directors.

"As we grow we hope to create new employment opportunities in the local area and to further invest in our in-house capacity."

Sexton said: "With the buyout now complete we look forward to developing, and expanding, our current client base."

Leanne Thomas, Associate Director commented "We were delighted to have had the opportunity to work with the management team throughout the process of the MBO and look forward to seeing the team develop the company's full potential in the future."