Greenaway Scott advises Educ8 Training Group on its acquisition of I-SA Training Limited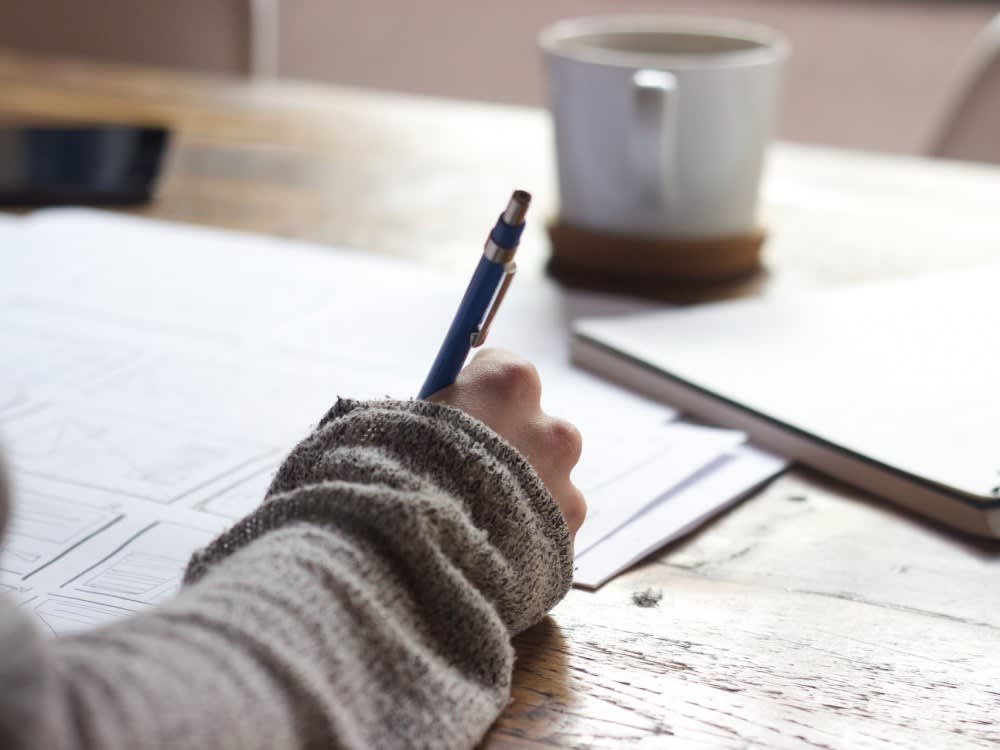 posted
2nd
January
2019
Posted

5 years ago
By

Greenaway Scott
Greenaway Scott were delighted to advise Educ8 Training Group Limited on the recent acquisition of I-SA Training Limited.

The Educ8 Training Group has over 14 years' experience in providing high quality vocational training programmes, apprenticeships and work place opportunities. As part of the Educ8 Group's continual growth, acquiring I-SA Training Limited was a great accomplishment with I-SA Training boasting over 20 years' experience in the industry, with a direct contract with the Welsh Government, providing training services and employing over 60 staff in its head office in Bridgend.

This acquisition comes at a time of major success and growth for the company, with the Educ8 Group being voted within the Times Top 100 companies to work for.

Greenaway Scott established a relationship with the Educ8 Group in 2016, having assisted on a number of transactions in line with Educ8's growth including the acquisition of Networking Training Services. Greenaway Scott as experts in acquisition and disposal of companies, efficiently provided due diligence on I-SA Training and ensured a smooth process right through to completion.

Discussing the deal, Educ8 CEO, Grant Santos said: "The Educ8 Board of Directors would like to thank the ISA shareholders for their professionalism during this process as well as thank our existing Educ8 customers for their continued support over the years. This is an exciting acquisition for Educ8 and a key part of our strategic growth plan."