Finance Director appointed at GS Verde Group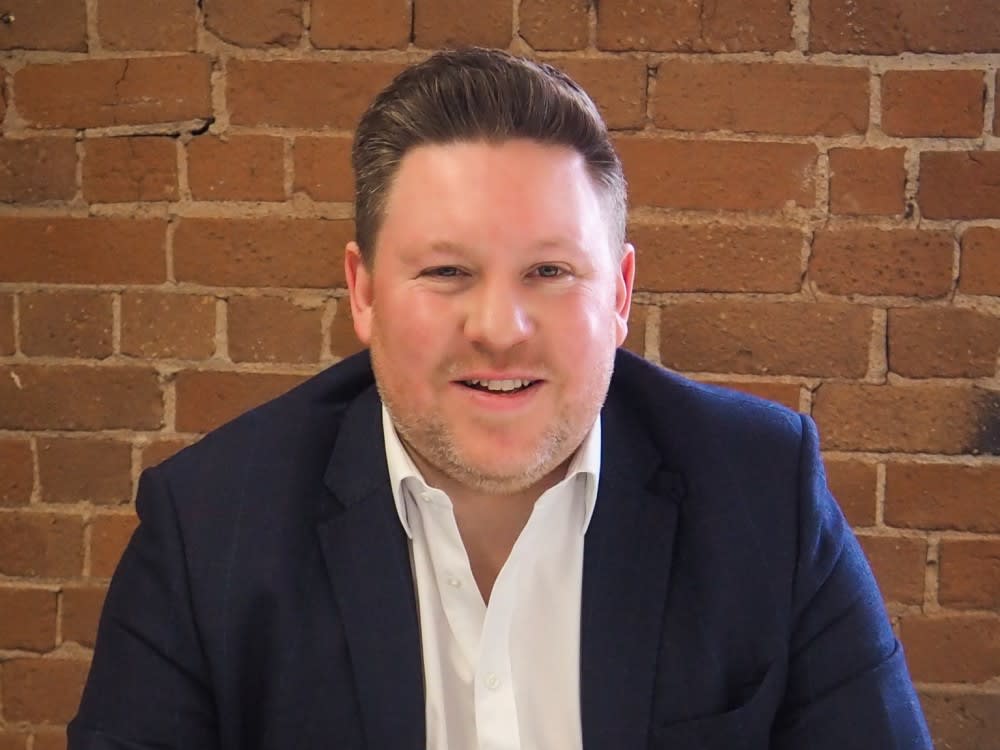 posted
9th
February
2021
Posted

3 years ago
By

Verde CF
The GS Verde Group has announced the appointment of Neil Creswell, who joins to become the Finance Director of the corporate finance led, multi-discipline group.

Mr Creswell has spent the last 10 years in a senior role, heading up the Business Services department at UHY Hacker Young, and advising some of Wales' fastest growing businesses. In his new role, Neil will have responsibility for the companies' financial strategic direction, bringing his valuable experience to the rapidly expanding professional services Group.

The senior appointment will also see Mr Creswell join the Group's board at a time that has seen the business make several senior appointments as it continues to increase its management team to deliver its stated plan for growth via a buy and build strategy in Wales and the South West of England, whilst continuing with its year-on-year organic growth.

Speaking on his appointment Mr Creswell said: "I am delighted to join the GS Verde Group at such an exciting time. Having worked with the Group for many years, I have enjoyed seeing its innovative approach and how the impressively integrated businesses have succeeded in driving significant growth. The future looks exciting with some great opportunities to take the Group to the next level, and I cannot wait to be a part of it."

The appointment is one of many announcements expected during 2021 for the GS Verde Group, and follows the recently reported acquisition of Bristol based accountancy practice Astrum, and the integration of Dragonfly Marketing.

Nigel Greenaway, CEO of the GS Verde Group said: "I am looking forward to working with Neil and delighted to welcome him to the GS Verde Group. We know he has tremendous knowledge and experience and will be a great asset to the Group".

The fast-growing GS Verde Group is looking to exceed £4m in revenue in 2021 and develop its team to over 60 employees from the current 42, over the financial year. It now boasts a stable of advisory businesses that provides corporate finance, mergers and acquisitions led legal, financial, accounting and marketing services to growing businesses.

Mr Greenaway concluded: "We are building momentum and have ambition to grow our business further both in terms of our senior team and widening our multi-disciplinary offering. Neil's appointment comes at an exciting time for us and will play an important part in our plans for the future."

The group that has offices that stretch along the M4 Corridor, in Cardiff, Bristol, Milford Haven and satellite offices in London and Oxford, has ambitious and aggressive plans for growth in 2021 and beyond.