Fast growth fintech company snapped up by leading software provider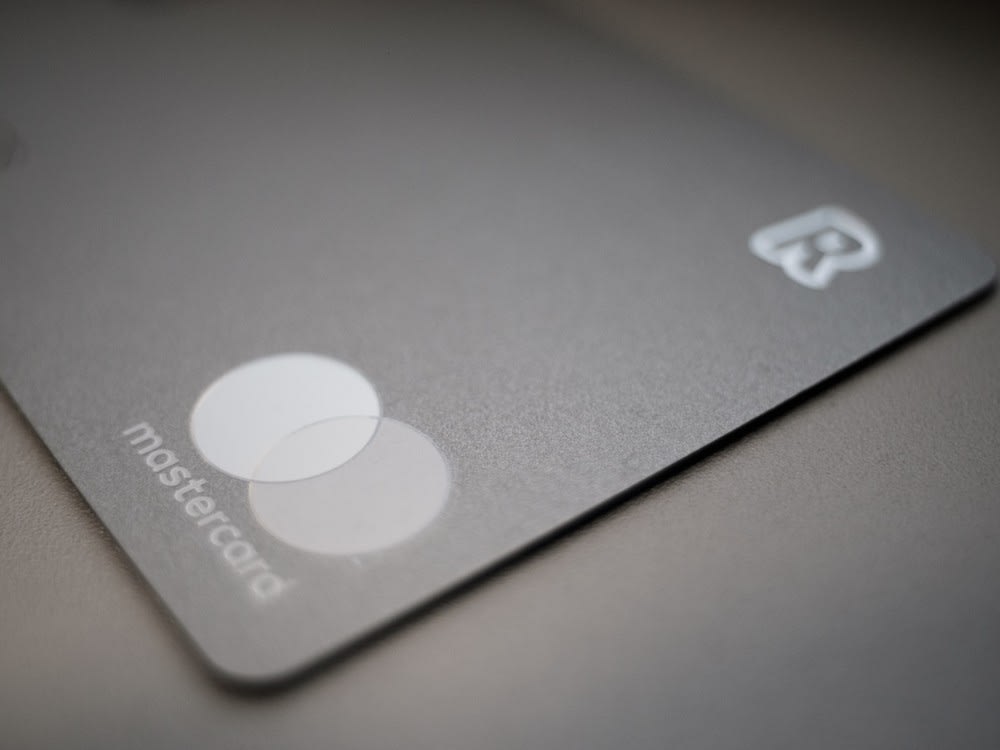 posted
15th
April
2019
Posted

4 years ago
By

Greenaway Scott
Vision Blue, the leading provider of compliant software solutions for the Credit and Debt Recovery sectors, has acquired Cardiff-based fast growth fintech company SamePage Group, a pioneer in fully-digital Loan Origination software platforms, for an undisclosed sum.

The acquisition of SamePage by Vision Blue comes after the success of a recent strategic partnership which saw both companies deliver a full lifecycle Loan Origination and Account Management System (LMS) for the Green Deal Finance Company (GDFC).

Since it was established in 2017, SamePage has quickly made a name for its dynamic, cloud-deployed loan origination platform which is transforming the consumer lending journey and delivering significant improvements in the financial services sector.

The addition of SamePage to the Vision Blue portfolio gives the Dublin-based company access to an experienced team of financial services experts and best-of-breed technology, which will enable it to deliver superior lending solutions and consultancy services to the lending market both within the UK, Europe and overseas.

Colin Brown, Managing Director at Vision Blue said; "Lenders are increasingly transitioning from cumbersome and inflexible legacy lending platforms to newly developed digital cloud-based solutions utilising current technologies and methodologies.

"SamePage's entirely digital application and loan management solution enables customers to quickly deploy and easily maintain their lending products and processes whilst adapting and meeting regulatory requirements.

"The addition of SamePage to the Vision Blue portfolio now sets a new benchmark for ease of use, flexibility and rapid deployment.

"This is a really exciting acquisition for us, expanding our market reach and giving us immediate access to proven technology and market experts to deliver clients a leading end to end loan management platform."

SamePage will continue to be based in Cardiff and will expand their current business and technical resources to build on the success of the business.

Robert Evans, Product Director at SamePage added; "We are delighted to be joining the Vision Blue team; doing so will enable us to strengthen our products, services and team while leveraging substantial business and technical resources already available within the group. Ultimately, we are all about delivering value to our customers and being part of Vision Blue significantly improves our ability to do just that."

This is the latest deal by Vision Blue, who invested in Canada-based UBERbase in December 2018, as part of plans to become a leading international software provider.

Greenaway Scott acted for SamePage in the deal, while Eversheds (Cardiff) acted for Vision Blue.