Dragonfly ready to fly following appointments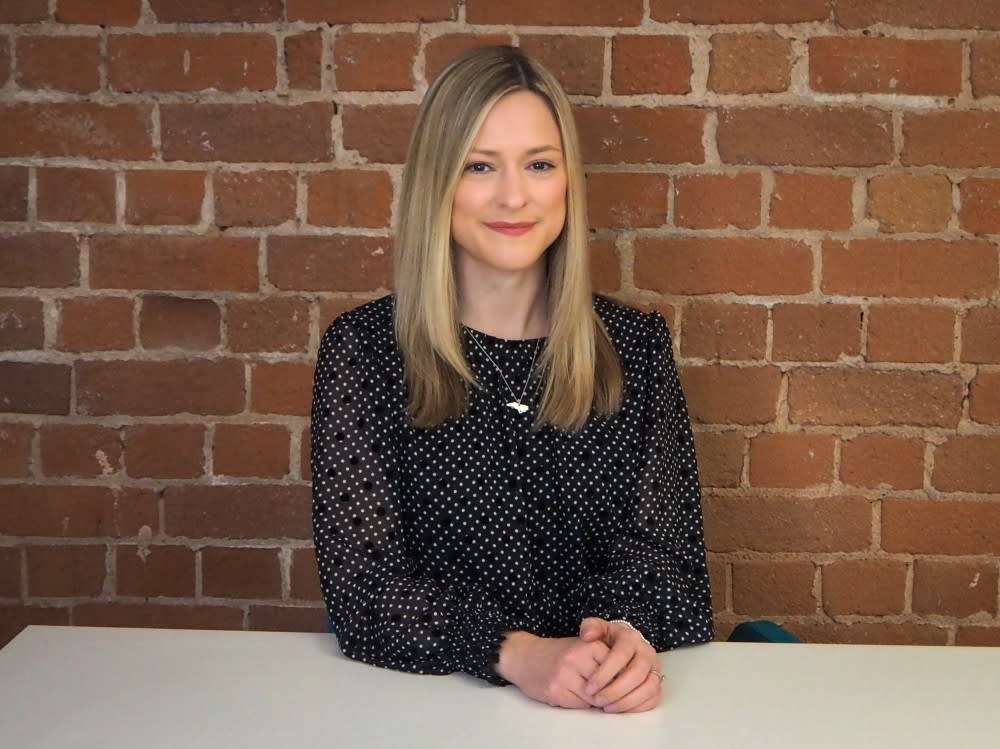 posted
27th
April
2021
Posted

2 years ago
By

GS Verde Group
Following an exciting first year of growth, Dragonfly Marketing, a Cardiff based marketing agency which also operates in Bristol and Milford Haven has welcomed two new members to the team, strengthening their marketing offering for businesses.

Marketing professional, Anna Sherer joins the Dragonfly team as Marketing Manager, bringing with her a wealth of marketing experience from previous roles which include O2 Telefonica and projects abroad in the UAE and Zambia. Anna will be supporting Dragonfly and their clients with creative and innovative marketing solutions and strategies.

In addition to Anna's arrival, Maggie Jurajda joins Dragonfly as Digital Marketing and Social Media Executive, enhancing the team's specialist offering for these disciplines. Maggie has marketing experience across a range of sectors and with numerous clients and has recently achieved a masters in Digital Marketing Management.

Dragonfly has seen significant growth since its launch in early 2020, now representing over 20 businesses across a range of sectors, from landscaping to biotech. The agency supports its clients with a range of services including PR, content creation, graphic design and is now developing its offering for social media and digital marketing.

David Dulieu, Managing Director of Dragonfly said; "We are delighted to welcome Anna and Maggie to the team, and excited for the months and years ahead. I have known Anna for a number of years and have always been highly impressed with her professionalism and creativity. Our growth has meant we needed the support of a senior marketing professional to support me and our clients as we continue to expand and we are delighted to have Anna on board."

Anna spent over 5 years as Marketing Manager for Cardiff-based law firm Darwin Gray and was involved in establishing events such as the Wales HR Awards. Speaking on her appointment, Anna said: "I am absolutely thrilled to join David and the team at Dragonfly and at such an exciting stage in its development. The level of growth that Dragonfly has seen in such a short time speaks for itself and I am excited to be part of what the future holds for this creative and dynamic agency."

The news of the new appointments follows the announcement in December of the agency entering a partnership with the GS Verde Group. This arrangement has since seen the agency become part of the Group, adding marketing support to an ever-growing list of services offered by the multi-discipline Group.

With the growth of Dragonfly has come an evolution of marketing services offered, an acceleration that has resulted in the subtle change of name from Dragonfly Creative to Dragonfly Marketing. Mr Dulieu added: "We are ahead of our expectations in terms of new clients, which is something I am really pleased with. However, marketing is something that moves quickly, and we have been keen to pivot our offering to help support our clients accordingly. Maggie's role will be our first dedicated social media and digital marketing role, which is something we are very excited about and are certain will be of significant benefit to our clients".

Maggie Jurajda, formerly a Digital Marketing coach, advising entrepreneurs and international businesses on digital marketing, joins Dragonfly to support the increased demand for digital and social media marketing support. Maggie said: "I am very excited to join the Dragonfly Marketing team, having the opportunity to be able to share my knowledge about social media and digital marketing as well as business development and having a chance to grow myself as well. Having met the team, I am looking forward to what creative solutions we can develop together, that will contribute to further expansion for the business."

There is further expansion planned for Dragonfly, and the new appointments to the team will mean that the agency can continue to evolve as well as deliver high-quality marketing and communications services to businesses across Wales and the UK.