SolasCure announces Series A raise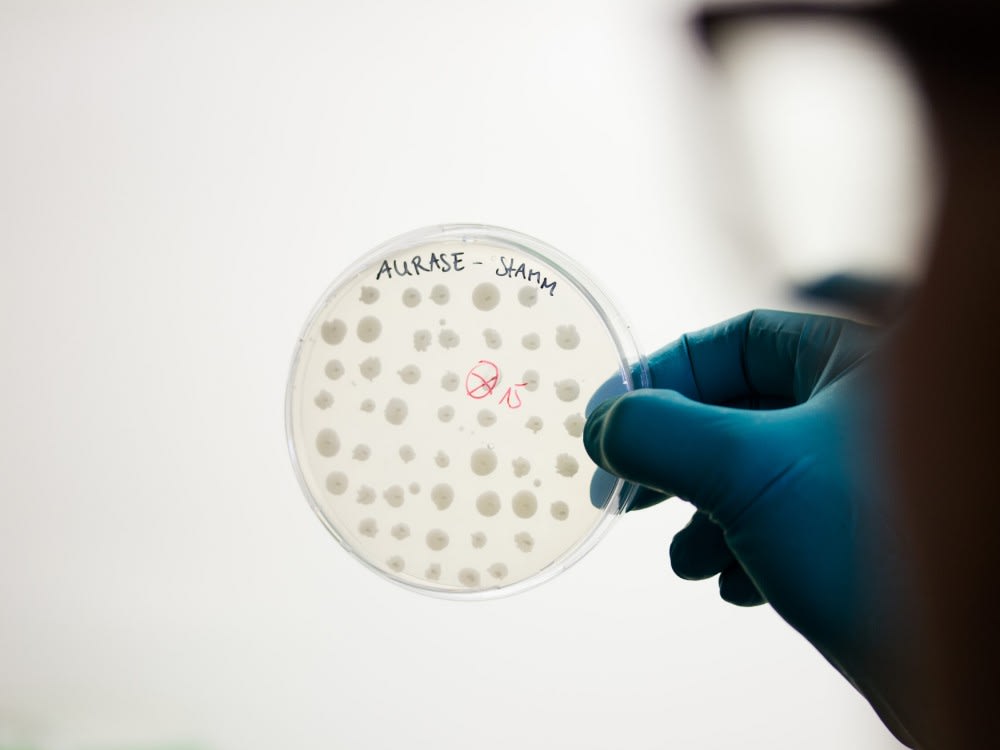 posted
10th
August
2021
Posted

2 years ago
By

GS Verde Group
Biotech start-up SolasCure has announced the completion of its Series A investment round, in a deal advised on by corporate finance led dealmakers, The GS Verde Group.

The Cambridge based biotech company has successfully completed its Series A raise of £15m, with funding from industry veterans, institutional venture and strategic investors. The investment will support the development of their wound cleaning product, Aurase®.

SolasCure is developing proprietary technology leveraging biomimicry and evidence-based medicine to empower health care professionals to treat patients with chronic wounds. Their first investigational product, Aurase®, is a hydrogel containing an enzyme cloned from medical maggots that can be used to support healthcare professionals treating patients with chronic wounds.

Speaking upon the completion of the round, Dr Sam Bakri, Founder and CEO of SolasCure said: "We are delighted to have completed our Series A round, which will help us to move onto the clinical trial stages of product development. We are excited to be working with such knowledgeable and specialist investors, as they join us on our mission to support healthcare professionals with wound care products that significantly improve the health and wellbeing of patients with chronic wounds."

The raise began with investment from BRAIN Biotech AG (Xetra:BNN), who are SolasCure's largest shareholder.

Adriaan Moelker, CEO BRAIN Biotech AG, said: "It has been an encouraging sign for all partners that SolasCure has been able to successfully close another financing round with rising pre-money valuation during the pandemic. We continue to be committed to support SolasCure on its way to market for the innovative wound debridement enzyme Aurase®.

The round was completed following investment by Seneca Partners, an investment management business based in the UK.

Speaking on their investment, Matt Currie, Investment Director at Seneca said: "We are delighted to support SolasCure as part of this latest funding round. The team they have brought together are truly world-class, producing ground-breaking work in the wound care sector. Practitioners are crying out for a high-quality solution that can be transported, stored and administered in an efficient and effective way, something severely lacking in the treatments available at present. We believe SolasCure's Aurase product has the potential to become the go-to solution in this space".

In addition to the investments from BRAIN Biotech AG and Seneca Partners, other notable investors to date include Bionova Capital, experienced entrepreneur and life sciences angel investor Jonathan Milner (founder of Abcam), strategic investor EVA Pharma, the Development Bank of Wales, as well as François Fournier (former lead of Smith & Nephew's Advanced Wound Care division).

The GS Verde Group were pleased to act as advisors to the fundraise.