Longstanding machinery manufacturer & supplier sold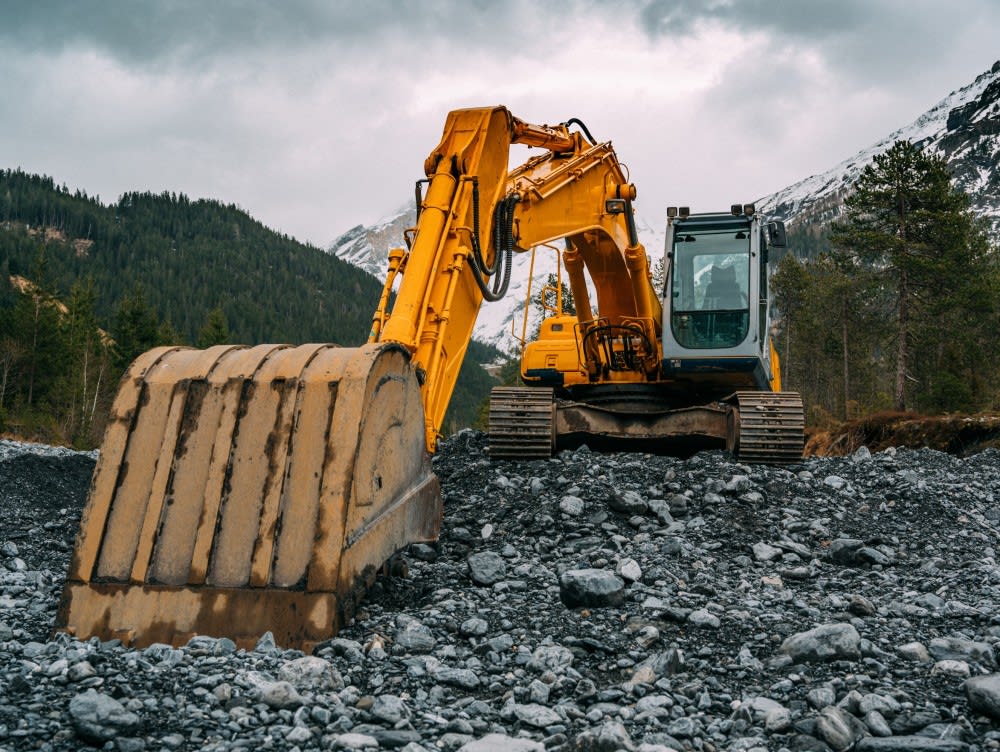 posted
20th
July
2022
Posted

1 year ago
By

GS Verde Group
The GS Verde Group is pleased to have acted on the sale of one of the UK's most prominent machinery manufacturing and supply businesses.

The longstanding South Wales business, which specialises in parts for ground engaging tools such as diggers and excavators, has been sold to a private acquirer in a multi-million-pound deal.

The GS Verde Group acted on the entire process; from sourcing the acquirer through to legal completion, as part of its 'one team' approach to dealmaking.

Combining legal, tax, finance, and communications, the GS Verde Group are the business-focused experts in getting deals done.