Leading Plumbing Service Provider Strengthens Local Presence Through Successful Acquisition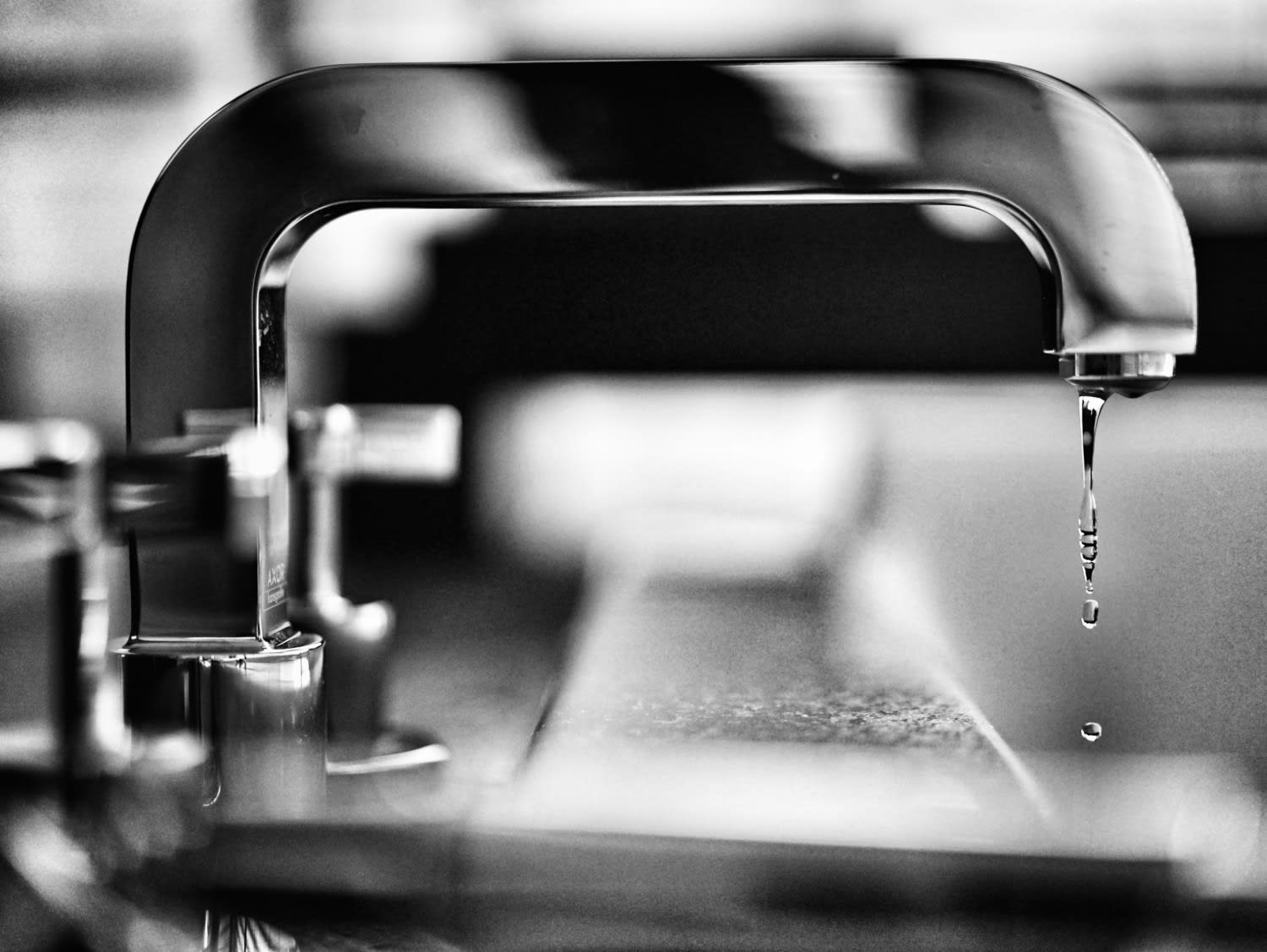 posted
19th
October
2023
Posted

2 months ago
By

GS Verde Group
In a strategic move to bolster its local presence and enhance its service offerings, Plumlink, a prominent player in the Hampshire plumbing sector, has successfully acquired a well-established local plumbing business in a deal advised on by GS Verde Group.

With combined industry experience of over 125 years, Plumlink provides the finest heating, bathroom, and plumbing services across Havant and Portsmouth. Offering additional assistance in the planning and design of heat pump installation, underfloor heating, and bathrooms, Plumlink takes pride in the leading brands and customer service systems it can offer to trade customers.

The acquisition marks a significant milestone for Plumlink and reinforces its commitment to delivering exceptional plumbing solutions to its valued customers, as well as expanding its footprint within the local plumbing sector and solidifying its position as a go-to choice for comprehensive plumbing services. The newly acquired business, which has been a key player in the region for several years, brings with it a wealth of expertise, a loyal customer base, and a reputation for excellence - qualities that perfectly align with Plumlink's own values.

Plumlink's Managing Director, Jon Benjamin, expressed enthusiasm about the acquisition; "This acquisition is a testament to our commitment to serving our community with the best plumbing solutions available. We are excited to welcome the talented individuals from the acquired business into the Plumlink family and look forward to delivering even more comprehensive and top-quality services to our customers."

GS Verde Group utilised our multidiscipline approach to facilitate the successful acquisition. With a focus on bringing together compatible businesses, fostering growth, and aligning with Plumlink's long-term goals, GS Verde Group played a pivotal role in structuring the deal and advising Plumlink during the acquisition process.

The GS Verde Group are business-focused experts in getting deals done. The group combines multiple disciplines including law, finance, tax, and communications, to provide end-to-end support as a complete advisory team.