Healthcare Staffing Provider Completes Significant Employee Ownership Transaction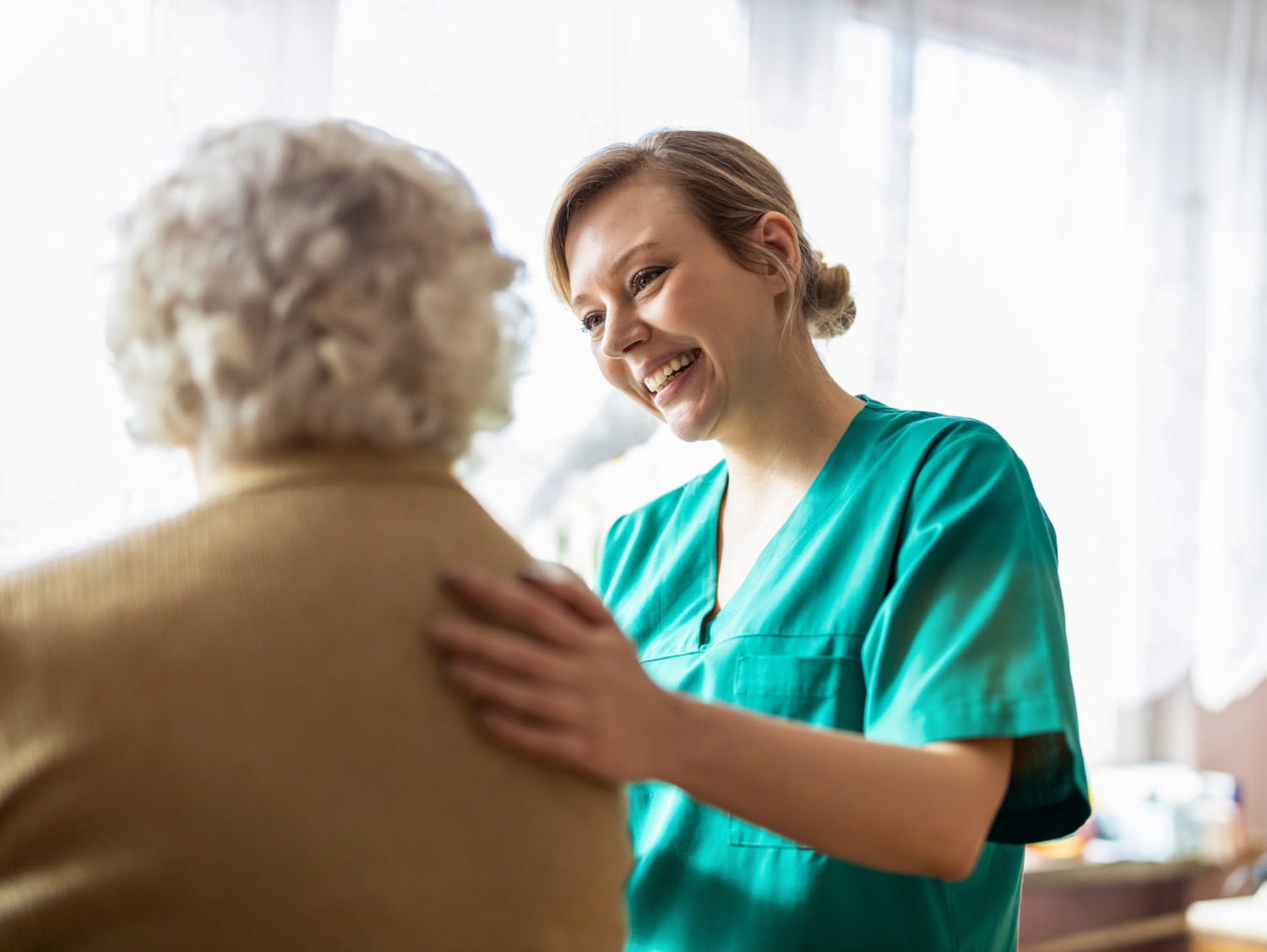 posted
21st
September
2023
Posted

3 months ago
By

GS Verde Group
Total Staffing Solutions, a leading provider of agency staff within the health and care sectors, has successfully completed an Employee Ownership transaction that sees its staff become majority shareholders in the business through the creation of a trust. The deal was supported and advised on throughout by The GS Verde Group.

Established over 10 years ago by former healthcare professionals with hands-on experience in the sector, Total Staffing Solutions offers outcome-led services for various clients across a range of different care services. Delivering live-in care, dementia care, home help, companionship, respite care and more, the business is able to provide both temporary and permanent staffing solutions that are focussed on realistic goals and prioritise working with the individual to achieve these.

Based in Merthyr Tydfil, the business is now able to build on its people-focused reputation by actively involving all staff in shaping the company's future and contributing to its exciting growth plans.

Chris Jones, Total Staffing Solutions, said: "We have been delighted with the support provided in assisting us with the transition to EOT ownership. This is a very important step for the business"

Craig Blackmore, Director at GS Verde Group, added: "Congratulations to Chris, Matt, and the entire TSS team on establishing the Employee Ownership Trust - an exciting new phase of growth awaits. GS Verde was delighted to deliver our multidiscipline services across corporate finance, legal, and tax to execute all elements of this deal."

The transaction is supported by a bespoke, long-term funding package from SME Capital.

Employee Ownership transactions require several services to achieve a successful outcome for all involved, including financial modelling, business valuation, legal structuring, sourcing and securing funding, and shareholder agreements.

The GS Verde Group are business-focused experts in getting deals done. Combining all the services needed to complete a corporate transaction, including legal, corporate finance, tax, accountancy and even communications, GS Verde acts as a single advisory team and provides a truly end-to-end service.