Glass packaging & drink processing specialist extends service offering with strategic acquisition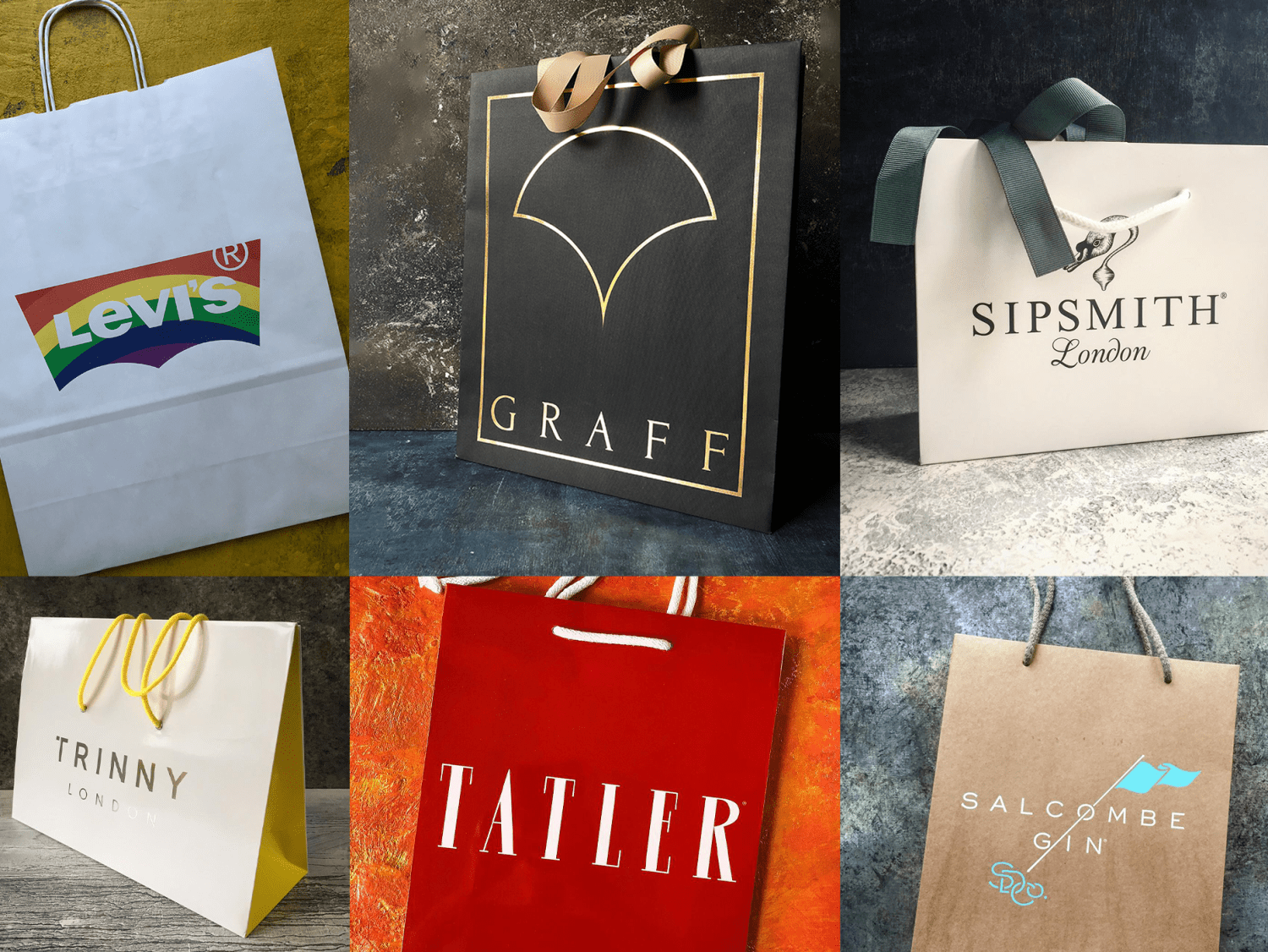 posted
3rd
October
2023
Posted

2 months ago
By

GS Verde Group
Rawlings & Son Ltd (Rawlings Group), a multi-brand packaging and drink processing specialist, has acquired Paper Bag Company, in a seven-figure deal advised on by the GS Verde Group.

The acquisition brings together the largest independent glass packaging supplier in the UK and the market-leading supplier of bespoke bags for retail and business.

Rawlings Group has a rich history dating back to 1850, starting out by washing and recycling beer bottles and selling them to breweries. Today, Rawlings Group prides itself on its collaborative approach to packaging development and experience-led service, as well as having a focus on sustainability and working towards environmentally positive options.

Paper Bag Co. has been providing alternatives to plastic bags for businesses and retail spaces since its inception 18 years ago. The business draws on expertise in both digital and traditional printing techniques to create a wide range of high-quality, tailored paper, canvas, and reusable cotton bags for their clients.

Rawlings Group and Paper Bag Co. both prioritise an ethical approach to their products and supply chain. Through their accreditations and supply chain Paper Bag Co can offer a wide range of Global Organic Textile Standard (GOTS organic) and Forest Stewardship Council (FSC) certified products; this level of transparency underpins a shared culture and commitment to protect the environment.

Rawlings Group CEO, Tom Wood, said: "The acquisition of Paper Bag Co is an exceptional opportunity for the Rawlings Group. By expanding our product offering in this space we will further develop our range of packaging services that share an ethical and sustainable focus, offering clients an end-to-end service for most packaging requirements."

Paper Bag Co. CEO, Jon Marling added, "Rawlings Group was the perfect option to continue our journey on a larger platform. The Rawlings team's ethos and purpose are very much aligned with ours and we are looking forward to developing our people and growing our positive impact & synergies in the future"

The acquisition was supported throughout by GS Verde Group's multidiscipline team. Our experts were able to provide Rawlings with everything needed at each step of the acquisition process, including legal and financial due diligence, deal planning, structuring, and negotiation - offering a true end-to-end service.