Stella Event Hire financing deal establishes springboard for further growth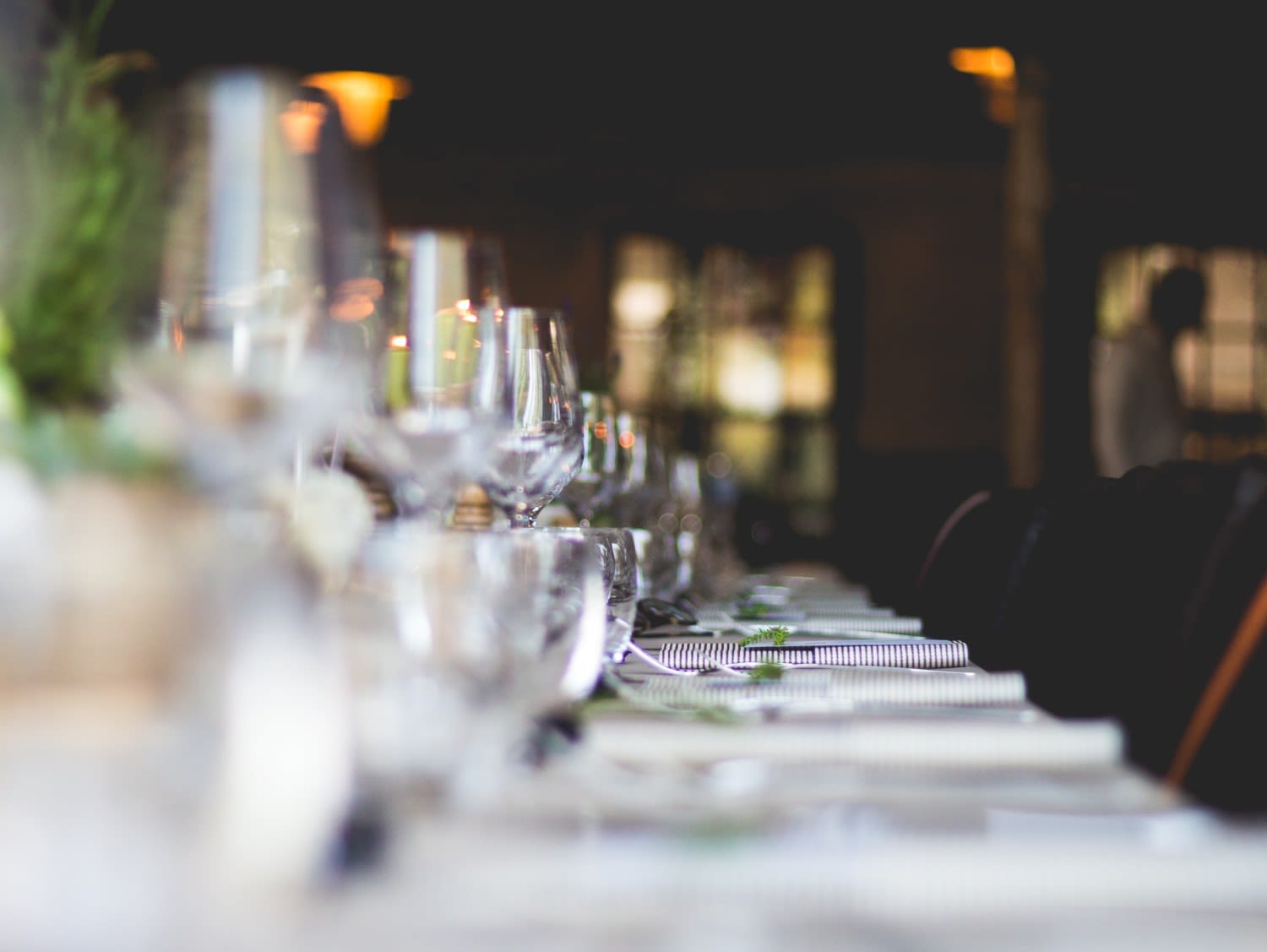 posted
7th
September
2023
Posted

3 months ago
By

GS Verde Group
Stella Event Hire and Catering, an event hire company with 18 years of experience in catering and hospitality, has successfully raised growth capital in a deal advised on by GS Verde Group, resulting in a more efficient company structure and a new property location.

With their commitment to excellence and attention to detail, Stella Event Hire & Catering has earned a loyal customer base and a stellar reputation in the events industry. Based between Bristol and Bath, the business is now able to realise its ambitions to grow and expand its client reach.

Laura Tallo, co-owner of Stella Event Hire Limited, says "Our new larger premises will allow us to not only grow our customer base but to also move into a slightly different segment within the events industry."

Angelo Tallo, co-owner of Stella Event Hire Limited added, "We are very excited for what the next chapter holds and look forward to moving the business in a slightly different direction."

Throughout the deal, GS Verde was able to support Stella Event Hire in each element required and expertly tailor the transaction to meet all required needs. GS Verde's multidiscipline team provided advice across legal, corporate finance, accounting, and tax, including deal structuring, obtaining HMRC clearances, handling incorporation & registrations, transfer of shares, property conveyancing, providing specialist tax advice, and sourcing finance for the deal. The team supported Stella Event Hire's owners from planning through to completion to establish a strong foundation for their future plans.

Joel Dunning, Head of Tax & Accountants at GS Verde, says "It was a pleasure to work with Stella on planning, advising, and executing the structure of this deal. Having already achieved impressive growth through previous acquisitions, the work by our Tax, Corporate Finance and Legal teams means that Laura & Angela can focus on further expansion as the one-stop solution for all event needs."

Stella Event Hire's successful completion of the business restructuring and property expansion deal with GS Verde marks a turning point in their journey. Stella Event Hire is now ideally positioned to grow its market presence along the M4 corridor and put their growth plans into action. The purchase of a new site in Hengrove, Bristol, enables Stella to better serve its clients, ensuring swifter and more efficient services.

As they embark on this exciting new chapter, the company is primed to achieve even greater heights in the events industry.

The GS Verde Group are business-focused experts in getting deals done. Combining all the services needed to complete a corporate transaction, including legal, corporate finance, tax, accountancy and even communications, GS Verde acts as a complete advisory team and provides a truly end-to-end service.