Haulage firm fuels expansion plans with six-figure fundraising deal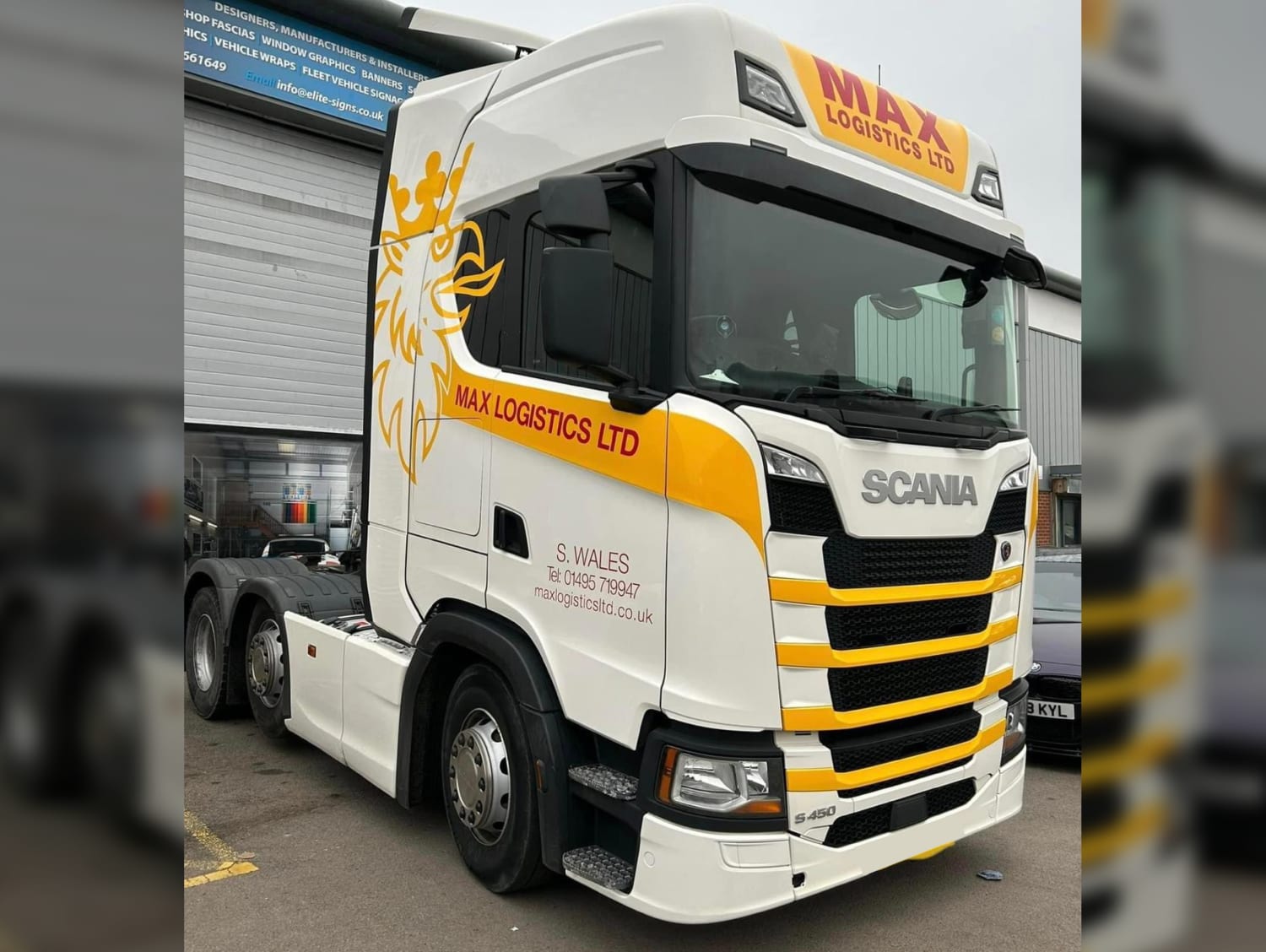 posted
9th
June
2023
Posted

6 months ago
By

GS Verde Group
Haulage and storage facilities firm Max Logistics Ltd has secured a six-figure investment that will drive forward its expansion plans, in a deal advised on by the GS Verde Group.

Founded by Tim and Leanne Phillips, Max Logistics specialises in road freight across the UK and Europe from its South Wales base, handling time-critical consignments such as manufacturing and automotive industry and large distribution centres servicing large supermarket chains.

The funding will be used to diversify activities at the four-acre Max Logistics site in Tredegar, including the conversion and erection of buildings to meet soaring demand for secure storage facilities.

Tim Phillips, co-founder and director said: "Combining highly effective transport solutions for our ever-expanding customer base over the last 15 years, we have remained true to our core principles of providing value for money, exceptional customer service and innovation.

"We are excited to accelerate our expansion plans with this investment and elevate the services offered to customers."

Multidiscipline dealmakers the GS Verde Group advised on the transaction, with the Development Bank of Wales providing funding.

Mr Phillips continued: "The debt advisory and legal support from the GS Verde Group has played a critical role in this next phase of our business growth, guiding on every aspect of the transaction including sourcing funding, negotiations and advising on the finance terms."

The GS Verde Group are business focused experts in getting deals done. The group combines multiple disciplines including law, tax, finance and communications, to provide end-to-end support as a complete advisory team.