Flotek invests in Hampshire telecoms provider as Group diversifies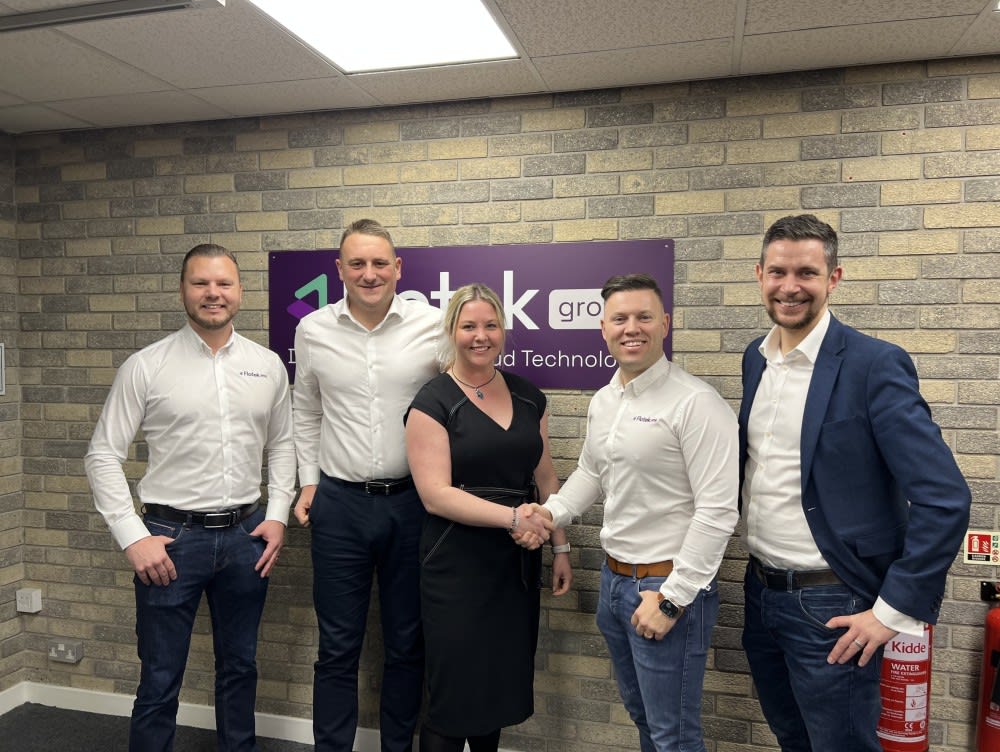 posted
9th
February
2023
Posted

10 months ago
By

GS Verde Group
FlexiNet, a Hampshire-based telecoms specialist, has received investment from the Flotek Group, an ambitious and innovative IT and Managed Services Provider as the business expands its regional presence. The deal was structured and advised on by the GS Verde Group.

The deal sees the FlexiNet brand continue as part of the ever-growing Flotek Group, opening up a new commercial offering of IT and Cyber Security support to its clients alongside FlexiNet's current range of telecoms services.

As Flotek continues its impressive growth strategy, which includes five acquisitions completed since launching in Spring last year and a further two in the pipeline for Q1 2023, the investment reflects the Group's ongoing commitment to supporting SMEs nationwide access next generation Cloud technologies.

Jay Ball, Flotek Group CEO, said: "We launched Flotek with a goal of ensuring SMEs have the technology and systems that allow for scalability and growth. Our investment in FlexiNet signifies our commitment to this mission, and to providing the best services to our customers.

"We are therefore pleased to be welcoming such a trusted and successful operator to the Flotek Group and are excited to be part of FlexiNet's journey. We look forward to working together to create new opportunities, offer greater value for customers and drive innovation in the industry."

FlexiNet's trio of founding directors, Anne-Marie Mackay, Craig Barker, and Ryan Mariner, will remain in post, continuing their transparent and consultative approach that is both valued by their SME clients and aligned with Flotek's ethos.

Anne-Marie Mackay, Director at FlexiNet, said: "The investment from the Flotek Group enables our ambition to integrate market disruptive IT and Cybersecurity services into our existing specialist telecoms offering; with a focus on delivering a bespoke, unified communications system for the SME market.

"With Flotek's commercial power and turnkey solutions, this investment presents an exciting injection of pace for our growth plans and opens up more doors for our customers while continuing to deliver our core values through Flotek and FlexiNet's synergistic vision."

Multidiscipline dealmakers GS Verde Group structured and advised on the deal.

Combining legal, tax, finance, and communications, the GS Verde Group are the business-focused experts in getting deals done.