Business angel syndicate invests in future entrepreneurs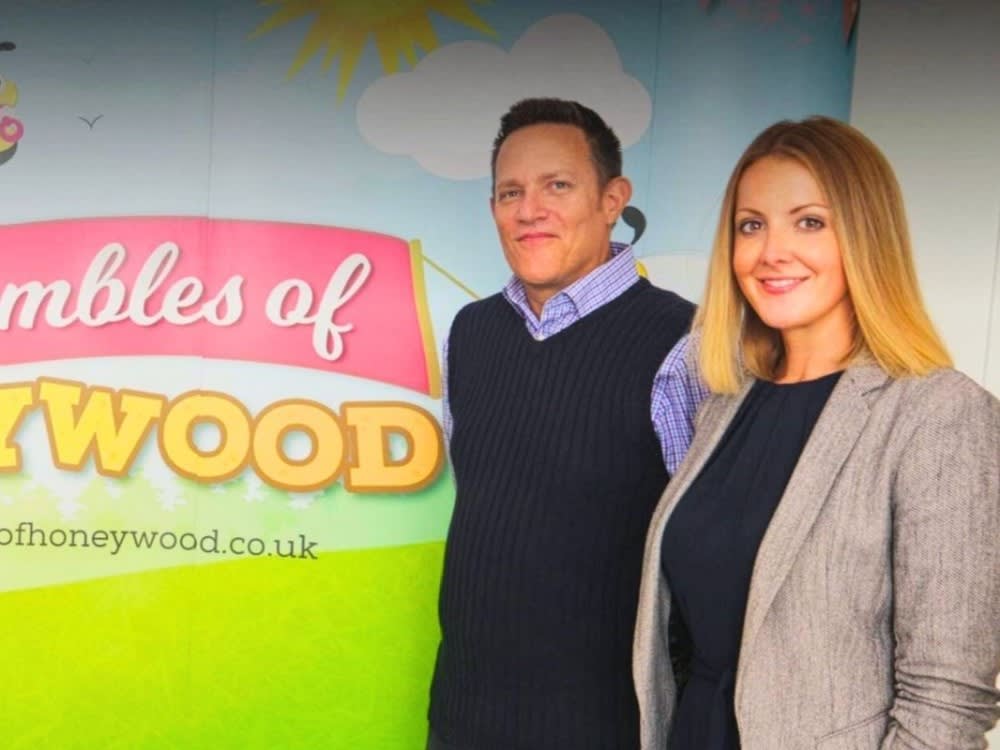 posted
30th
March
2023
Posted

8 months ago
By

GS Verde Group
A syndicate of 10 business angels has made a follow-on investment in 2B Enterprising, the company delivering an engaging and bilingual enterprise education programme for primary schools throughout England and Wales, in a deal advised on by the GS Verde Group.

The 20-strong team at 2B Enterprising, based in Swansea, has delivered over 480 in-class activity sessions attended by over 14,000 children in schools from Tower Hamlets to Haverfordwest, 20% of which schools are Welsh language.

Led by Angels Invest Wales lead investor Ashley Cooper, this syndicate brings the aggregate number of angel investors over the two funding rounds to 21. The £390,000 investment includes a second round of funding of £125,000 by the Development Bank of Wales' Wales Angel Co-investment Fund.

It follows previous investment that helped the business to appoint Chief Executive Jayne Brewer and recruit a team, which has led the business from working with 12 schools to over 220 in less than 18 months.

The latest equity funding will enable 2B Enterprising to develop more class materials for older age groups and explore extending their core proposition beyond the classroom through cartoon animation of their 'The Bumbles of Honeywood' series of books. Additional teaching staff are being recruited to work alongside corporate partners to help deliver the innovative programme.

Jayne Brewer said: "Education needs to prepare young people for a rapidly changing future and the world of work. Our enterprise education programme teaches broader skills such as resilience, teamwork, communications and problem solving, all of which will help to prepare future generations of leaders and entrepreneurs.

"Our growth over the last 18 months is testament to the calibre of our resources and our team. Businesses want to partner with us because they recognise the benefits of developing ambition and enterprise in young people while schools appreciate the fun and interactive way in which we embed entrepreneurial learning. The on-going support of our investment partners is enabling us to make a real difference to thousands of young lives."

The GS Verde Group are business focused experts in getting deals done. The group combines multiple disciplines including law, tax, finance and communications, to provide end-to-end support as a complete advisory team.