Flotek completes ninth successful acquisition in 18 months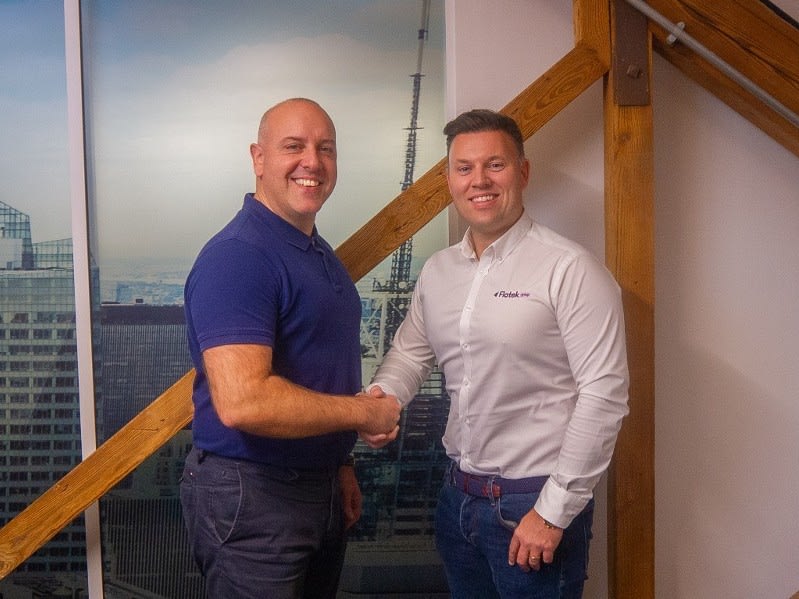 posted
15th
November
2023
Posted

3 weeks ago
By

GS Verde Group
The Flotek Group has acquired Ikona IT Solutions, a Cardiff-based IT and telecoms support company, in a deal advised on by The GS Verde Group. This marks the ninth successful acquisition for the fast-growing Flotek group since it started trading eighteen months ago.

Making a name for itself as one of the most prolific IT and communications providers in the region, Flotek is known for taking an innovative and customer-centric approach to transforming networks and digital services for a huge range of businesses. Flotek's previous acquisitions, also advised on by The GS Verde Group, have included Gower Business Systems, Cloud9ine, Liberty Solutions (Swansea) Limited, and Saecom in South Wales, alongside England-based businesses Mazing Tree, FlexiNet, ECS Solutions, and Toolk-IT, which have facilitated the group's geographical and service expansion.

The acquisition of Ikona IT Solutions, one of the longest-serving IT support businesses in Cardiff, is particularly poignant for Flotek, as Jay Ball, Flotek CEO, and Spiro Ginis, owner at Ikona, have known each other for 16 years. There was no doubt that the future of Ikona was being placed in good hands.

Adding another strong Cardiff business with an excellent reputation to the Group's offering, alongside their head office, will launch Flotek's plans for accelerated growth in the capital and establish a foundation of considerable size in the South Wales area from which to realise their expansive future ambitions.

Speaking of the acquisition, Jay said: "We are pleased that Ikona IT Solutions has joined the Flotek Group. Ikona is an IT company with a wealth of experience in providing businesses with a truly varied range of IT and communication needs, all with a stellar reputation for customer service. The acquisition of Ikona means that Flotek can add these valuable services to our diverse roster, providing a more streamlined and comprehensive service for our customers."

Ikona Director, Spiro Ginis, added: "Knowing Jay and his plans for the future, I believe this acquisition will only strengthen the business and allow us to continue to provide Ikona clients with the high-quality, end-to-end IT support that they know, alongside enhanced cyber security and engineering resource options. We are excited to be part of Flotek's impressive journey."

Following the recent launch of Flotek Legal, delivering cloud-based technology and streamlined workflow solutions to the legal sector, this acquisition continues the ambitious trajectory the company has charted since its inception in April 2022. Showing no signs of slowing down as the end of the year approaches, Flotek is currently working on two additional deals to be announced before 2024 arrives.

The GS Verde group are business-focused experts in getting deals done. Working as a complete advisory team, GS Verde supports clients through a streamlined deal process, achieving the best possible outcome.