Employee Ownership Deal for Escape 100 Listed Business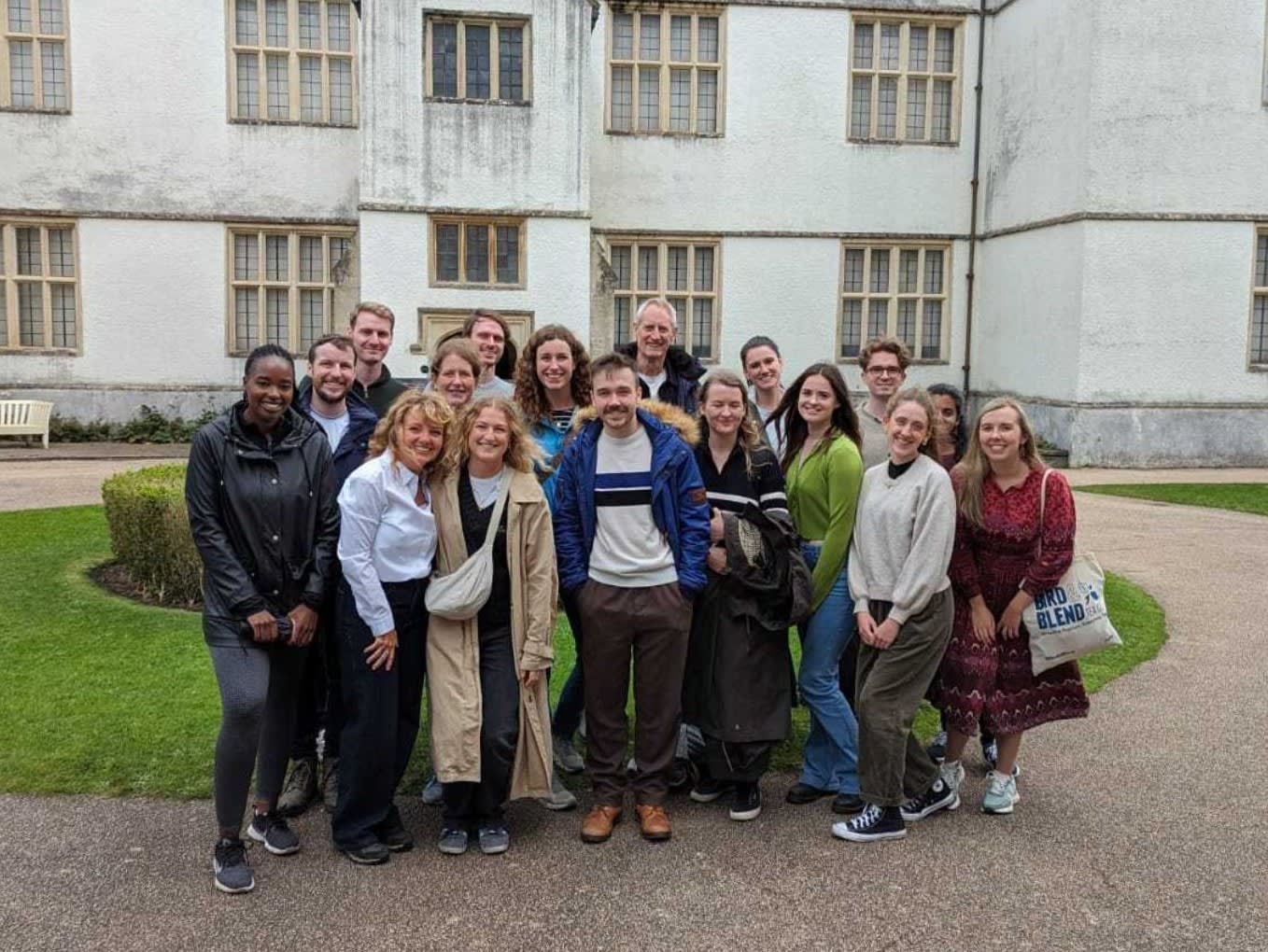 posted
13th
November
2023
Posted

4 weeks ago
By

GS Verde Group
Miller Research, which undertakes research, consultancy, and evaluation work across a range of sectors, has completed an Employee Ownership sale, which sees its staff become majority shareholders of the business, GS Verde supported the deal throughout.

The deal was advised on by award winning, multi-discipline business GS Verde Group, alongside Cwmpas, supporting Miller Research in making the change. The deal sees employees take ownership of a majority stake in the business through a specially created Employee Ownership Trust, taking a key role in shaping its future direction and building on the 19 years of growth overseen by founder Nick Miller.

Nick created Miller Research in the market town of Abergavenny in 2002, and whilst the business continues to operate and have a strong presence in Wales, their agile approach to work has meant that they have been able to attract talent from across the UK and beyond as they have grown. Having started with just two staff, the business now employs a team of 23 researchers.

Placing staff well-being and engagement as one of its top priorities, B-Corp-certified Miller Research has introduced a remote and flexible working policy, a nine-day fortnight, and opportunities for pro-bono work, resulting in its recent recognition by the Escape 100 awards. These awards represent the organisations that are leading the way in putting people and the planet on par with profit, and choosing Employee Ownership is a testament to Miller Research's commitment to these values, aligning with the company's ethos and plans for the future.

Director Nick Miller said that deciding to pursue employee ownership was a natural step given the rapid growth of Miller Research over recent years: "Miller Research has seen an increase in business even in the face of market uncertainties including Brexit and Covid-19. The key to this resilience has been a team that's diverse in its skillset and knowledge of differing sectors. There's no one that knows the business better than the staff, so it makes sense to keep the legacy in their hands."

Kerry KilBride, Associate Director at Miller Research since 2005, and newly appointed to the EOT board of directors, added: "Miller Research has always been a fantastic place to work, but in recent years we've made several changes to ensure that we're giving our employees the best possible experience and opportunities. Employee ownership really is the best solution to ensure that we move the operations forward in a way that recognises those that helped build it."

The GS Verde Group supported Miller Research throughout the transaction, utilising its multidiscipline expertise to achieve an optimal outcome for Miller Research that will enable the continued success of the business and the management teams' ambitions for the future.

The GS Verde Group are business-focused experts in getting deals done. Combining all the services needed to complete a corporate transaction, including legal, corporate finance, tax, accountancy and even communications, GS Verde acts as a complete advisory team and provides a truly end-to-end service.