Handy Brand completes Employee Ownership deal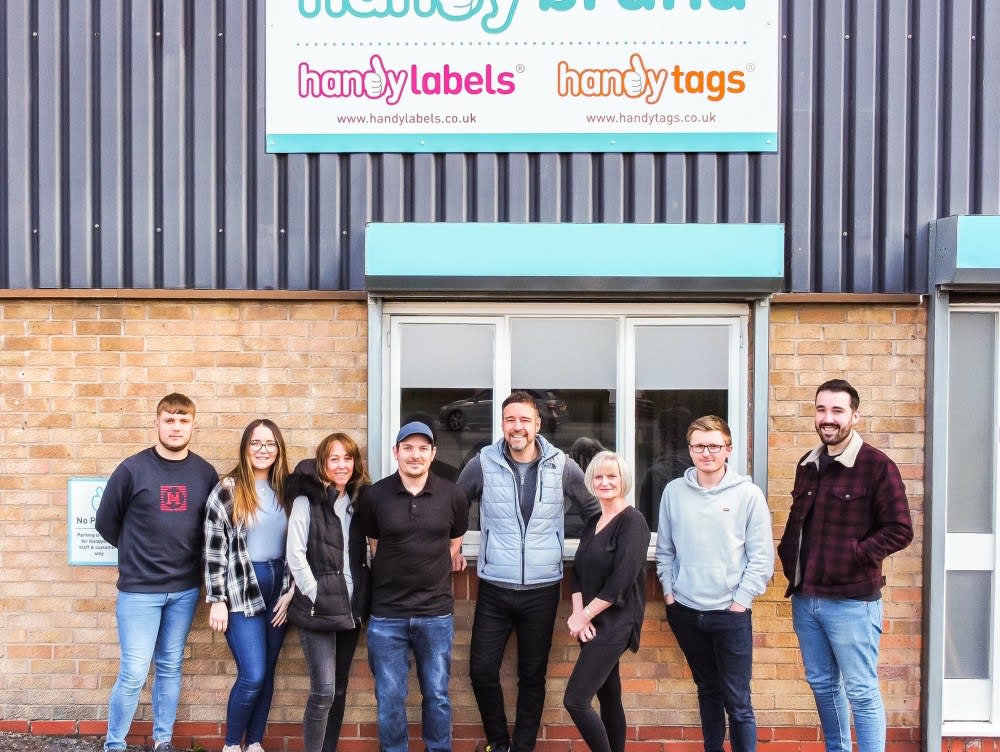 posted
6th
May
2022
Posted

2 years ago
By

GS Verde Group
Handy Brand, a South West-based printing company with an exceptional reputation for high quality products and customer service, has announced the completion of an Employee Buyout via an Employee Ownership Trust that will see its employees own a majority share of the business, in a deal advised on by the GS Verde Group.

Staff will now share a 51% stake in the business, providing them with day-to-day benefits and financial incentives, with Handy Brand seeing the value of its employees, their individual talents and what they achieve collectively. A structure like this is not common with such a small team, giving the employees at Handy Brand a tremendous opportunity to share in its success.

Owner of Handy Brand, Martyn Kilford, explained: "Being a small, close-knit team gives us a big advantage over our competitors. Each team member is an integral cog in the Handy Brand machine.

"We're all very passionate about achieving the best within our job roles day in and day out. We strive to offer the best advice to all our customers regardless of the size of their order to ensure they receive a quality printed product."

Handy Labels and Handy Tags offer small minimum order quantities, excellent print quality, all at competitive prices, and fast turnaround times. This allows them to facilitate orders for small businesses and startups and larger orders for some of the most prominent producers in their respective industries.

The move to a more employee-central structure is positive for the company as a whole. Team members are encouraged to be involved in the company's growth and strive for brand consistency, brand development and brand loyalty.

Martyn continued: "Without our excellent team members and loyal customers, Handy Brand's success would be nowhere near what it is today. That's why I decided to set up the Employee Ownership Trust , to show my huge appreciation for their unwavering professionalism and empower their future development for many years to come."

As Handy Brand moves into this new exciting chapter, it looks to keep its employee-centric setup, allowing its staff to share in the company's successes.

Dealmaking experts the GS Verde Group advised and supported throughout the transaction.

The GS Verde Group are business focused experts in getting deals done. The group combines multiple disciplines including law, tax, finance and communications, to provide end-to-end support as a complete advisory team.

Learn all the information, tips and guidance you need to start your Employee Ownership journey in our FREE guide.